Here are some of the activities I enjoy doing outdoors. My favourite days are the sunny cold days when the weather isn't too hot, but I can enjoy the warmth of the sun rays.
As you know, this post is a part of my challenge called My Happy List. The topics for this week are related to the beauty around us and the awesome activities we can practice outside. What about you, what are your favourite outdoor activities? Everybody is welcome to join! Read how to join here.
All the photos are mine.
See also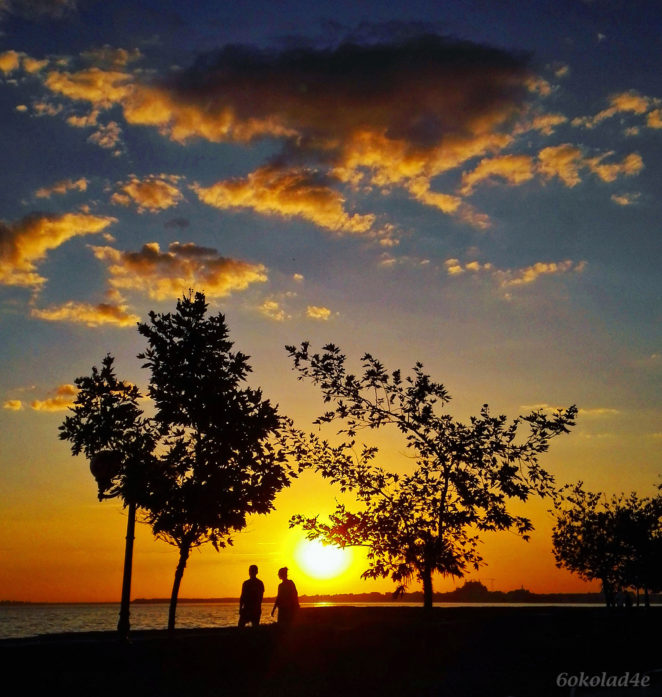 #2

Spending time observing the birds
#3

Enjoying a nice dish or a cup of cappuccino
#4

Seeing flowers and blooming trees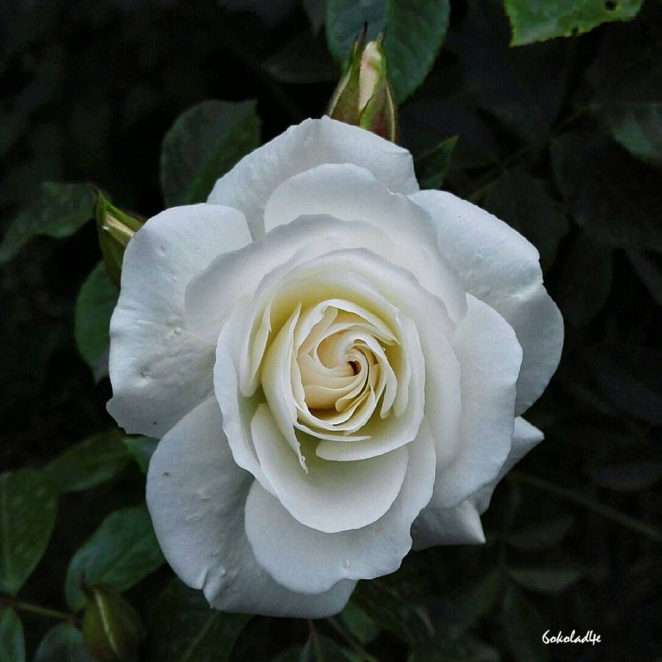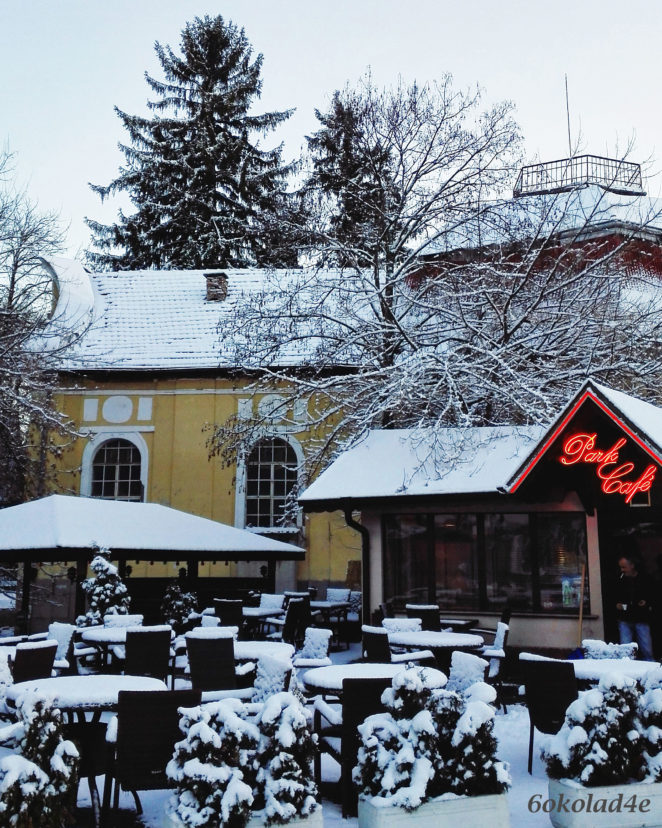 Log in
or
Register
to save this content for later.