Zlatibor is located in the west of Serbia, about 230 km from Belgrade.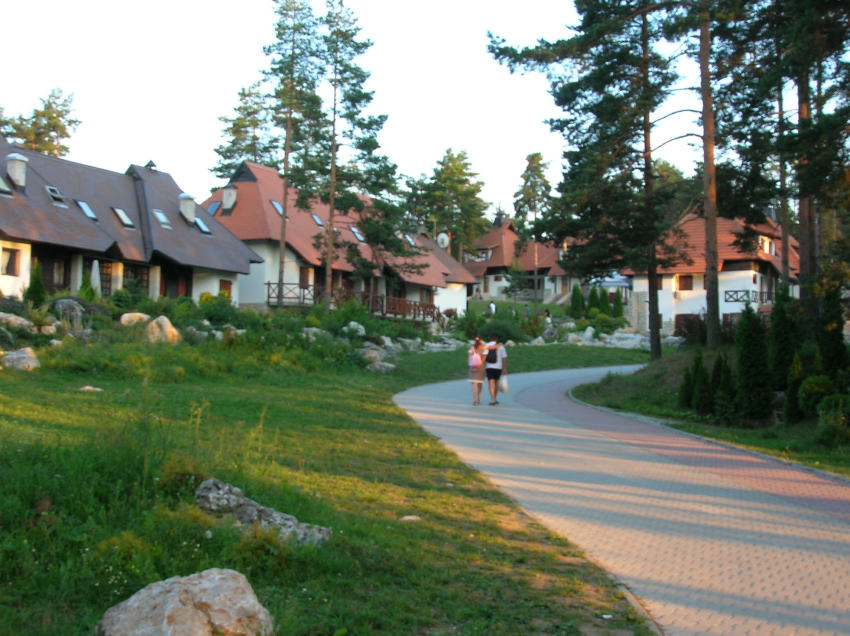 Spacious slopes, lush vegetation, mountain stream and pleasant climates are among the most beautiful in Europe.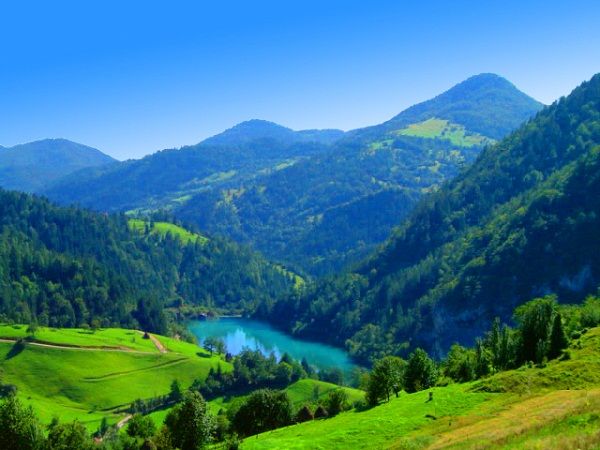 On the mountain there are conditions for all types of recreation: hunting, fishing, hiking, flying, skiing, swimming pools,rivers, lakes, waterfalls.. There are schools of skiing, horseback riding, swimming for children. For adults.. cafes, discos, nightclubs, playgrounds, bookmakers, swimming pools, fitness programs, saunas, massages, tennis courts, golf courses, basketball courts, football field. Unlimited moments of fun and choices.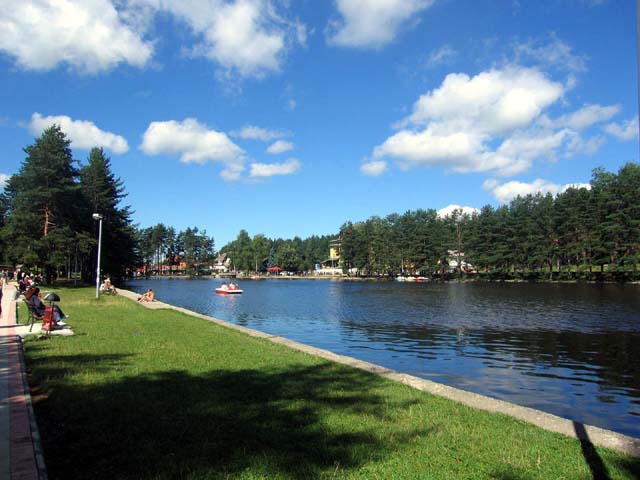 The city of Zlatibor has put into use a large number of apartments, villas and rooms, which are filled throughout the year with guests from the country and abroad.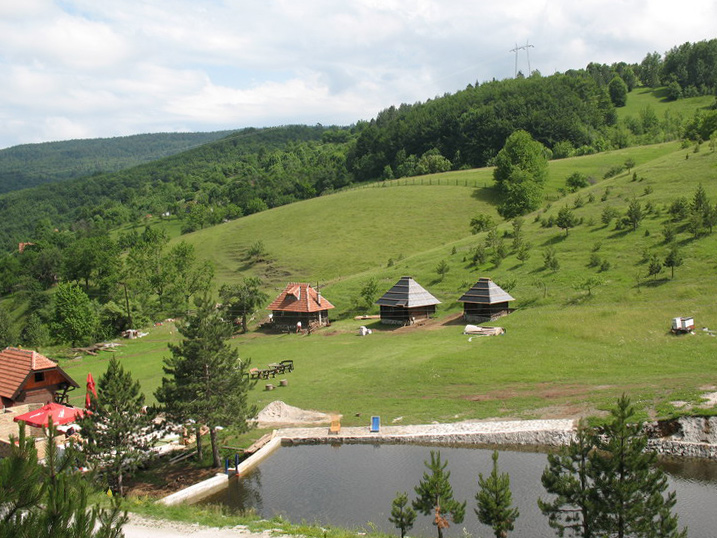 The apartments are located in all locations in the beautiful ambient of pine, birch and beech forests, protected by peace and tranquility.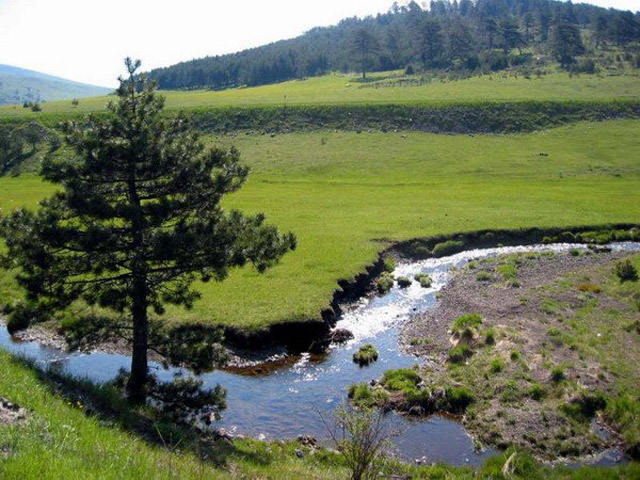 The miraculous climate of Zlatibor is also beneficial for the treatment of bronchial asthma and other allergic diseases.
In the immediate vicinity of Zlatibor itself, there are numerous cultural, historical and entomological monuments and attractions.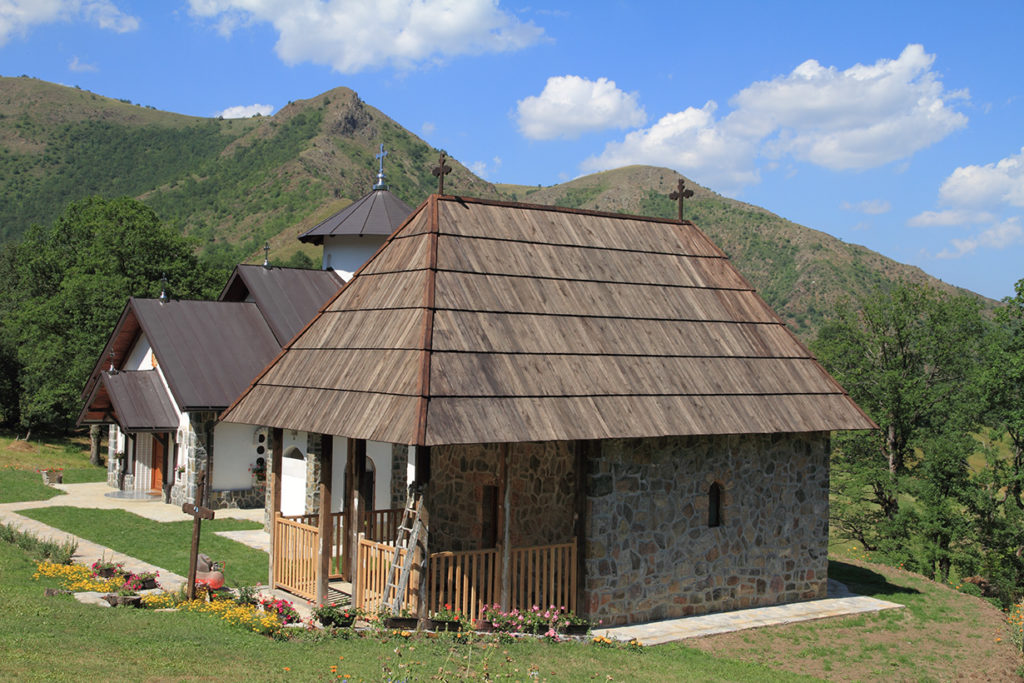 Log in
or
Register
to save this content for later.