Here are a few delicious dessert recipes that don't require cooking. They are very easy to make and you don't have to be a good cook to prepare them. They are also healthier and don't require animal products. However, you can always make them according to your liking.
These recipes are perfect for Christmas or any other occasion. Let me know which are your favorites by leaving me a comment in the comment section. I'm always curious to know your opinion.
And if you aren't a big fan of raw or no-bake desserts, check out my 15 Christmas baking recipes. All of them are suitable for a vegan and plant-based diet.
Happy holidays!
See also
2 Christmas Tree Cookie Recipes
6 Healthy Oatmeal Cookie Recipes
#1

No-Bake Christmas Tree Cookies
#2

Delicious Homemade Vegan Raffaellos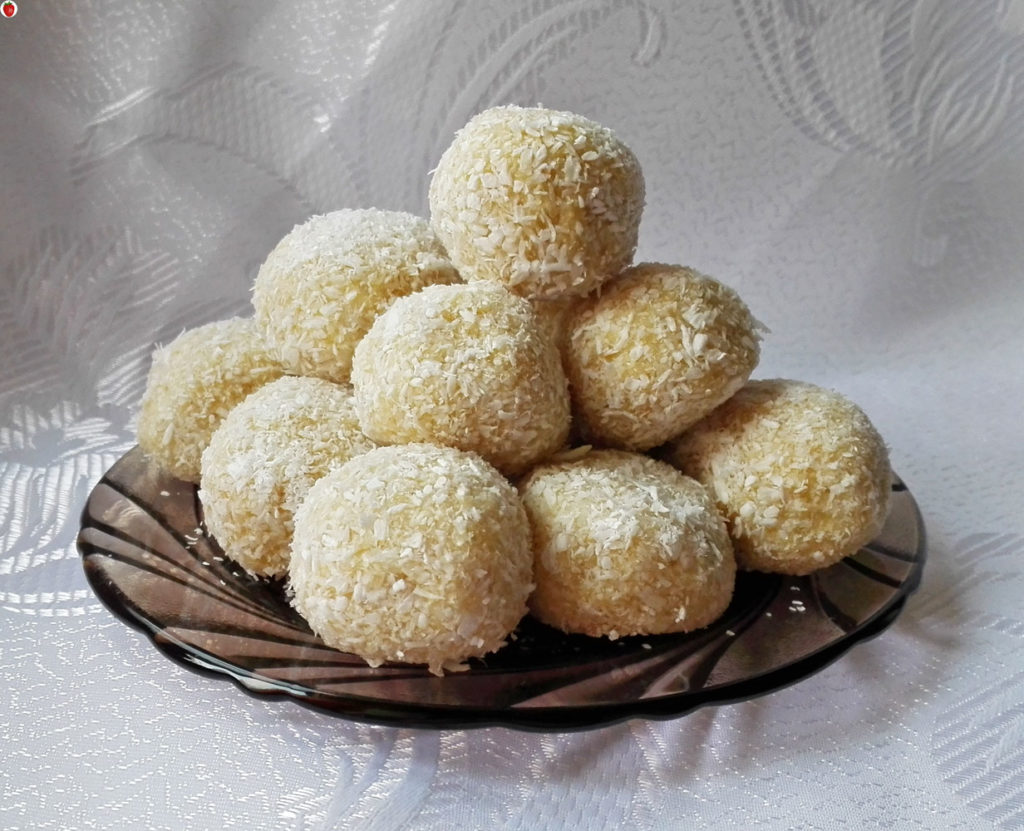 #3

Raw Vegan 3-Layer Bars
#5

Raw Christmas Cherry Cookies
#6

Pomegranate And Pistachio Chocolate Snowflakes
Log in
or
Register
to save this content for later.