These are some colourful birds of New Zealand. I am a Newbie of Guru shots and these were my entries.
Except the last one the New Zealand Saddleback on Tiritiri Island.
When you photograph birds it can be either like a cat chasing a mouse or else, you can ask a bird nicely for permission to take it's photo. I often say, "Thank You!" to the bird later on.
A bird can tell your mood when you approach it. It's survival depends on it's instincts and they also know if you care for them. I know that because when I have rescued sick birds around my house, they go up to the door so that I can see them to take them into bird rescue.
To go to bird rescue in GreenBay is a long drive but I trust Lyn Mac Donald the woman in charge to care for the bird well. She gives her all, she doesn't have time off and has a team of volunteers to work for her. She has been made a Dame for her dedication for sick birds.
Bird Rescue is a worthwhile cause to support.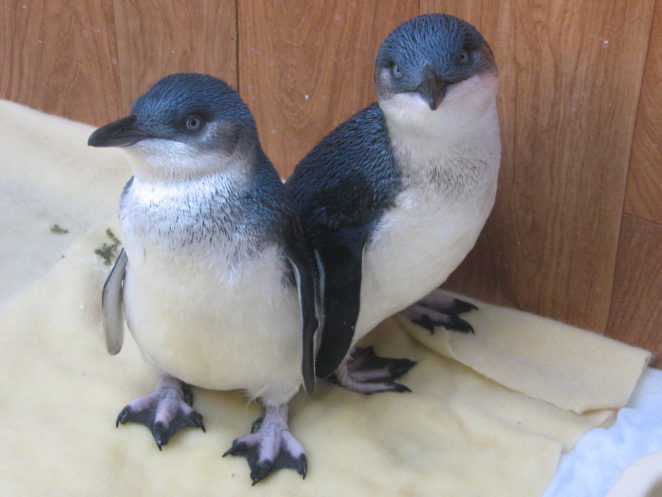 This was taken at Bird Rescue on the North Shore, Auckland. I took a sparrow fledgling there, as Silvia works there on her own and is in her 70,s. Every hour the fledglings need food and Silvia feeds them. Fledglings is Silvia's speciality. When they don't need to be fed by her, they are released into the wild again.
For the particular Sparrow fledgling, it was on the ground at Mission Bay, it had fallen from its nest which was too high to return the bird to. There were huge crowds of people and they would have walked on it.
So here is my first sight of Blue Penguins. I think they are beautiful and took a photo of them.
10 points
Upvote
Downvote
Total votes: 10
Upvotes: 10
Upvotes percentage: 100.000000%
Downvotes: 0
Downvotes percentage: 0.000000%
#3

New Zealand SaddleBack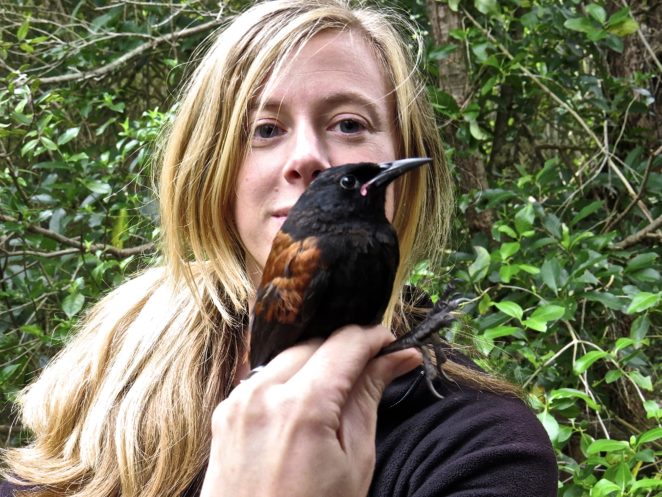 This was a day on Tiritiri Island when they were doing a bird count of New Zealand Saddlebacks and checking on their health and banding their legs to identify this bird next time they see it.
It's a very lovely beautiful bird and an endangered species.
Tiritiri Matangi Island in Auckland's Hauraki gulf is a bird sanctuary. The girl in the photo is from DOC. Special department of New Zealand Conservation.
9 points
Upvote
Downvote
Total votes: 9
Upvotes: 9
Upvotes percentage: 100.000000%
Downvotes: 0
Downvotes percentage: 0.000000%
#4

New Zealand Kingfisher
Log in
or
Register
to save this content for later.