I've just returned from five days in Rome. I walked about 15 kilometres each day, working up a healthy appetite. Here are some of the ways I satisfied my hunger ? Upvote your favourite dish!
#1

Grigliata Mista di Pesce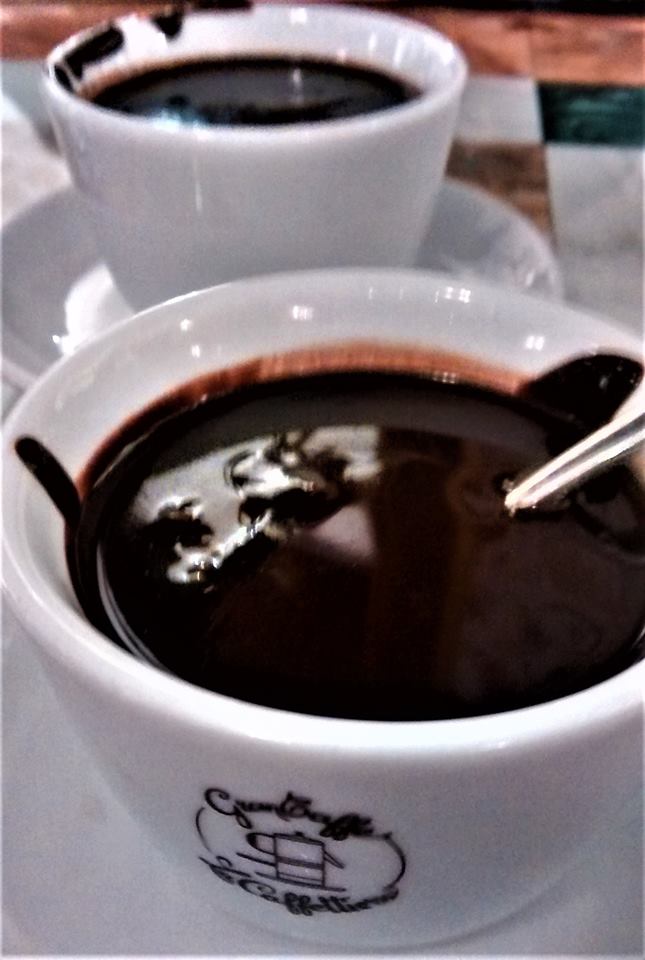 Is it a drink? Is it a dessert? Italian hot chocolate is literally so thick you can float a spoon on it! Do you eat it with a spoon or slurp it straight from the cup into your mouth? I usually start off taking it by the spoonful then greedily lose patience 😀
#6

Gnocchi con Vongole e Pesto
#7

Grigliata Mista di Carne
#9

Risotto ai Fruitti di Mare
Log in
or
Register
to save this content for later.