My camera broke one month ago, and I had to quit taking photos! The horror.. It has been a tough month without being able to take pictures.
It took me a month to get a new camera and I decided to go with a Canon Power Shot ELPH 180. A tiny little point and shoot.
I haven't had a lot of time to play with it but here are a few shots I have taken, and I thought they would be perfect for the 365 Photos Challenge!
One my way to work… here is number 97.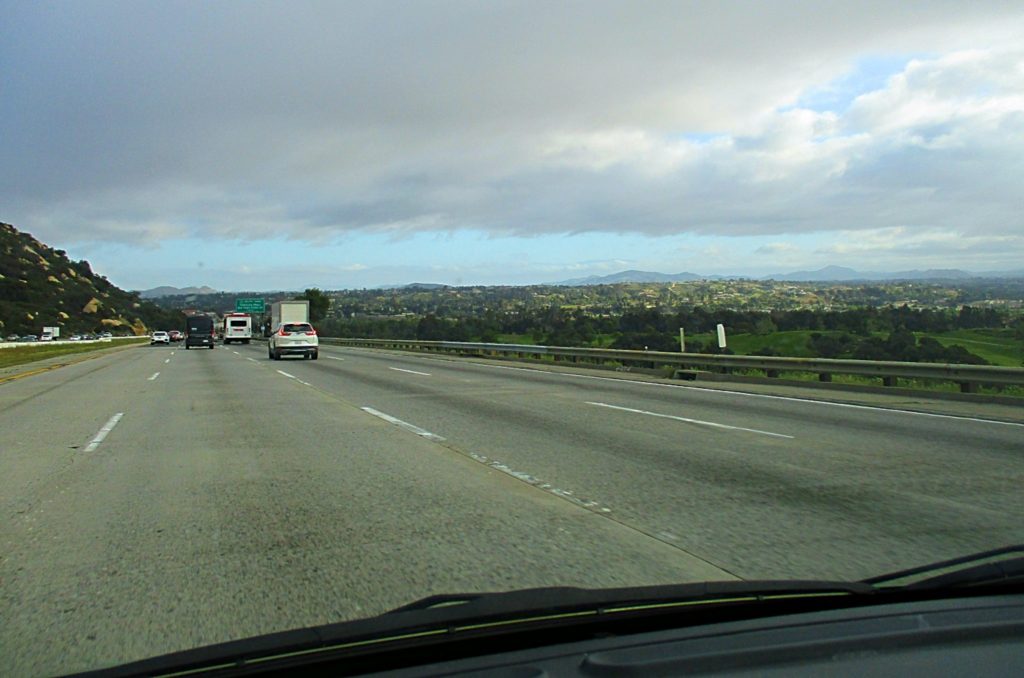 Then number 98, this cool trolley made for street use.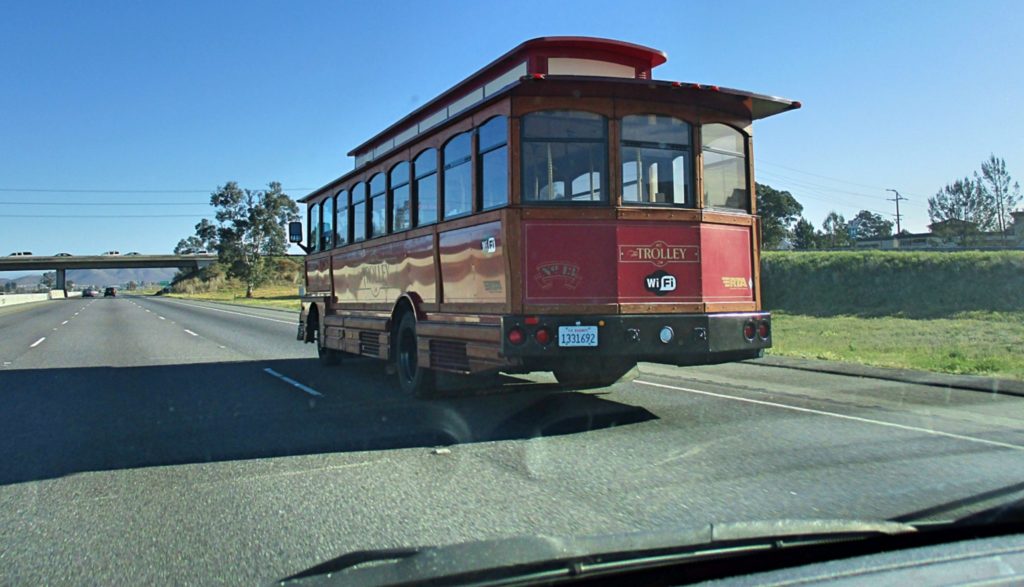 If you would like to participate in the 365 Challenge feel free. Check out the original post seen here. The rules are here: 365 Photos Challenge.