I have a hard time keeping the numbers straight on what day I am on.. lol
For today I share with you my lettuce. I picked all but one plant, this one I will let seed.
I really think the colors are so pretty and it was great lettuce. It tasted much like Ice burg but better!
Here is the first one.
And the second one looking straight down.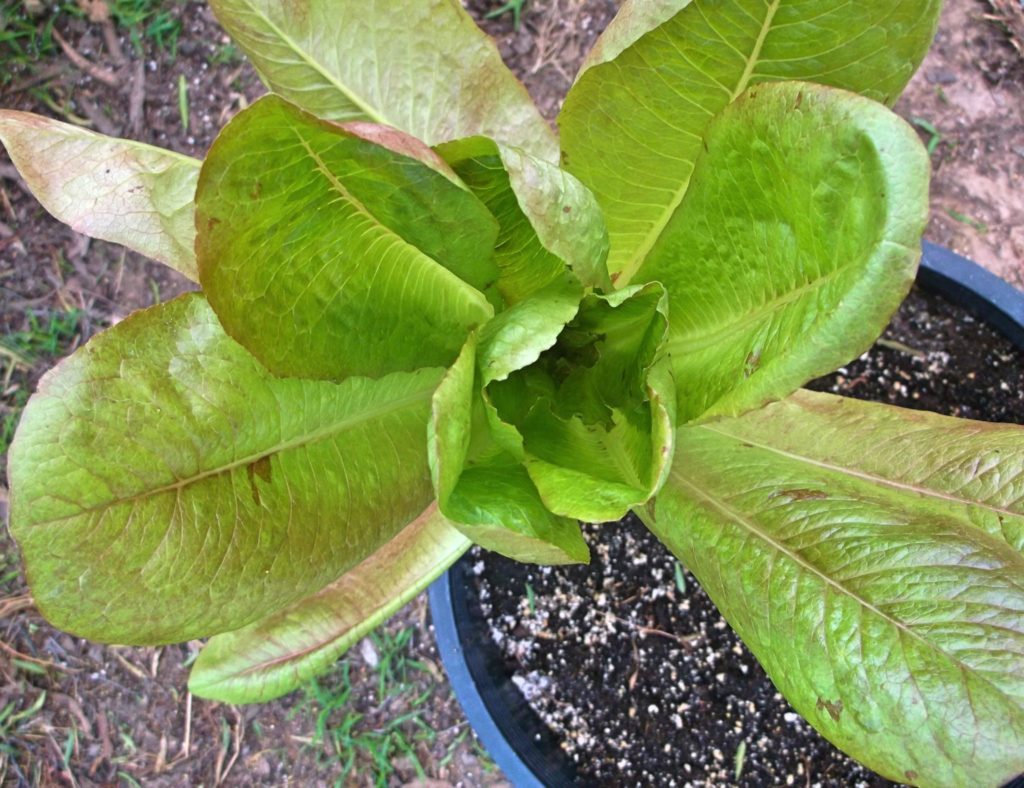 Lettuce in containers, it was a great fall crop.
Have a great day and if you would like to join in and challenge yourself to a photo a day feel free to join in, no nomination or invitation required as you can see from the original post here at rules and guidelines.
Log in
or
Register
to save this content for later.