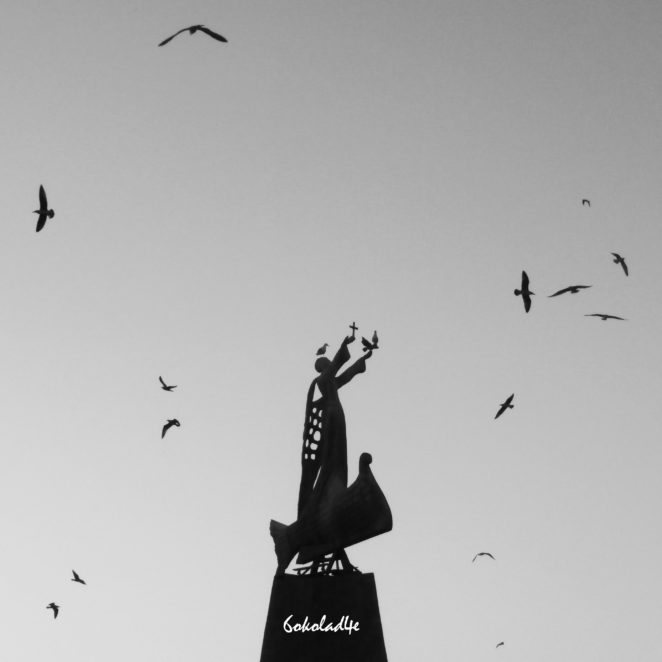 I've never been a big fan of black and white photography because I love colors. However, seeing everybody's beautiful photos for the Color Crazy Challenge inspired me to post a black and white photo.
I took this photo in Nessebar, Bulgaria. It was near the place where I met my friend the pelican.
Log in
or
Register
to save this content for later.