I love to read and watch romantic movies but I also love action and horror movies. Here's my top 10 favorite romantic movies of all time and the reason why I choose them
I saw this movie back in 2001 when I was 7 years old and remembered it as a brilliant movie. The music ''My heart will go on'' is also one of my favorite songs. I loved the chemistry between Kate Winslet and Leonardo di caprio which was so realistic and genuine. I've seen it a million times and yes I cried a bucket of tears. This movie will forever be my number 1 favorite.
#2

A walk to remember(2002)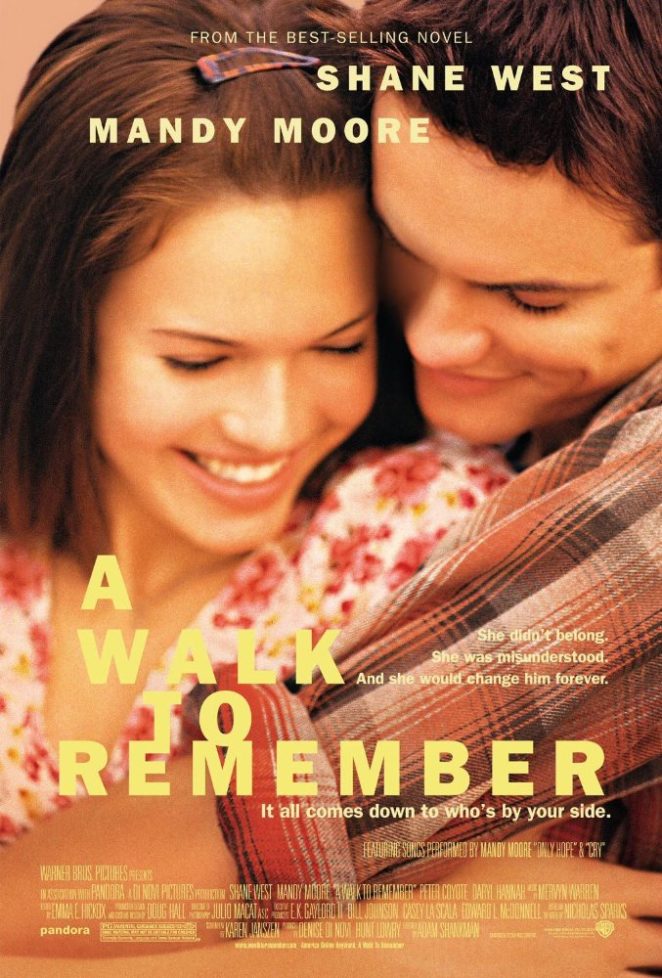 It's one of my favorite movies. It has everything; love; romance; sorrow; happiness. Shane west and Mandy Moore have amazing chemistry together and it shows. This movie is so indescribable and unique. I've seen it about a hundred times and I own the DVD, book, and soundtracks. I am really obsessed! I cry like a baby everytime I watch this movie. It's a movie for everyone and I think it's great to watch a movie that makes you cry and smile at the same time.
#4

A Cinderella story(2004)
#6

Beauty and the beast(2017)
#10

Romeo and Juliet(1996)