I am going to show and tell about nature around us in Auckland but mainly Onehunga where I live.
Here is an assortment of different natural living things
I love nature and have a curiosity about it.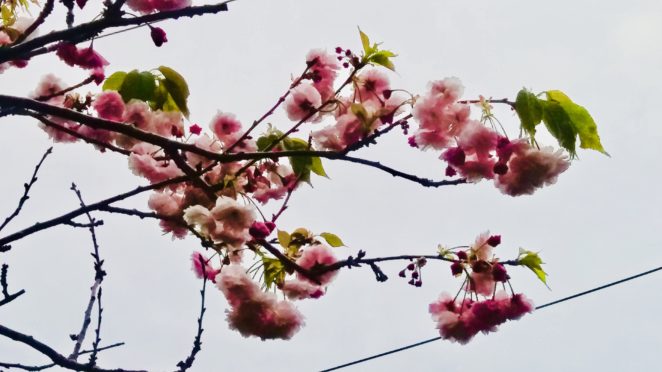 So lucky, our golden Queen Peach tree grew from a pip that was thrown out of the window. Now others have Peach trees from the fruit of this tree.
Im am looking forward to my Golden Queen peaches. They are sweet and delicious fruit to eat
The first flower shown is a rose from my garden
#2

Cherry Tree Blossoms in Spring
#4

Copper Penny Butterfly
#6

This is the present Blackbird
Log in
or
Register
to save this content for later.