On April 26, 1986, one of the reactors exploded at the Chernobyl NPP, followed by the release of a huge amount of radioactive substances into the environment. The American company HBO, has released the series Chernobyl. The director is Craig Mazin, the film was shot mostly in Lithuania, on NPP that has a similar configuration as Chernobyl nuclear power plant. Fortunately, our NPP is already closed after we joined the EU.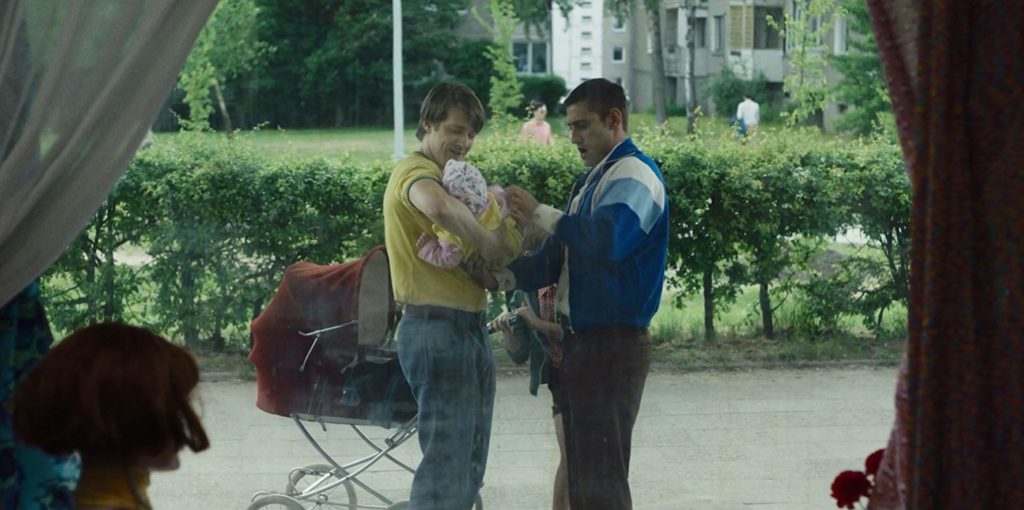 I was skeptical about this film as I have watched numerous movies, feature, and documentation about Chernobyl. To watch one more? Why? But it looked, everyone around me watched it and all they talked like it's a masterpiece, the truest film about that tragedy.
And the ratings are so hight!!! IMDB rated it 9.7. This happens not so often. Rotten Tomatoes – 9.4. And as I mentioned, it is filmed mostly in my country, so I decided to watch it.
I have watched still only 4 of 5 series in one night, as the last one is still not added to the site I use for watching films, but I honestly can say – I never felt so terrible as watching Chernobyl. It's just awful.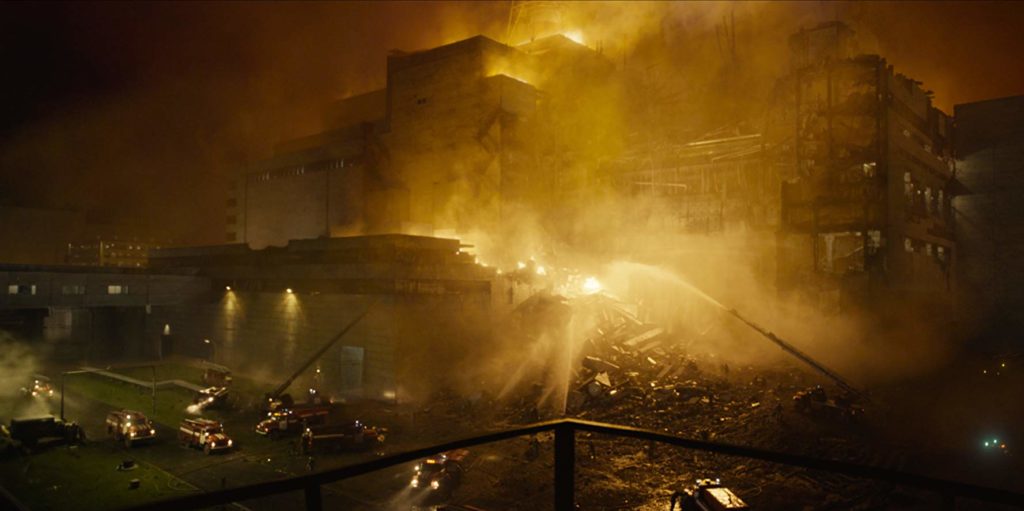 You can blame the film for some inaccuracies, but the key points are clearly conveyed, for example, firefighters were thrown to the front line, who became actually suicide bombers. How the city was evacuated, in a hurry and without explanation. It was filmed qualitatively and truthfully, without unnecessary emotions, but in essence.
Creation group plunged into tons of documents, photos, reports, interviews and records of that era to create a five-hour series that, frankly, will not answer many questions, but will make the viewer feel all the horror and helplessness of the Soviet people who became the first ones in the history of such accident that could kill millions of people and change the state of our planet forever.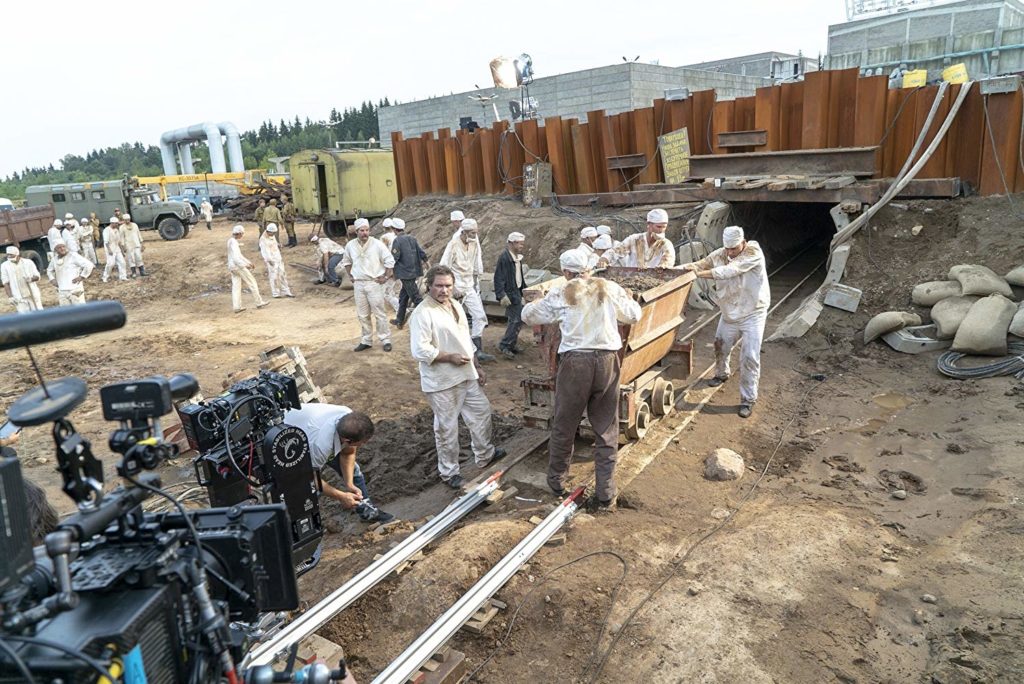 Chernobyl – a new masterpiece of HBO about one of the most terrible disasters in the history of mankind. I very recommend it.