This monument was built after the Battle of Cegar Hill near the town of Nis (Serbia) , which was on the 31st May, 1809, between the Serbs and the Turks. A monument was built along the way to Carigrad (Istanbul), as a warning to anyone who rises against the Ottoman Empire. The tower was rectangular, wide 4.5 meters long and 4 meters long, on all four sides there were 56 rows, with 17 skulls in each line, totaling 952 skulls. Today the tower has only 58 skulls.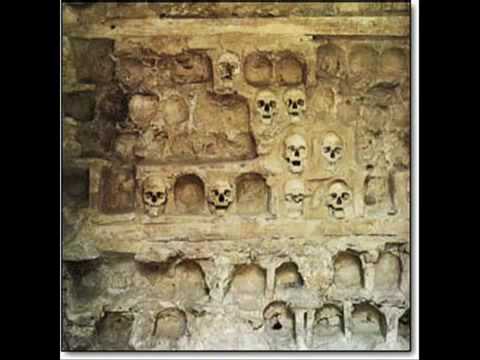 About 6000 Turks and about 4000 Serbs died in that battle. Serbian leader Stevan Sinđelić knew he would lose the battle. He shot  with a gun in a barrel with gunpowder and killed Serbian soldiers, but also many Turks. For retribution, the Turkish Hursid-pasha ordered that this unique monument be made from the heads of the dead Serbs.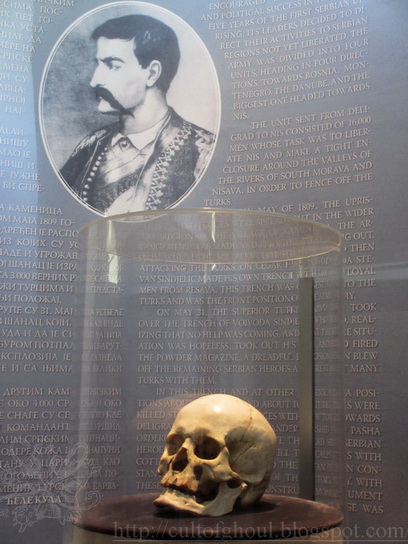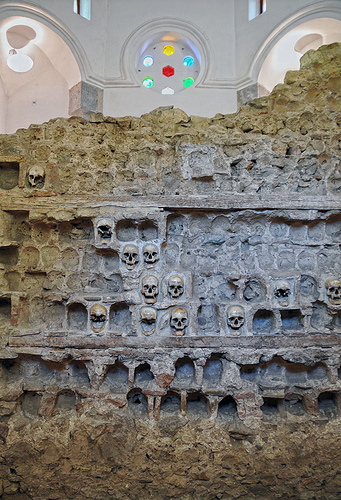 In 2014, the American magazine "Mental Floss" listed the Skull Tower as the largest building made of human bones. This monument is a symbol of the struggle of the Serbian people for freedom and independence.
Log in
or
Register
to save this content for later.