Sharing a fun Photomania creation using Eeyore with you. I rarely edit my photos but sometimes it can be fun to play around with some of the programs out there.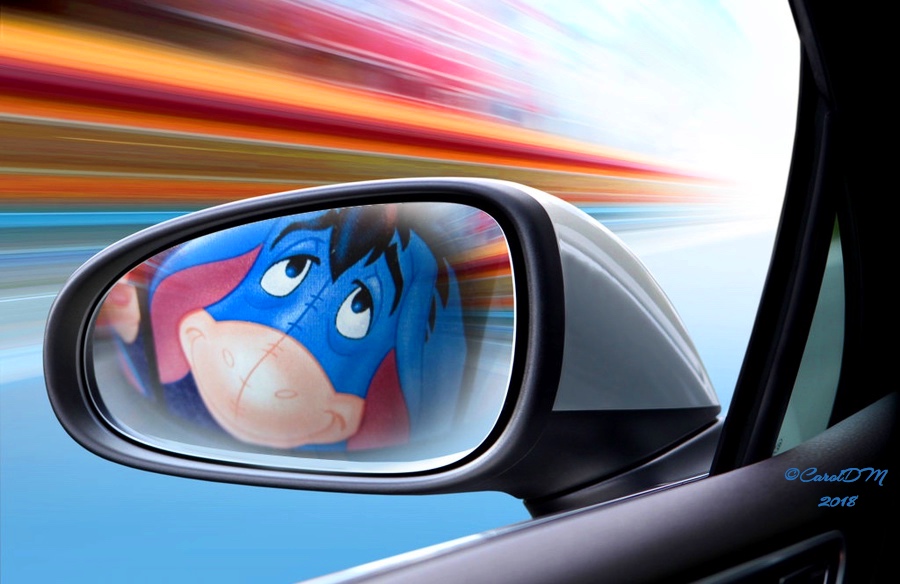 Eeyore and I are going on a road trip. Just not sure where we are going yet. The weather has kept me inside for way too long. I need to get out and take a ride. And of course Eeyore is going along. I thought what better time than now to share this photo. Kim has changed her theme once again, keeping us on our toes. Click here for the rules of her challenge Just for Fun Week 4. Anything close to home is the theme. I thought this photo would work. Eeyore and I are still at home. We have not decided where our destination will be yet. Enjoy your day everyone and don't forget to smile!
Log in
or
Register
to save this content for later.