I am continuing with the 365 Photos Challenge and I am now on Day 38. Anyone can join in, you do not have to be nominated. Here are the rules on the 365 Photos Challenge.
While going through my Dad's home recently, I came across many forgotten mementos. The photo below is one of those priceless memories I had forgotten about. I gave him this gift many years ago. I remember how much he loved getting it. He hugged me and said, "thank you baby girl". Feels like it was just yesterday.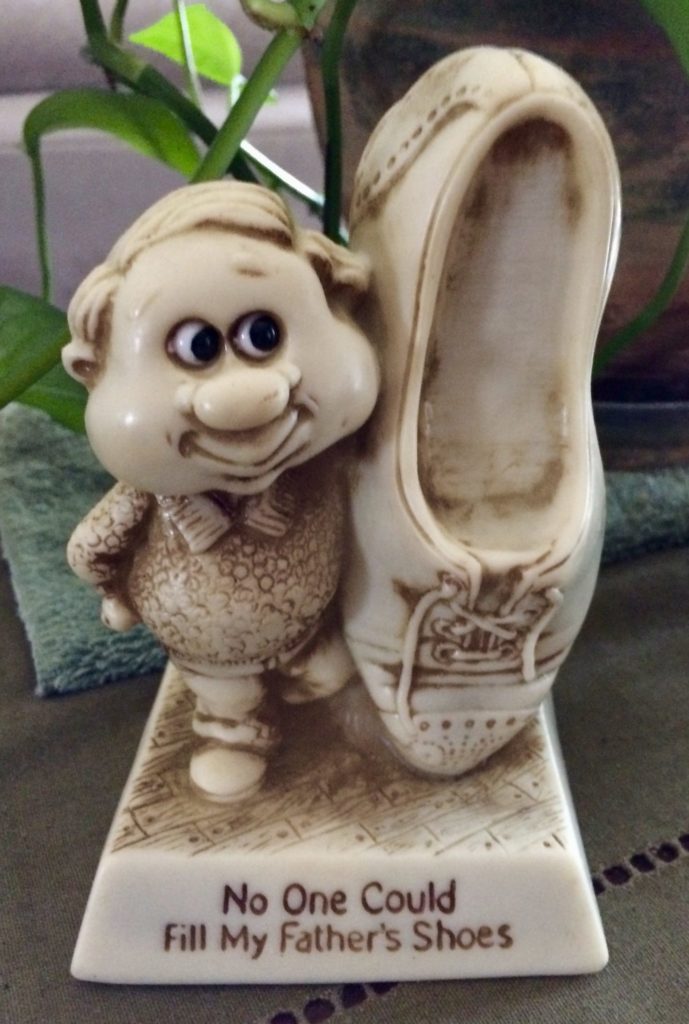 Thank goodness for all of those forever memories. They are held forever in our hearts.