Kim Johnson is continuing her Color Crazy Challenge Rainbow. Click the link if you want to join in on the fun to share the color! Kim ends the last two weeks of her challenge with the Rainbow.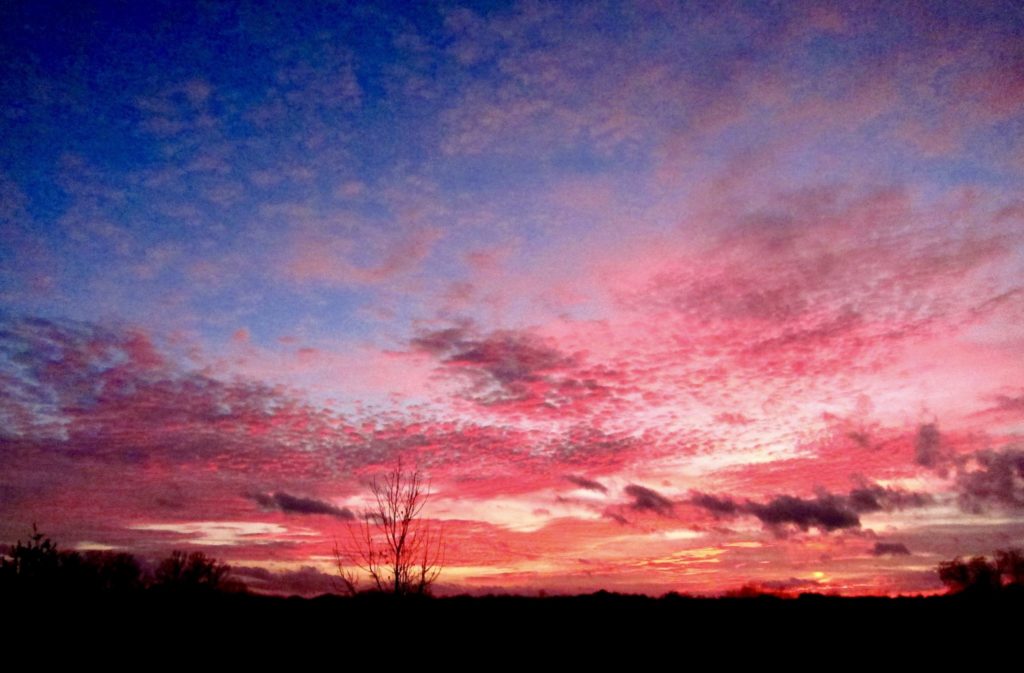 ©CarolDM2018
This is not your typical rainbow. I understand that. However I thought the colors in this sunset taken from my deck resembled a rainbow. What do you think? It was a beautiful scene to witness from my deck. The colors lit up the sky and it was magnificent! It was the perfect ending to the day. Enjoy those little things in life.
Sunset is still my favorite color, and rainbow is second. ~Mattie Stepanek
Log in
or
Register
to save this content for later.