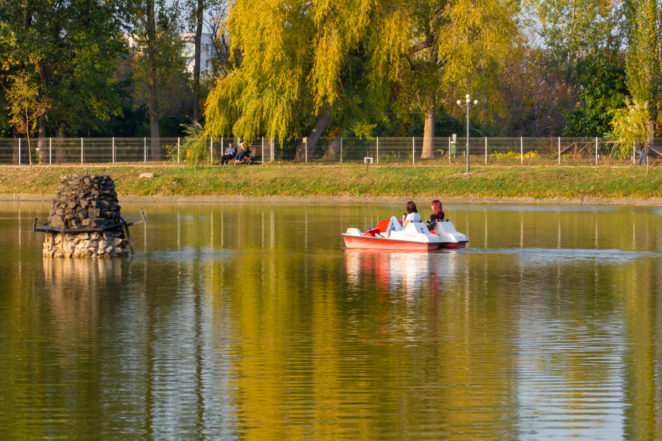 Thursday Reflections comes with a photo taken today on Lake Chindia. The days continue to be warm and this allows us (I and Maya) to walk freely and admire the colors of the autumn. Summer green reflections have been replaced by the autumn yellow reflections. I love them!
My last reflections – St. Charles's Church(Karlskirche), Viena
Log in
or
Register
to save this content for later.