The plot tells the story of a deaf teenage girl Ally (Kiernan Shipka), who lives with her family in New Jersey. The heroes suddenly have to leave their usual life and run into the woods, as the world suddenly begins to fall down.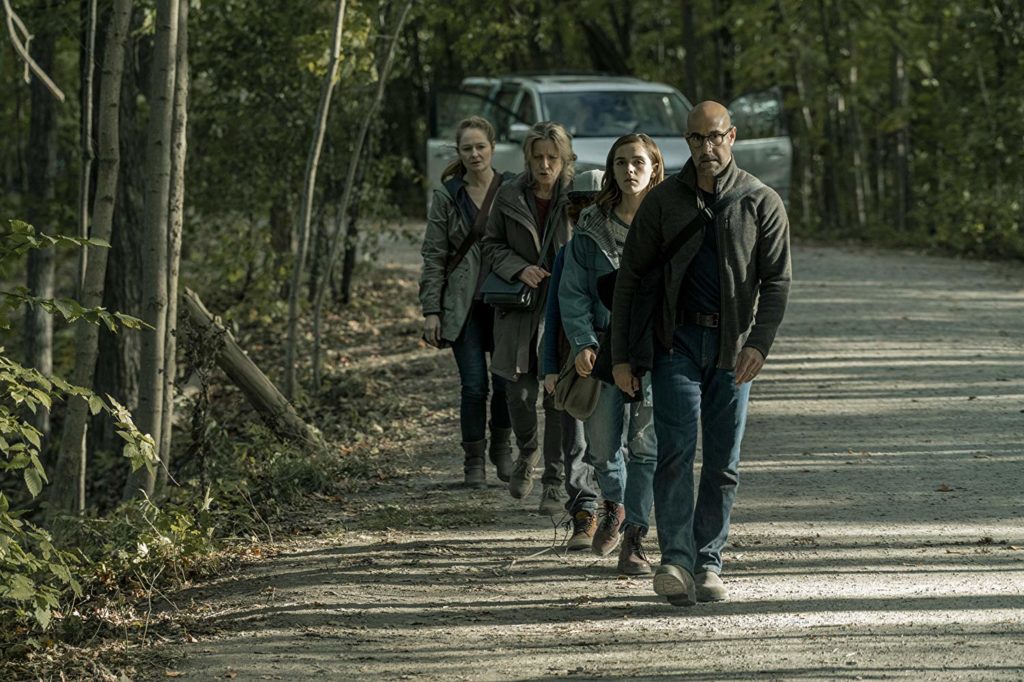 The fact is that speleologists discovered an ancient cave in Moldova. Without knowing it, they set free unknown bloodthirsty creatures that look like bats, which quickly take over the whole world. Being in the forest with her family, the main character is forced to hide or confront terrible creatures.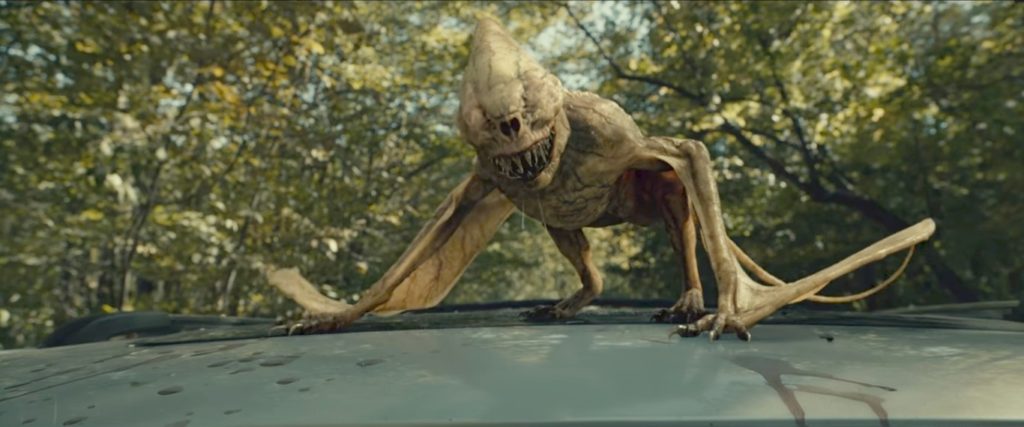 The Silence is an American-German horror film directed by John R. Leonetti. The script for the film is based on the 2015 novel of the same name by American writer Tim Lebbon.
Monsters reacting to the slightest sound, a deaf child, empty cities, and the decline of civilization… Somewhere all this has already happened. Yes, the case of A Quiet Place and partly Bird Box. It seems that Western filmmakers have found, in their opinion, a win-win formula for success, and similar variations are still waiting for us. Yes, and the creators of The Silence will not be blamed for plagiarism – the film is based on the novel. Netflix, which issued quite a few really strong projects last year, did not impress this time.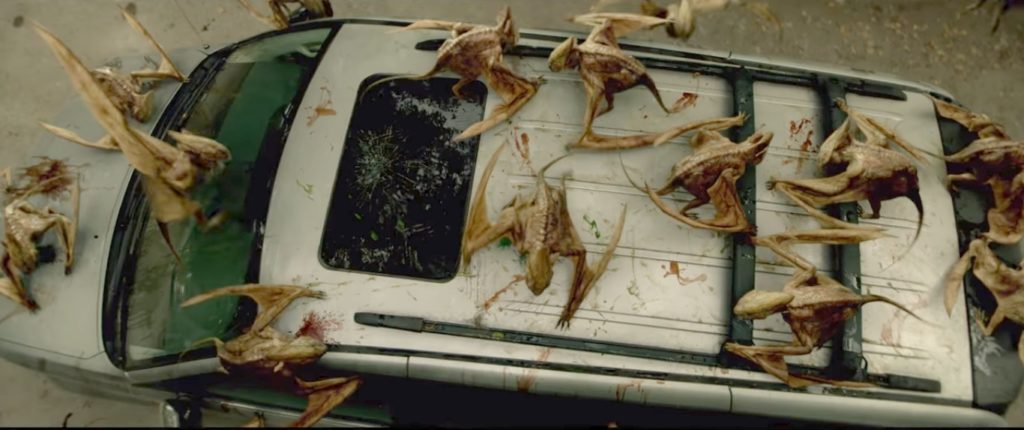 The idea of rapid capture of the world by hordes of bats looks doubtful. Scenes with a car on the road and a visit to the supermarket are replicated in dozens, if not hundreds, of apocalyptic films, and the silence rule itself is observed very carelessly. And muddy sectarians, as if emerging from Stephen King's novel, drove in their nails into the conceptual coffin of the film.
However, I cannot call this film as frank junk too. It's just an extremely secondary, not too dynamic and entertaining, television B category thriller.
I summarize: to watch only if you have a strong desire but certainly not necessary. A sequel to the A Quiet Place is scheduled for 2020; it's better to build up an appetite while waiting.