Do not expect to meet here comedy. I waited for the whole movie to be funny. In general, I like films about oldies – sometimes it is so touching. But not in this case. The plot repeats many, many plots about old men and begins with a nursing home (actually, nothing new).
Two friends accidentally end up in the same nursing home. They also play the leading roles, of course, the grandfathers, the comedian Chevy Chase (75 years old) and Richard Dreyfuss (71 years old).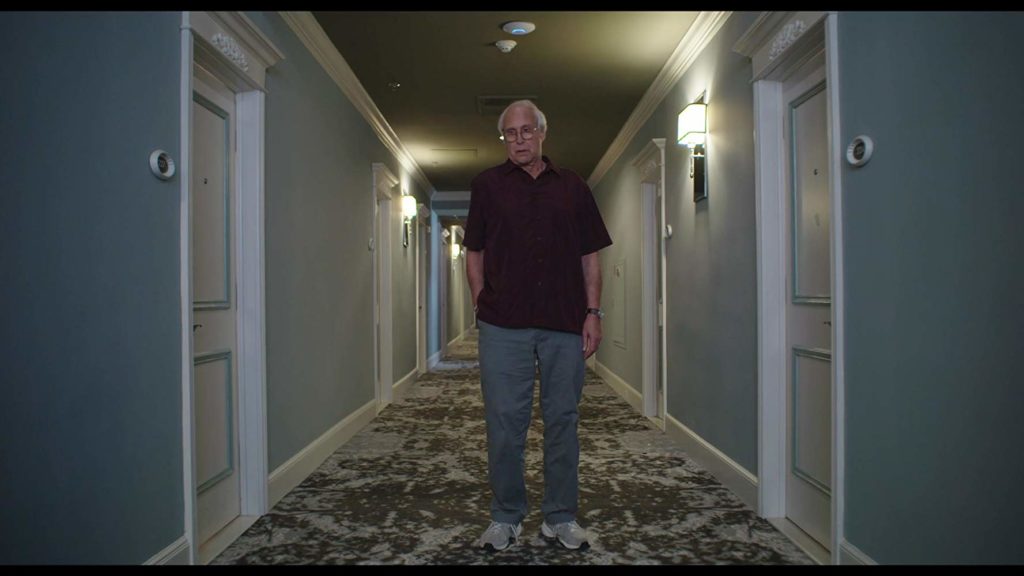 And everyone expects the old men to make something crazy because they run away from the nursing home to the world of desperate adventures. One of the old men decided to recall the profession of his youth – to perform on stage, and the second was once his producer and now he took up the job again.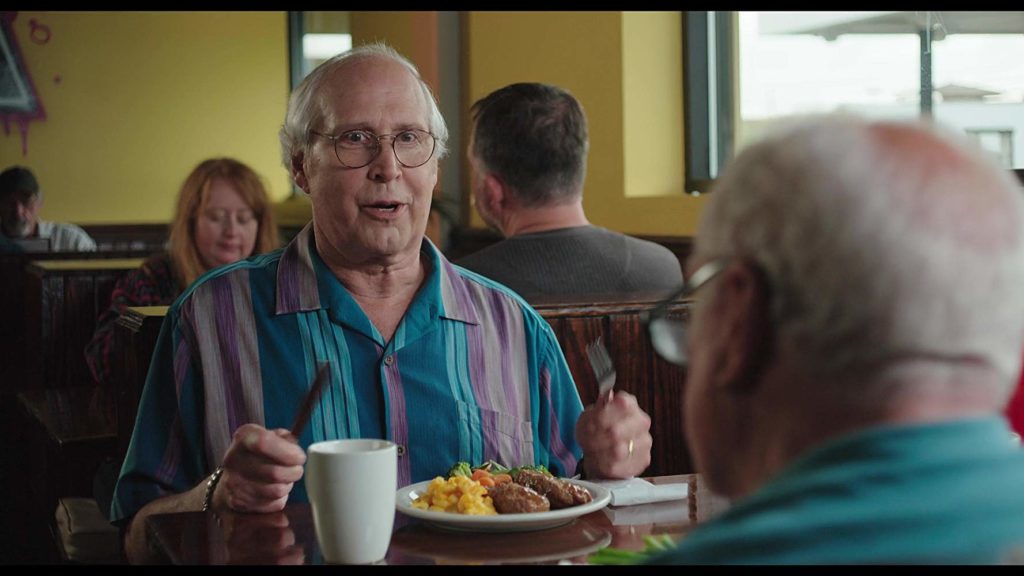 The whole movie did not leave the feeling that they were really tired, because it was all very sluggish. And even though everyone was trying to joke, it was still felt false.
It did not even help that they met on the way an old woman Andy MacDowell, who in life is only 60 years old compared with them, but the energy in her eyes looked just as extinct.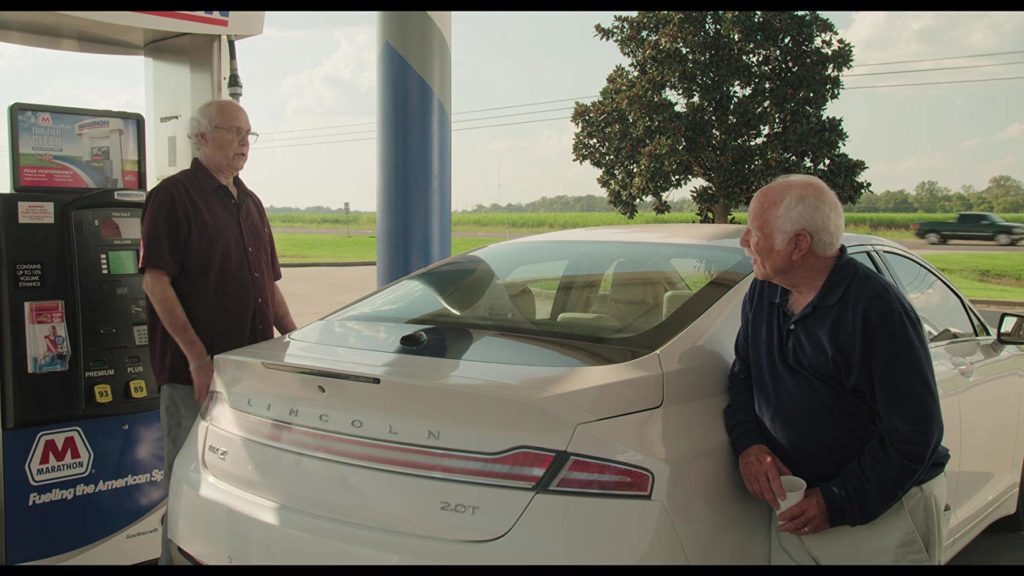 In the comments found a new definition for this film – "rotten". Unfortunately, I have to agree. In addition, the film is very prolonged with additional musicals, but when the characters sing, it is completely not funny, which, by the way, do not shine from a musical point of view.
The content is not replete with diversity – we just watch the performances of the main character, with one club replacing another. Who looks ridiculous in this film, is a comedian actress Kate Micucci, but she doesn't even have to say anything in the frame – she just has a funny face.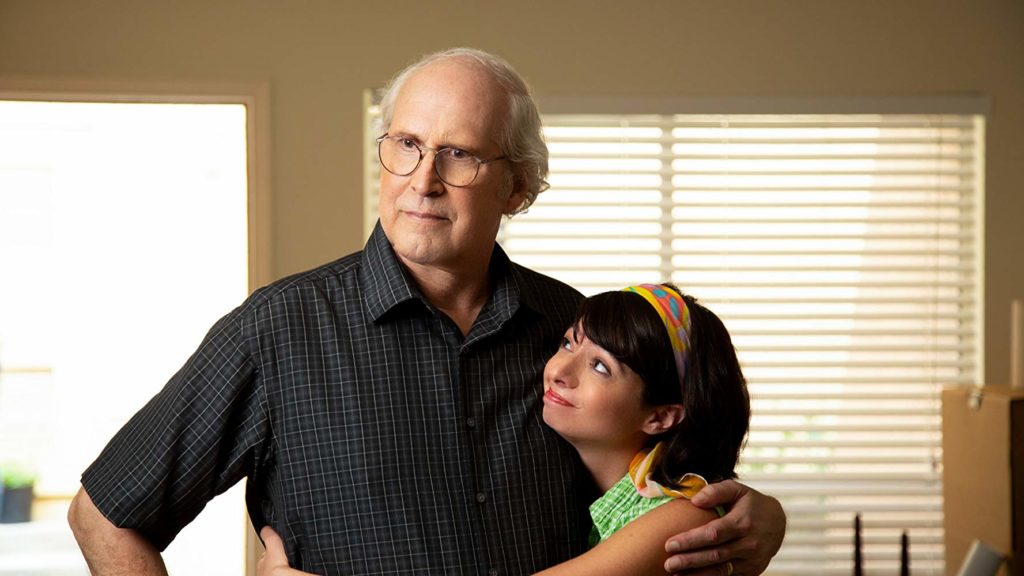 The only thing that looks really attractive in the film, apart from, of course, the aged Andy MacDowell, is a nursing home – this is really a pleasure to watch at this entertainment facility – swimming pools, concerts, drinks, cards … The surroundings look like an opera house.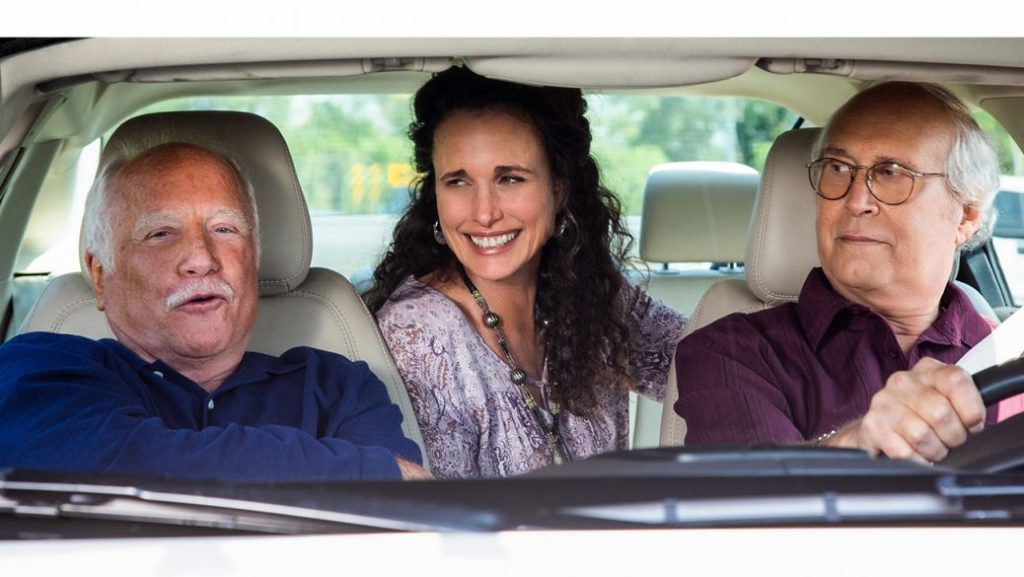 The idea to say honestly is not quite original, but it is a bit motivating, though a little sad, with the wisdom of life. In addition to the impressions and new emotions, the old men found some sense of life, and some people even love. The main idea is that you must live fully at any age and not be in a hurry to surrender to old age and disease.
If you want to watch a quiet, cozy film on the verge of comedy and tragicomedy, choose it without a doubt.