Hope is what we all search for and need in our lives. I have learned it comes in many different forms. Even in this flower. This tulip bud will bloom soon. Hoping for a bloom. The bud represents hope to me. A sign of things to come. Good things. Smiles. Happiness. More of those little things in life.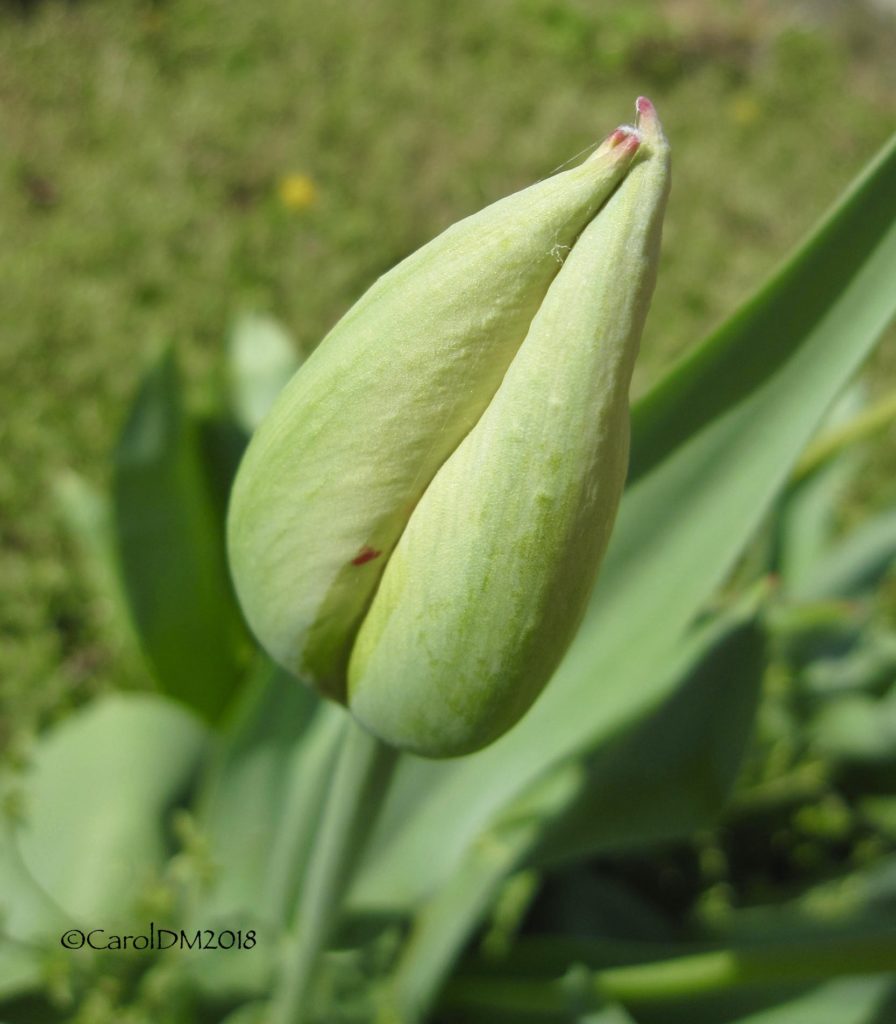 ©CarolDM2018
365 Photos Challenge Day 158.
Hope is being able to see that there is light despite all of the darkness. ~Desmond Tutu
Log in
or
Register
to save this content for later.