Kim Johnson has started yet another fun challenge called Just For Fun Week 1. Click the link for the details. This week's challenge is the sky.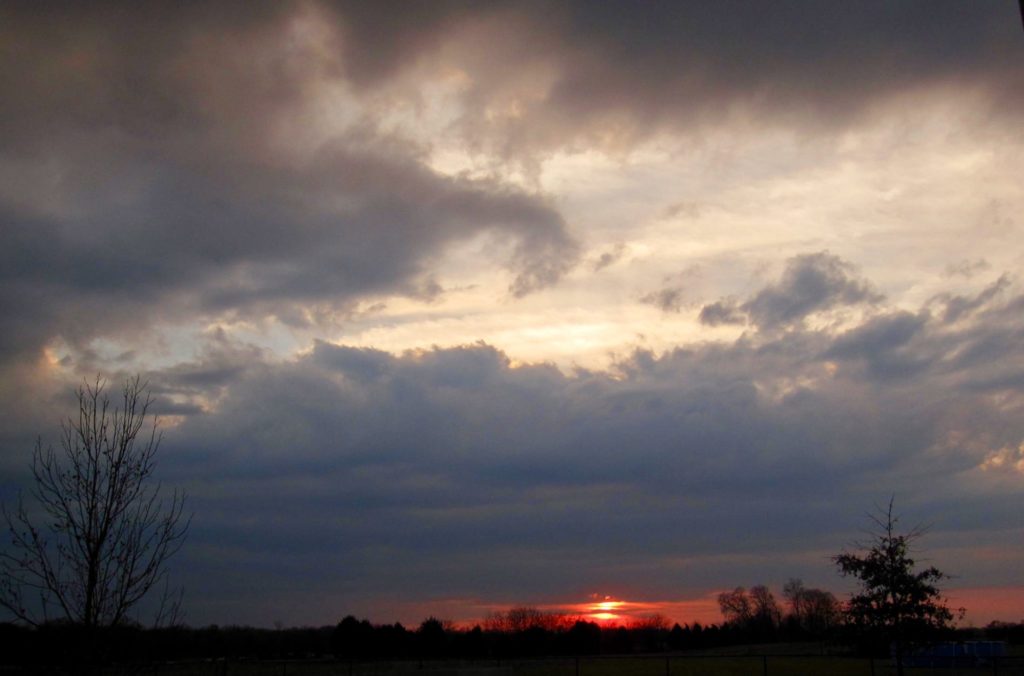 ©CarolDM2017
This sky photo was taken from my deck right before sunset. There were so many clouds, it did not leave much room for the sunset. But it was still beautiful.
I got a slice of the orange-red sunset just in time before it was gone. Sometimes you are the clouds, other times the sun. The clouds won today. Tomorrow is another day.
Clouds come floating into my life, no longer to carry rain or usher storm, but to add color to my sunset sky. ~Rabindranath Tagore
Log in
or
Register
to save this content for later.