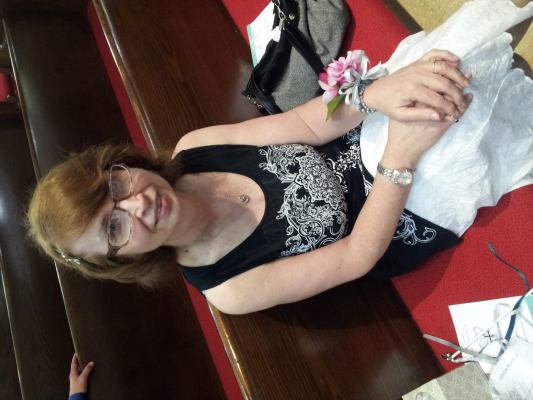 Sorry this picture is sideways lol. This is Number 66 of the 365 Day Photo Challenge. Anyone can join, just share a picture for 365 days. Enjoy your day.
This is a photo of me watching my husband's daughter's wedding rehearsal.
Image Credit-LaJenna
Log in
or
Register
to save this content for later.