What to do if in the past you were incredibly popular and in demand as a crook? Now you are already at a respectable age, and many would say that you are no longer fit for the role of a thief, but this was not the case, because good old friends are always happy to help!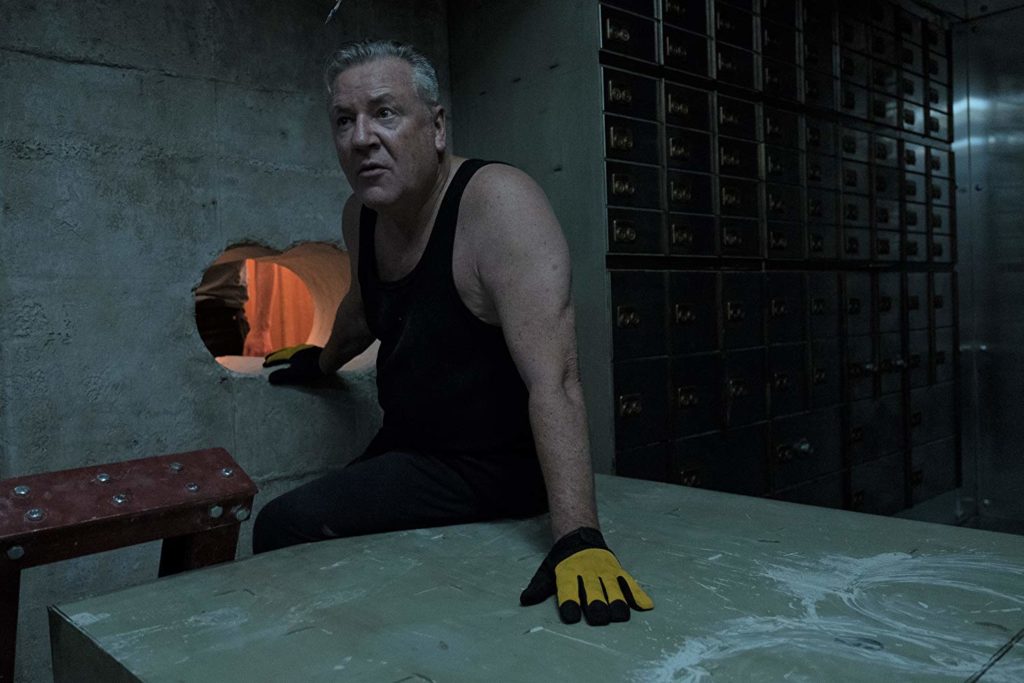 Once he was a famous thief but youth passed. 77-year-old widower Brian does not despair – he gathers a group of criminals to arrange a robbery of a bank Hatton Garden Safe. The fraudsters having 60 and 70 years, with one exception, use their old school thieving skills to plan a robbery for the weekend before Easter.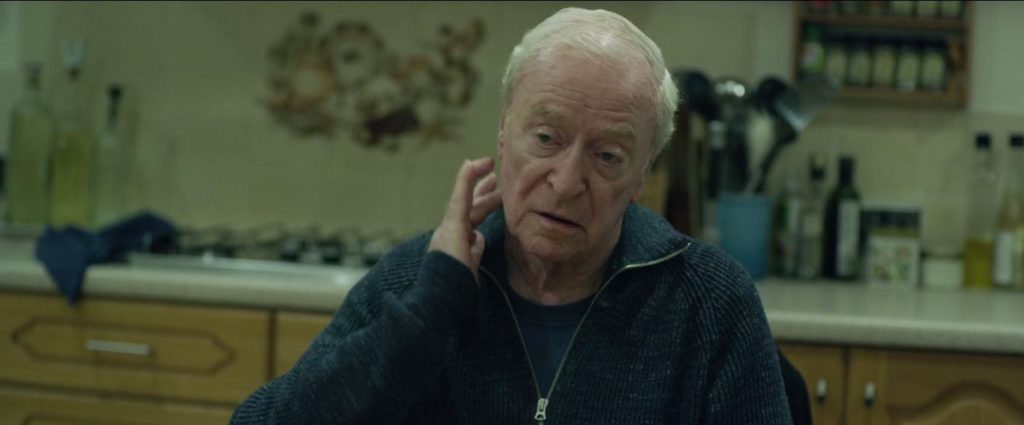 Posing as gas-makers, they penetrate the storage, neutralize the alarm signals and drill a hole in the wall of the safe. Two days later, they manage to escape with supposedly stolen jewelry and money worth more than 14 million pounds sterling.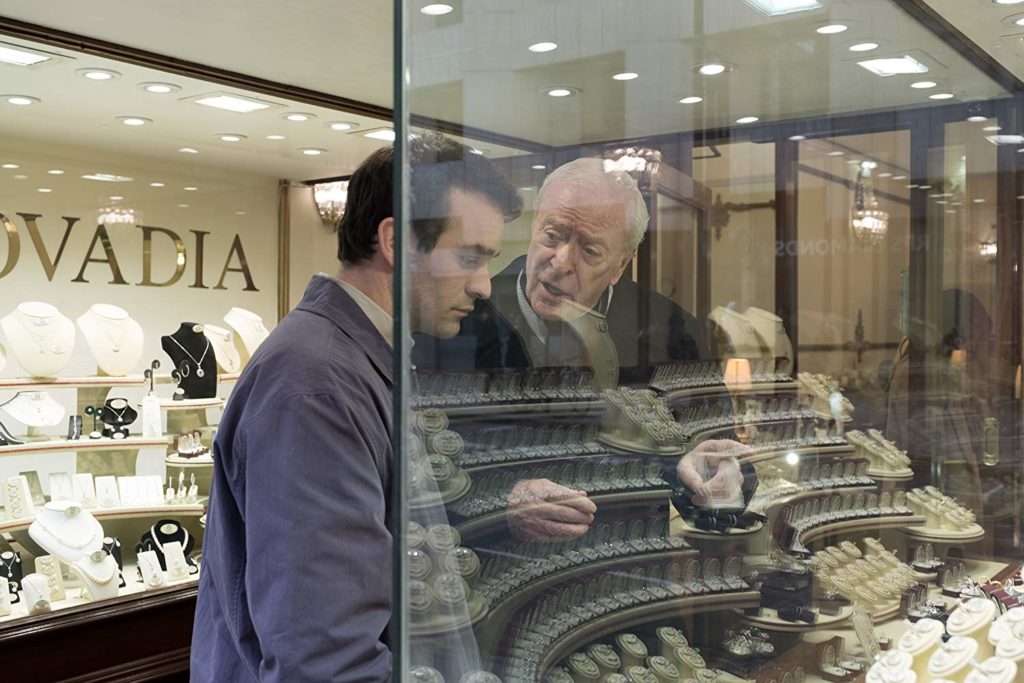 When the police are called to the scene of the incident, and the investigation begins, discord begins between the members of the gang: they argue about how to divide the goods, while at the same time forgetting about trusting each other.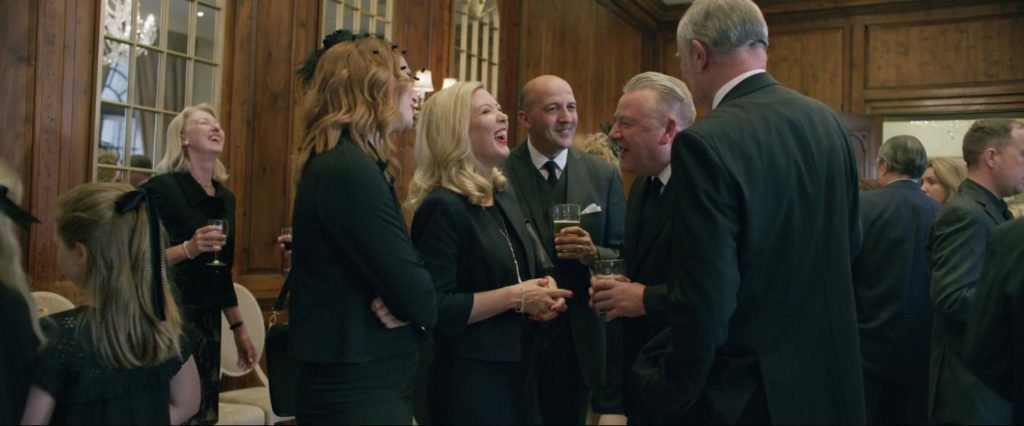 It is very likely that the biggest theft in English history would not have been clarified, but distrust took roots between the thieves group's members. The co-workers began to suspect each other, distrust increased, and finally, in March 2016, the whole group was arrested. However, they lacked so little to make the perfect robbery.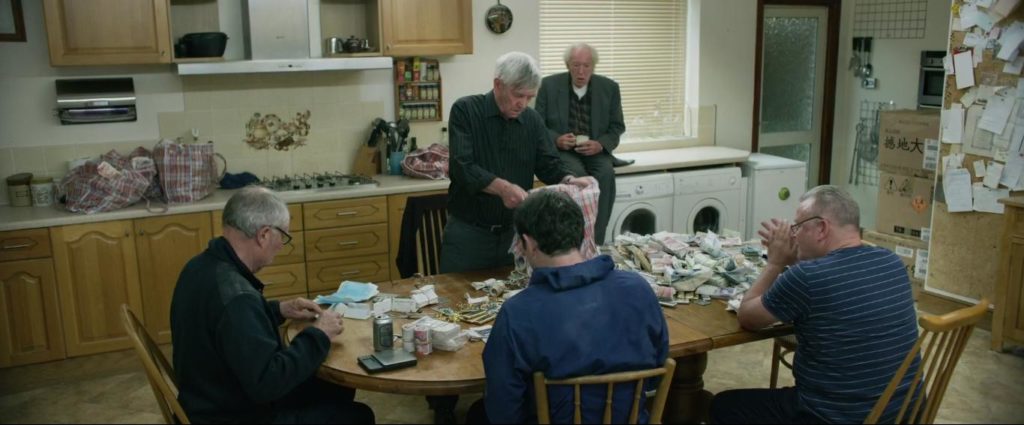 The plot is not new but the acting is amazing, the music is simply gorgeous, and it's worth watching the movie. It has not ceased to be a great crime drama. And all this happened thanks to the wonderful acting work of Michael Caine.