The story of the thirty-year-old Parisians Marion and Bene. The only thing that unites them, except for age and place of residence, is an installed dating application. And two weeks after the first date, they go on a joint vacation to Bulgaria. Without a clear plan. Soon Marion and Ben realize that their views on the perfect vacation do not coincide.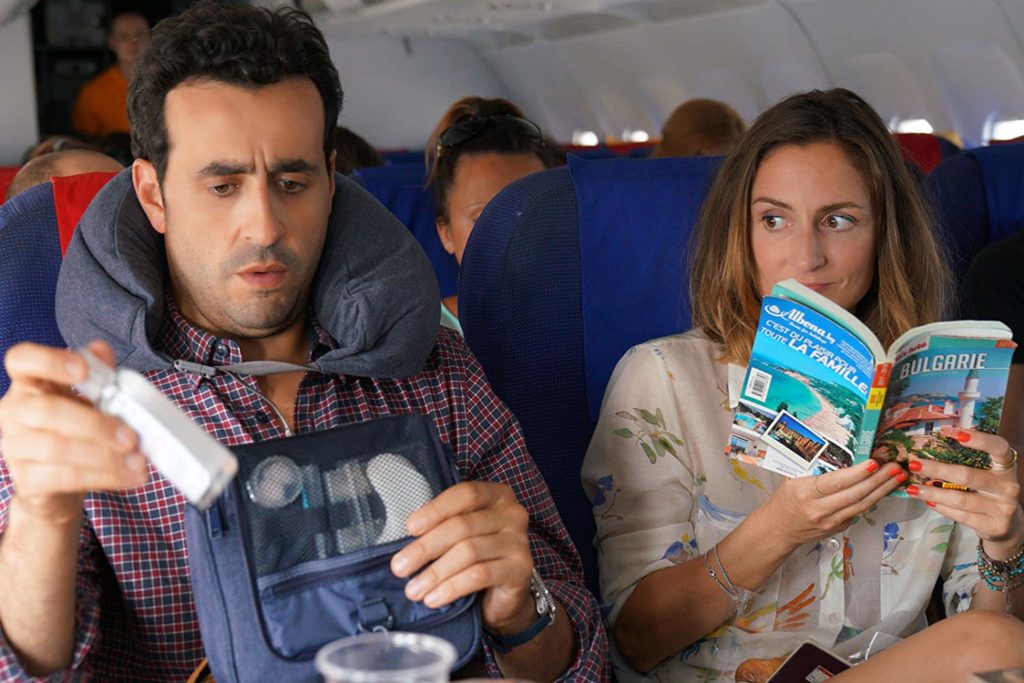 A wise woman not only flirts but also filters. Or dive with her full head into adventure, and then it will be as the fate wishes! As in the French film Our Happy Holiday.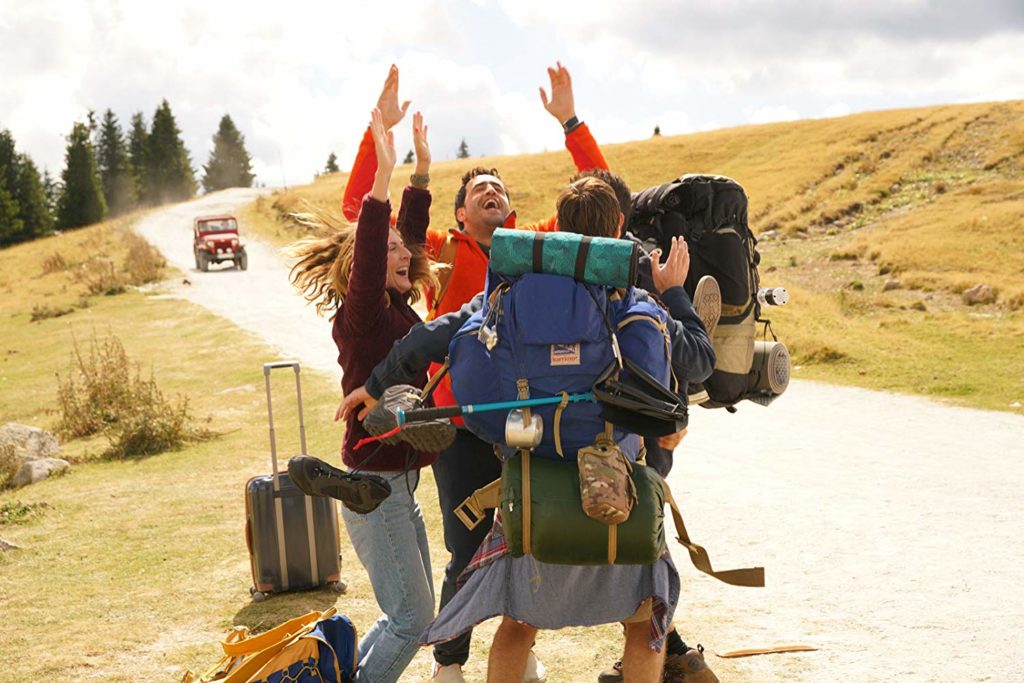 In French as well as in their films, I really like those unbearable French lightness, especially when talking about love, that lack of putting yourself into frames "it has to be only this way", the drop of the drama, and, at the same time, shown a bunch of the most banal, domestic moments of life because there is no love without domestic routine, unfortunately.
The French are somehow able to brainwash us all with their l'amour toujours – the eternal love's myth but at the same time, they can show that love quite realistically, without pink Hollywood filters, and, as always, with the expectation of healthy irony because it can happen to everyone… Especially during the first vacation!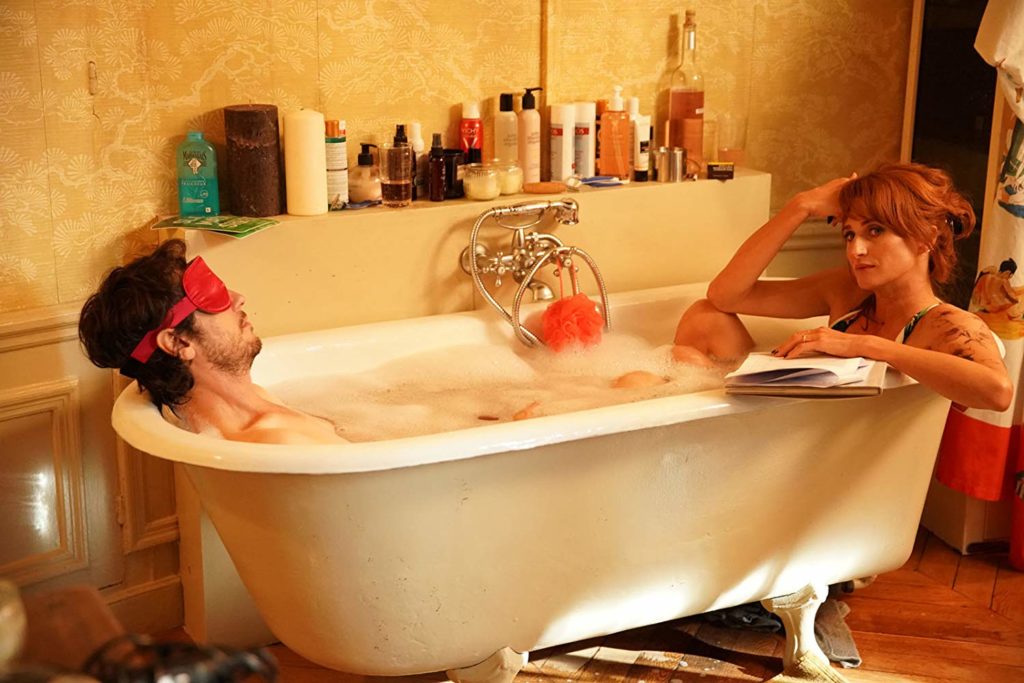 Psychologists say that in addition to all couple's challenges, there are two more dangers: shopping and common vacation, especially the first one. Because all the expectations, illusions are left there, the masks are dropped there and all the "horns" come to the surface. Or you just see: with that man you can go even to the hell for adventure searching, the most important thing is that together.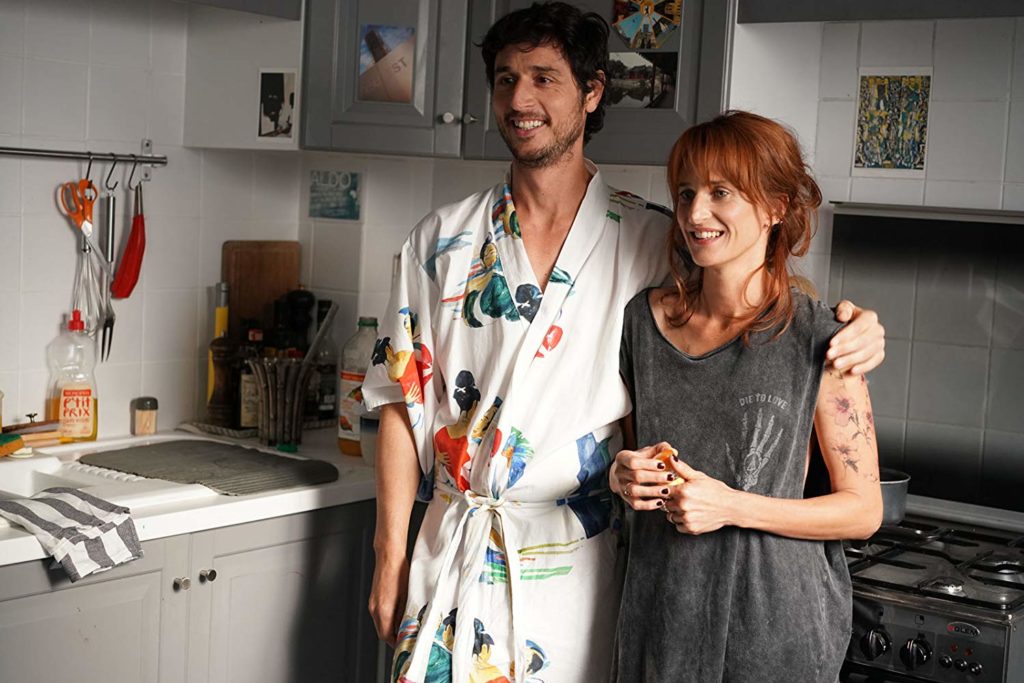 So, whoever misses a fun French movie, or maybe you want to get ready for the first vacation together, this movie is for you.
© Fortune, 2009