While waiting for spring I decided it was time to delete some of my older photos in my computer library. I do this every few months. I have so many photos I take year round. My computer gets loaded down. And I always have duplicates. So while doing this weeding process I came across this Rose of Sharon photo. I decided to use an editing program on my computer and make it look sort of like stained glass. Something to do on this cold blustery day.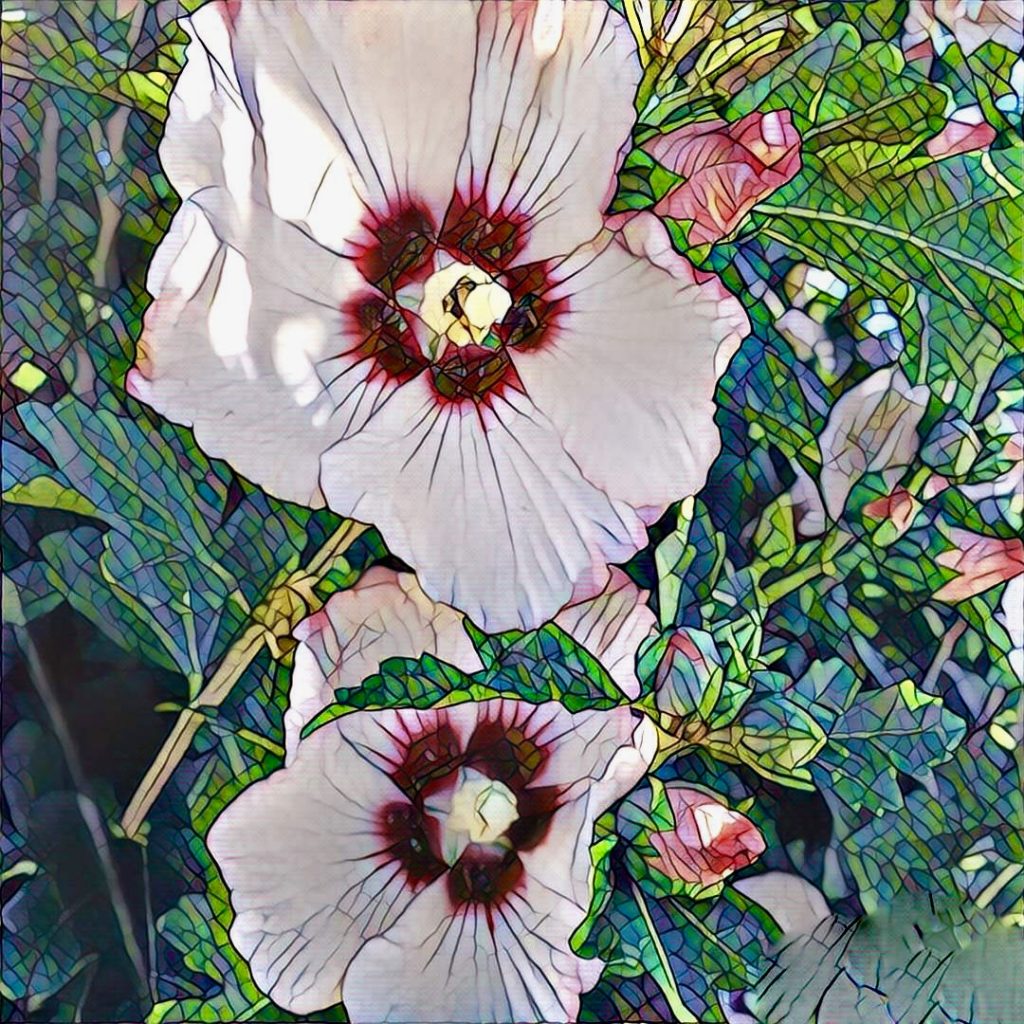 ©CarolDM2018
I am continuing with the 365 Photos Challenge and I am now on Day 110.
Log in
or
Register
to save this content for later.