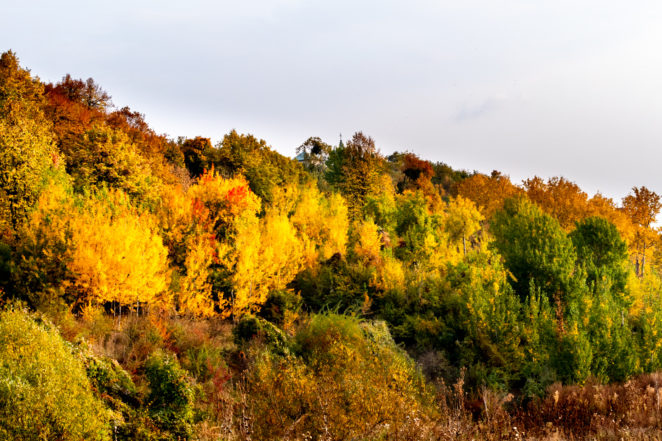 Just a short distance from Targoviste there is a wonderful place called Sasului Valley, where you can spend some hours of peace and relaxation, surrounded by the wonderful colors of autumn. Yesterday I visited this place to take some autumn photos. The golden yellows make the scenery beautiful.
My previous post – Running on the hills
Log in
or
Register
to save this content for later.