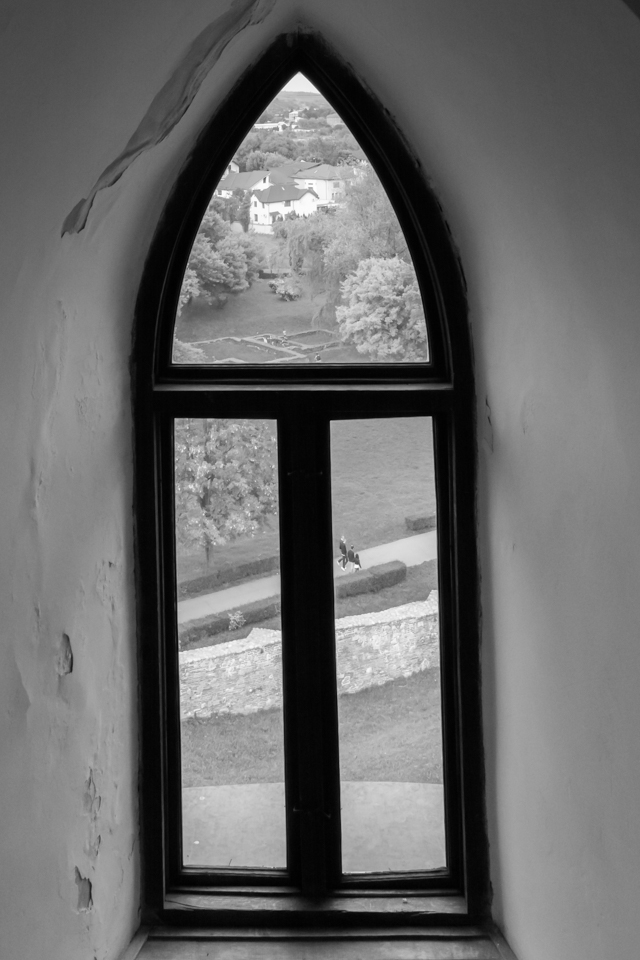 A new photo I took from inside the Chindia Tower through a window. I like the pictures taken from inside the tower because it gives me another perspective to see the Chindia Park. I hope you like what I chose for today. It was a busy day and I did not have much time to chose o photo for this Friday In Black and White.
My previous B&W photos:
Beggar's face Through the keyhole
Log in
or
Register
to save this content for later.