Lazar's canyon is located in eastern Serbia. It is the deepest and longest canyon of this part of the country. Due to steep rock, to date it has not been fully explored. The canyon is known for its numerous caves and pits.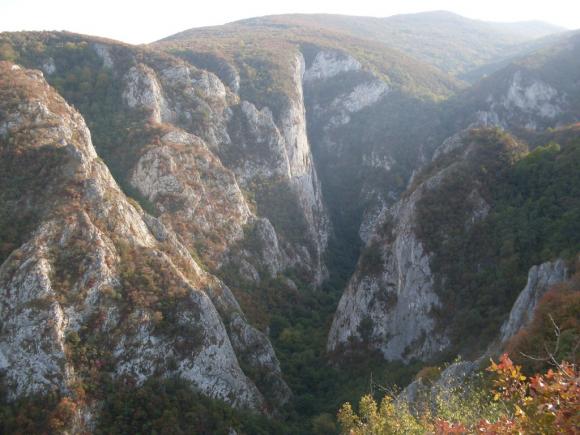 Because of the unique beauty, as well as the rich flora and fauna, presents a challenge for all lovers of wildlife and unspoiled nature.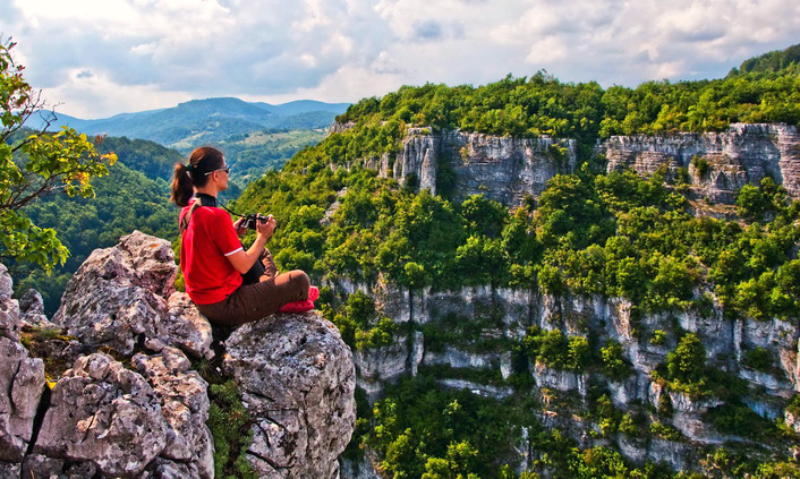 But , it should be borne in mind that the canyon itself is rather inaccessible, and passing through it is a real adventure. In several places it is necessary to climb over the rocks.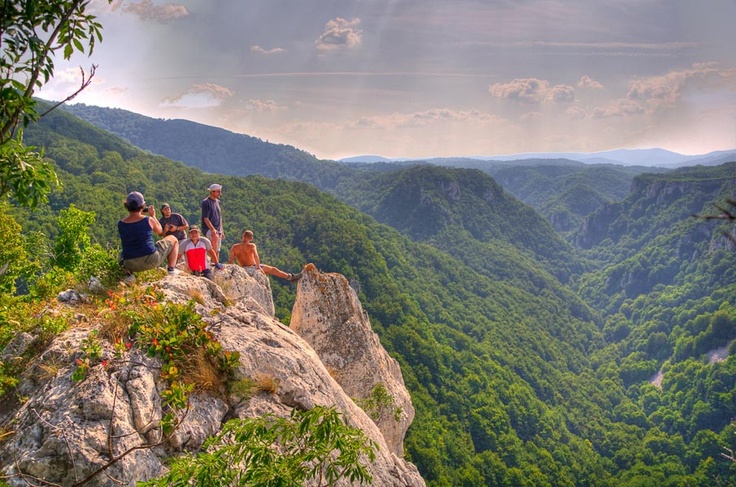 The time of the Turks was one of the most important shelters of the Homoljian rebels. Entering this canyon for them meant salvation, because the Turks never dared to follow them. The legend says that after the Battle of Marica in 1371, the horsemen of Prince Lazar came to this region, staying there for a certain time, from where the name of the river and the canyon comes from.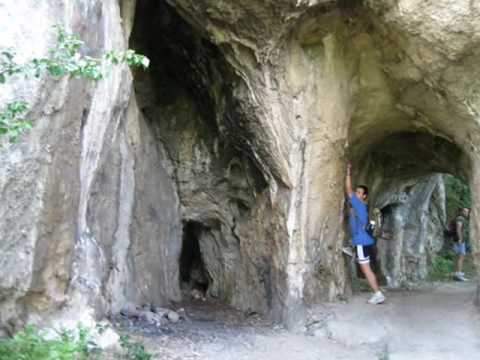 The canyon is about 9 kilometers long and between 300 and 500 meters high. The entrance to the canyon is in front of Lazarsko Cave, where it is the perfect place for camping because it has a source of drinking water that does not have a canyon. The canyon is pretty inaccessible, there are no tracks and the terrain is extremely difficult. The canyon, among other things, abounds in poisonous snakes.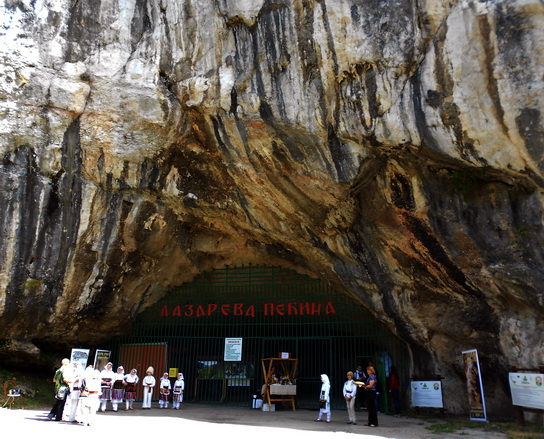 If you want to visit this place, you have to prepare well, because it is a real challenge for adventurers.
Log in
or
Register
to save this content for later.