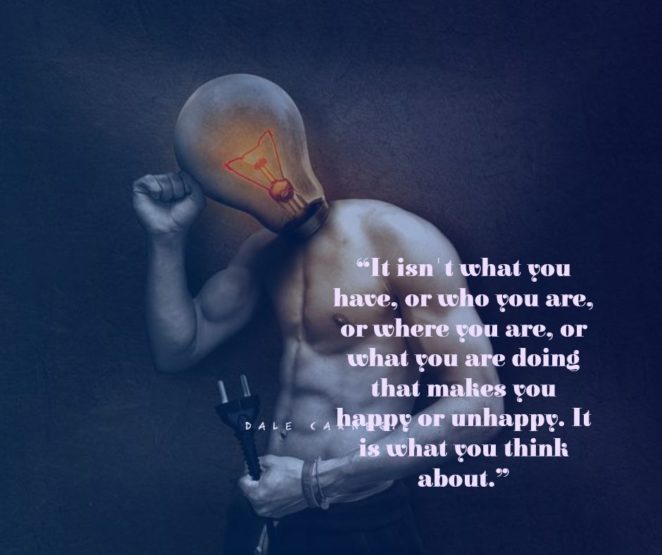 This quote by Dale Carnegie hit me hard today and made me wonder if my thoughts today are creating a tomorrow I don't want. Am I keeping it positive and preparing for the best outcome? I am making every minute of my day as happy and proactive as I can? Did a light bulb turn on?
Right now I am making a shift and if a negative thought slips in I am going to replace it with two happy ones, the next two hours. I am going to keep track and see where my thoughts are really going.
Perhaps what I need in my life is more awareness.