I am continuing with the 365 Photos Challenge and I am now on Day 83.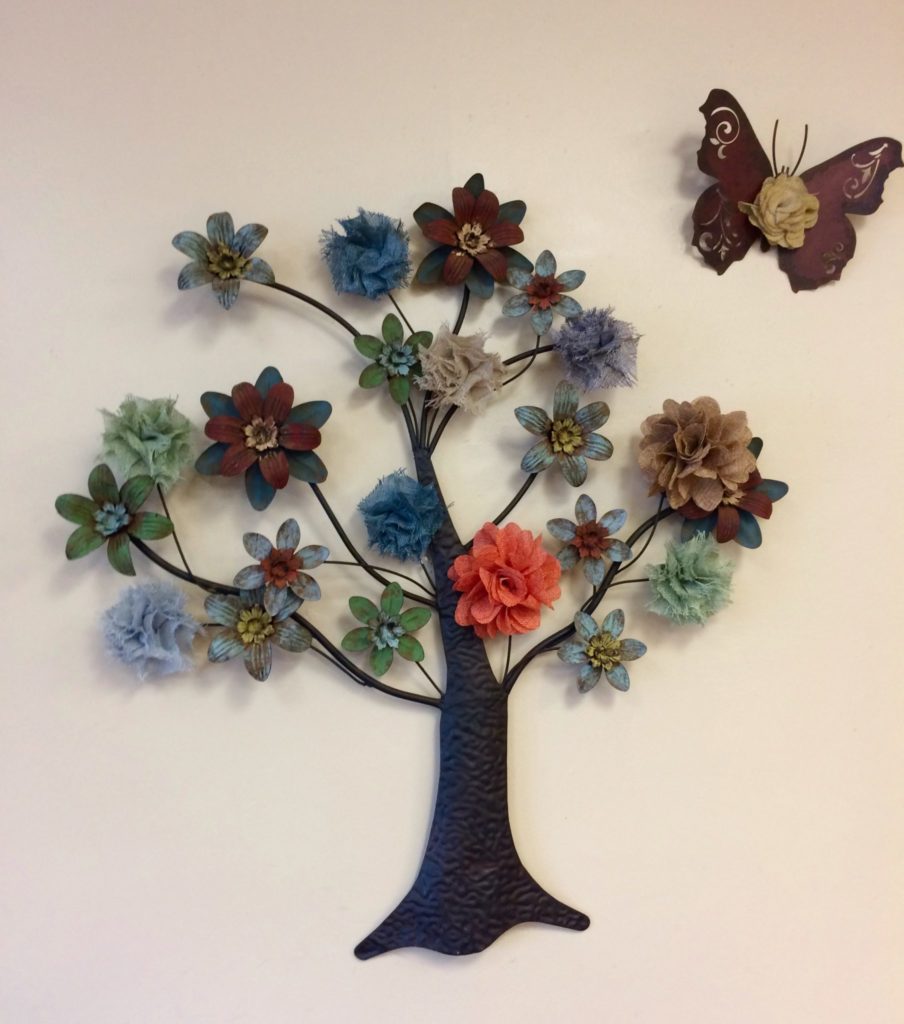 I snapped this decoration while out and about running errands today. I thought it was such a delightful decoration on the ivory colored wall. It was so detailed and my camera phone did not capture all of the beauty. Would love to have it in my home. And of course the bonus was the butterfly in the upper right corner. I always have my phone with me and can be ready to snap a photo. You never know when or where a photo op may arise. Hope you all had a good day today and a great evening. I have been away most of today but will try to catch up soon.
Log in
or
Register
to save this content for later.