This is the first work I made for Stylized Challenge at Deviantart.
Maybe this wolf looks too mild and gentle for a wild animal ? But wolves and our domestic dogs are closely related species and have a lot in common… In the wild nature wolves have to fight for survival, so they can't be as cute and fluffy as our best friends dogs. But who knows? Maybe some of them wish they could…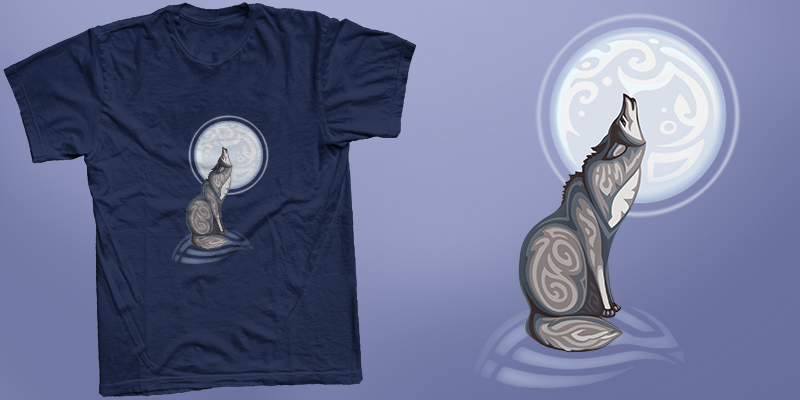 I recently made a t-shirt design based on this print. It is available at my shop.
Please share and comment this post if you like it!
See also: Winter Waxwing, Barn Owl
Log in
or
Register
to save this content for later.