Looking around you these days, it's hard not to keep noticing fluff, fluff, and… more fluff! This is a post about fluff, which hopefully will appeal to all you fluff-heads.
#3

And of course, last but not least (apparently) Marshmallow Fluff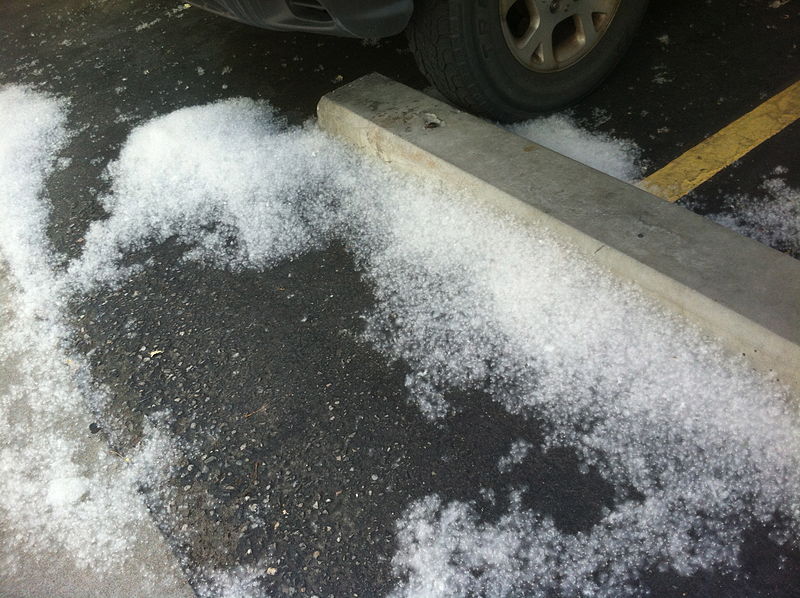 Log in
or
Register
to save this content for later.