Who can claim that all the beds must be necessarily rectangular? Furniture can come in a variety of shapes. Have you ever noticed that a great interior detail is an exclusive round bed?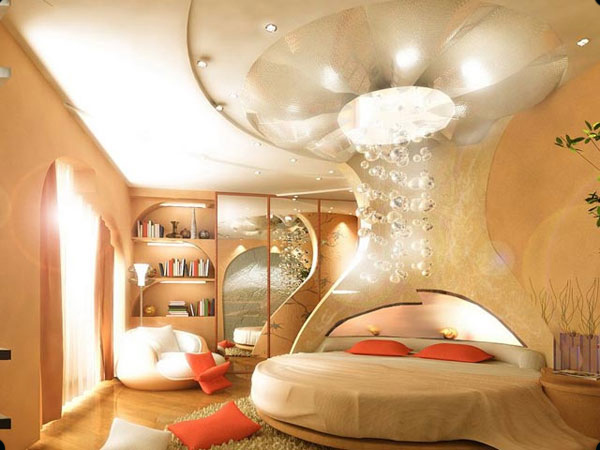 If you have the opportunity to have a round bed, it's really worth thinking about it. The most important necessity is a large sleeping area. It's a shame, but not many can enjoy a large bedroom. It would be good if round bed should be selected with wheels so that it can be turned or even replaced. Round beds usually have a backrest on one side, so it's convenient to sit or hold the pillow. Be sure to check before buying if it is installed firmly.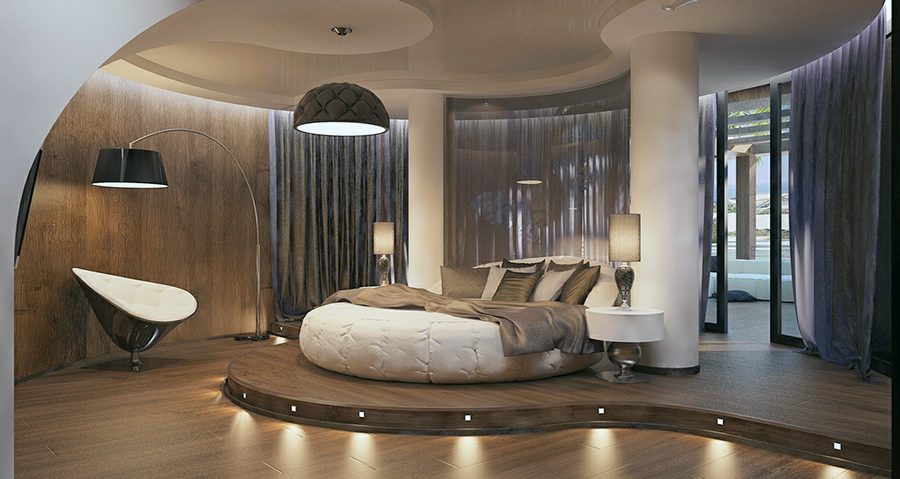 Beside such beds, you can put a cabinet with night lights or a functional night table. Round beds are not cheap, but this will definitely be your bedroom's exclusivity. If you do not have enough money for such a special bed, you can only buy a round mattress and decorate a bedroom in a minimalist style. Choose a more attractive textured bedding and decorative cushions.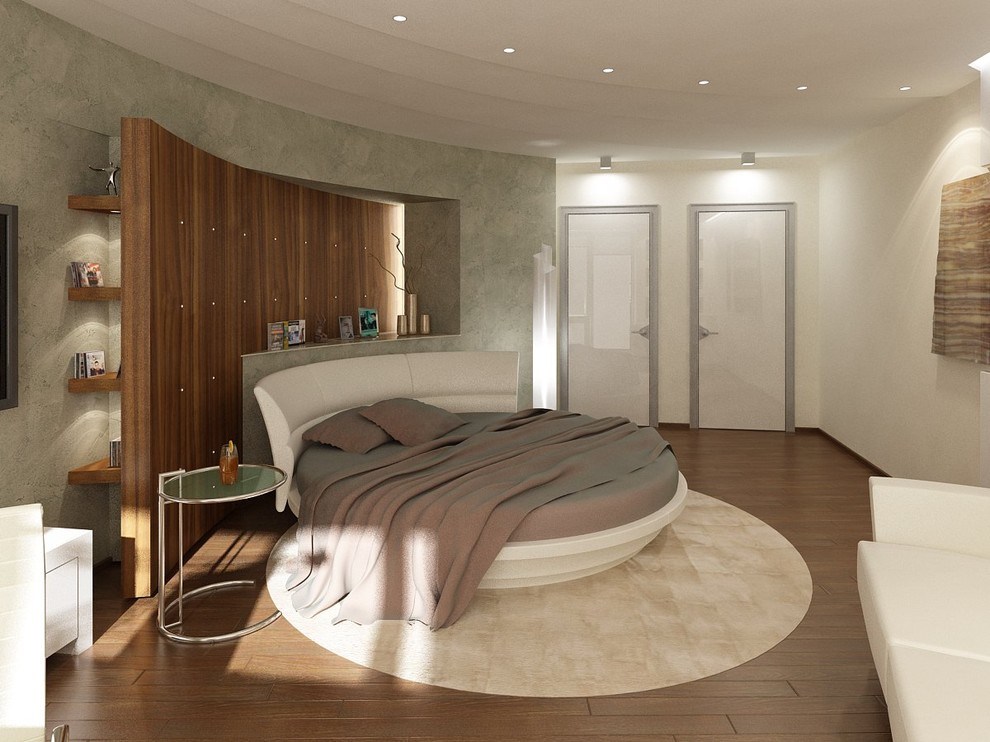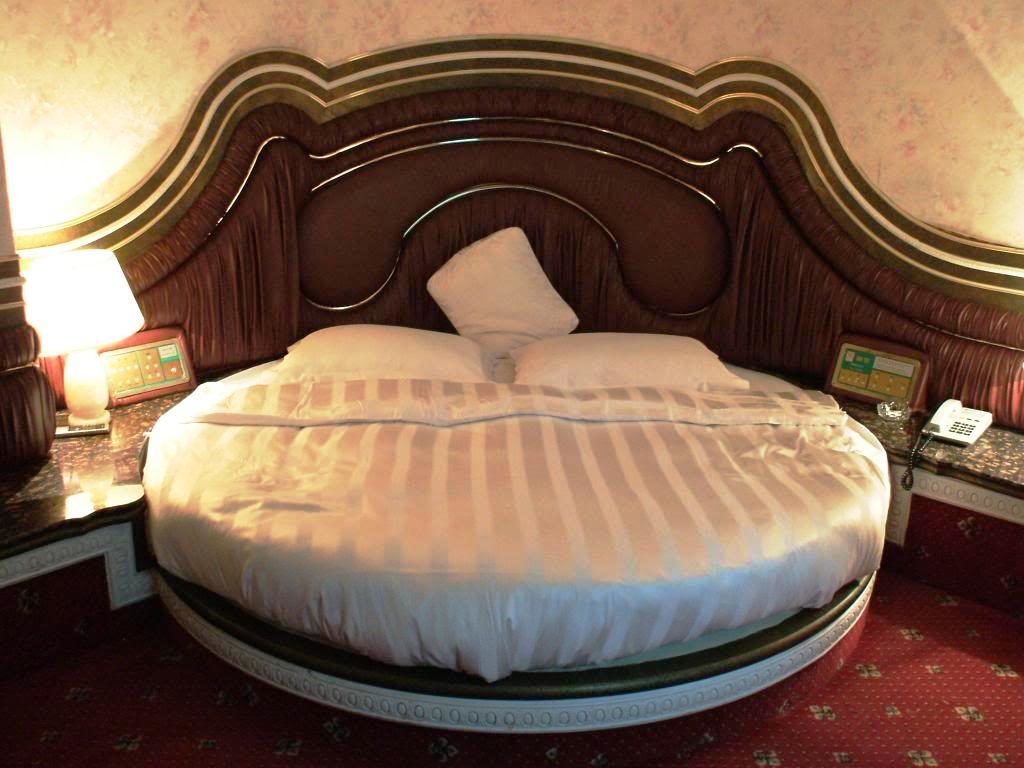 Recently, it's very popular to open the floor: no carpet, and moreover, carpet coatings. But it is popular to lie down on the floor the natural leather or artificial leather carpets that imitate African animals fur color and texture. So, a round bed would be perfect for such a floor decoration.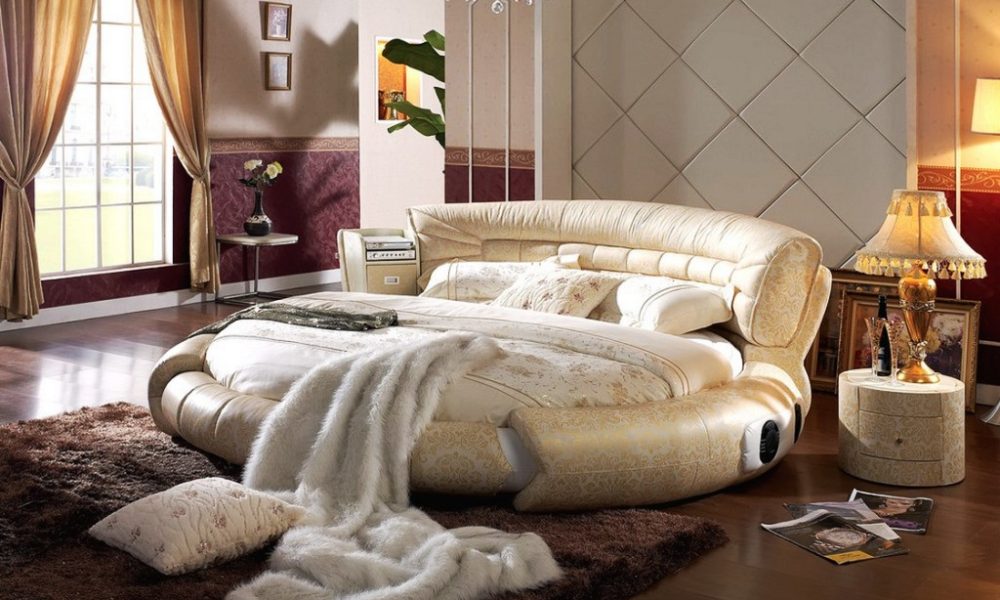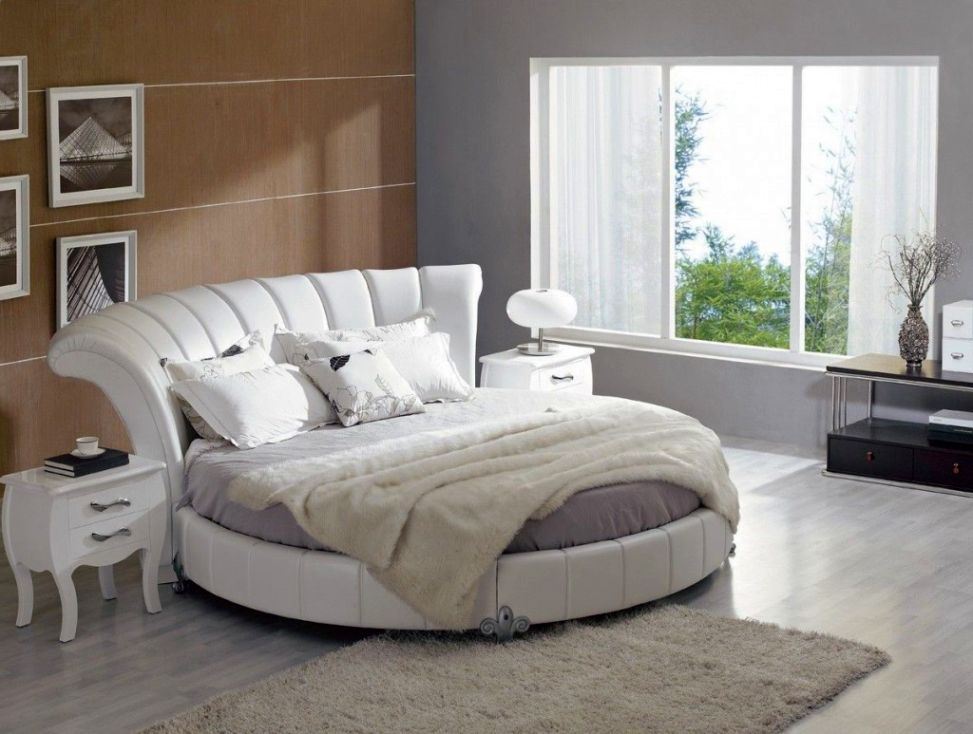 A round bed can also be found in the more open bedroom, for example, connected to the living room area. Your interior will surely be unconventional, and the round bed will catch the eyes of more than one guest. If you think of more cushions on the bed, this could be a great place for communication with your friends.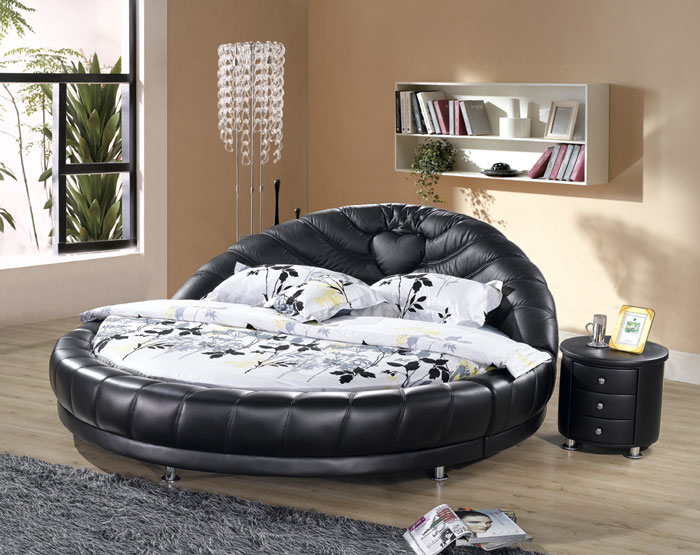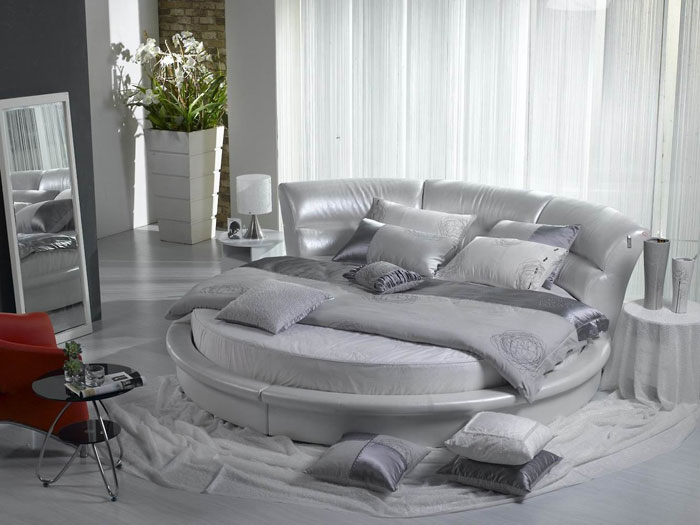 Log in
or
Register
to save this content for later.