Thursday, January 11, 2018
Today, I decided to go to a Dale Carnegie Workshop at the Urban Workshop. It involved creating a business plan to help organize goals, be productive, take action, and get things done. It was two hours long and interesting. And, I soon realized that I need to get organized in order to get everything done because I often have many activities going on in my life.
"Developing an Entrepreneur Mindset" involves always learning, growing, and keep moving forward each day in order to be able to progress to the next step. An entrepreneur fills a particular need or void in one's life. A good entrepreneur is able to solve a particular problem, which makes people's life easier. In order to be a good entrepreneur, you must first seek an opportunity to help others in some way. And, use that idea to turn it into some kind of business venture. A business requires lots of developing, organizing, and managing as well as risk-taking and willingness to grow. Also, it is important not to be afraid of making mistakes because mistakes will lead to making positive changes and growth.
Developing an entrepreneurial mindset involves thinking creatively, never stop learning, keep taking some kind of action on a daily basis, work through each obstacle, issue, and blockage, make good decisions, form collaborate relationships and connections, and understandings others. Moreover, growth involves going through a continuous cycle learning basic skills, researching, going to workshops and seminars, reading books, talking to mentors, networking, and having coaching as well as getting feedback, following up, measuring your progress, being accountable, and receiving recognition.
#1

Attitude + Skills + Knowledge = Success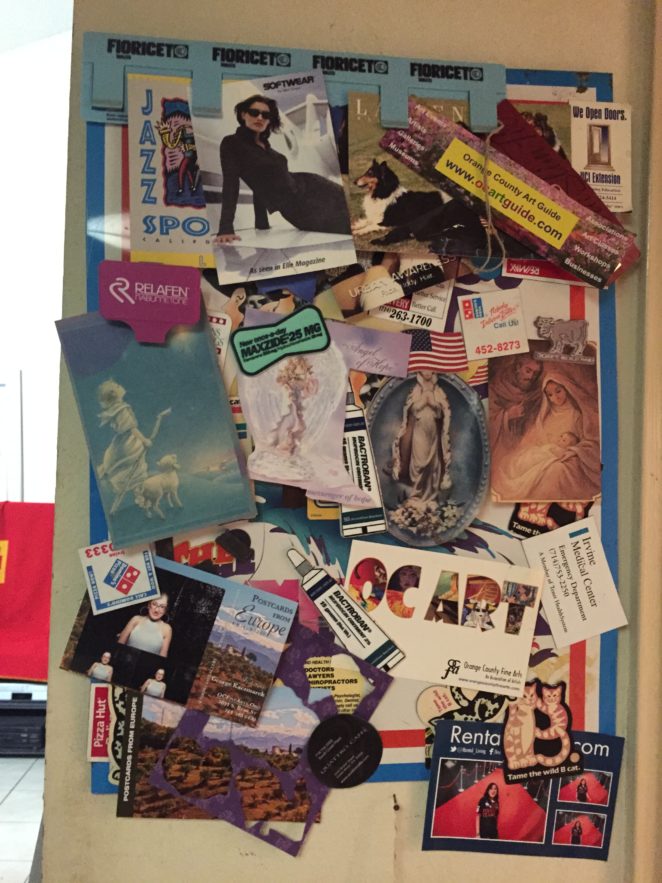 A "Triangle of Success" involves having the right knowledge, skills and attitude to succeed. It is also important to be innovative, productive, passionate, persistent, motivated, and likeable as well as believe in oneself and your business venture, have integrity, be a good listener, and have good interpersonal skills. Attitude is the strongest ability for success because knowledge and skills can be acquired along the way with experience, practice, and education.
Attitude
Skills
Knowledge
#2

Setting Goals, Milestones, and Stepping Stones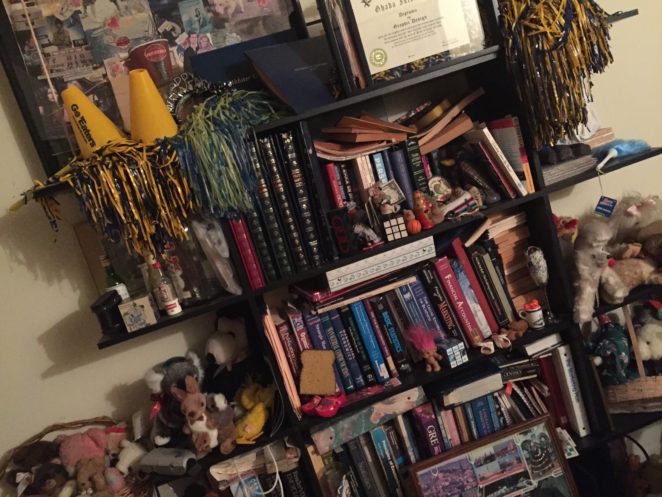 Your start-up business or project involves putting effort in your career, finances, community involvement, social life, family life, personal life, good health, and Spiritual Guidance in order to grow in a positive direction toward your main goal.
Write a vision statement about where you want to be in 3 to 6 months. Make sure it is positive, written in the present tense and using assertive words.
Use specific processes and resources.
Use objective data that can be easily measured.
Write down easy and attainable milestones that can be achieved, but will lead you to your goals. It is all about progress and moving forward. Milestones are just small stepping stones that help you move forward toward your main goal.
Your goals must be relevant to your vision statement.
Add particular date for each goal to be completed.
#3

Overcoming Obstacles and Working through Issues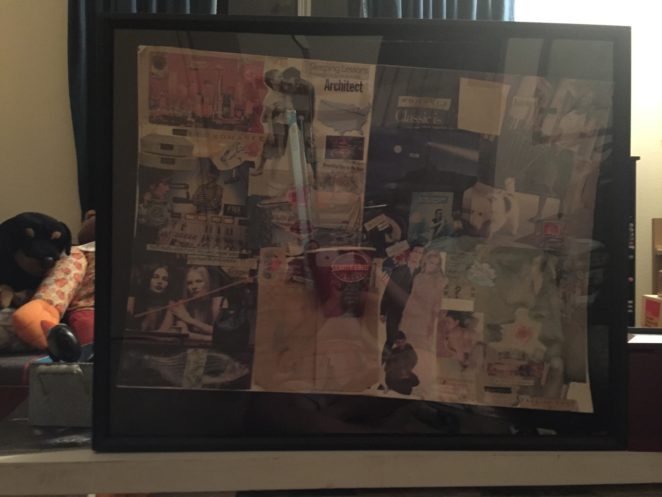 If you come across any obstacle, blockage, or issue in your path, then it is important to work through it and overcome the problem. First, analyze the obstacle carefully, looking for causes and possible solutions. Choose the best solution and take action until you overcome the obstacle and move forward to the next step.
To be successful in your projects, you should have the self-confidence to take risks, good people skills, good communication skills, leadership skills, good attitude, and handle stress well.
And, remember, "Knowledge isn't power until it is applied." By Dale Carnegie
#4

My Vision Statement in 2018
My vision statement for my graphic novel: I am going to finish drawing my graphic novel within January 2018. I am going to write the graphic novel's script within February 2018. I am going to self-publish in Spring 2018.
My 3 goals criteria to complete my graphic novel:
I will draw 1 or 2 pages per day.
I will write 10 pages per day.
I will work on putting everything together into a book within 2 weeks.
Possible Problems include distractions, negative thoughts, unexpected issues popping up, following up on important appointments and meetings, and a need to go elsewhere.
It is important to pace myself better with small, attainable milestones in order to progress and grow toward the main goal.
Log in
or
Register
to save this content for later.