A new movie with Dolph Lundgren. Well, it can be noted that Dolph is slowly moving away from the roles of a dumb thug and a mega-cool guy. No, he was also serious and dangerous, but still was completely different.
To begin with, there is a lot of drama in this film, the action is presented too, but it is not so much and it is not so expressed. This is the dramatic detective to some degree stuffed for cool view with a couple of massacre scenes featured by Dolph.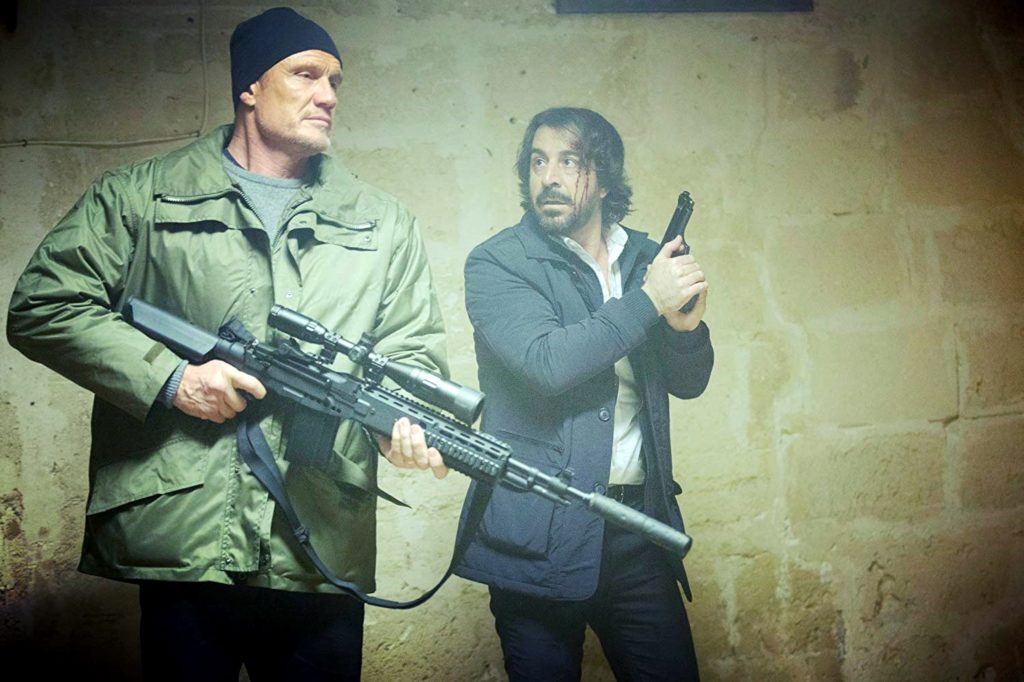 The movie is еасили watchable, and this is one of the most important advantages. A number of previous works of the famous Swede strained and caused some feeling of tiredness from viewing.
There were several battle scenes, and they were not of the highest quality. Well, you can make a discount on the age of Dolph, all the same, when you are over 60, it's already a little difficult to wave your legs.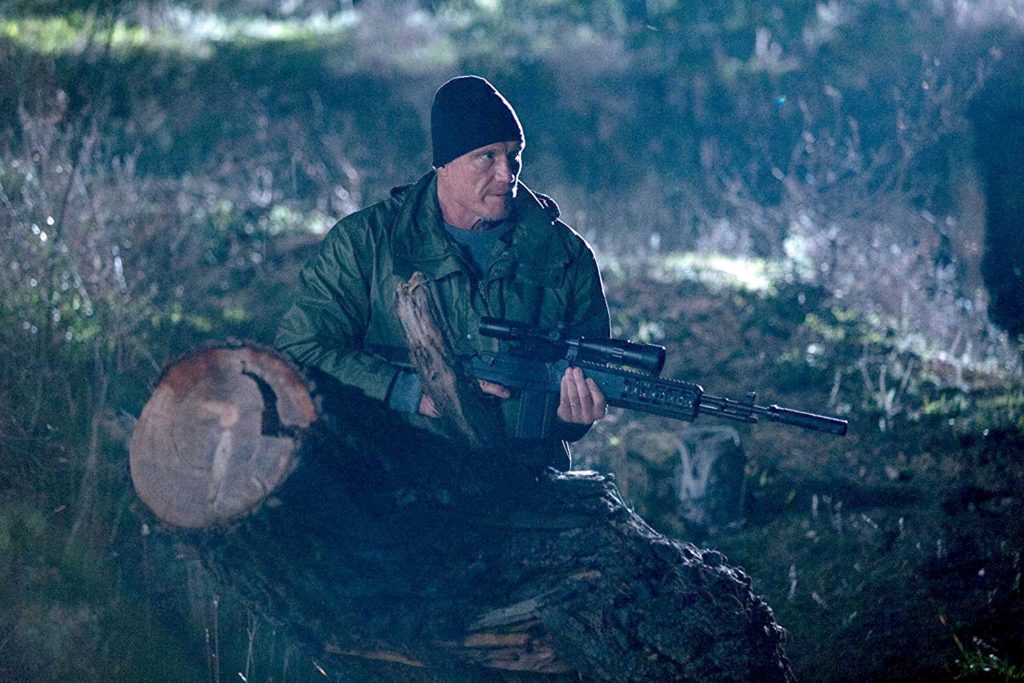 But Dolph still showed all his anger and the ability to punish the bad guys. But in general, these existing fights are quite suitable for the general concept of the film.
Numerous spectacular fights could distract from the general essence of the film and, as a result, the viewer would not remember anything other than this, therefore these simple fights are exactly what is needed.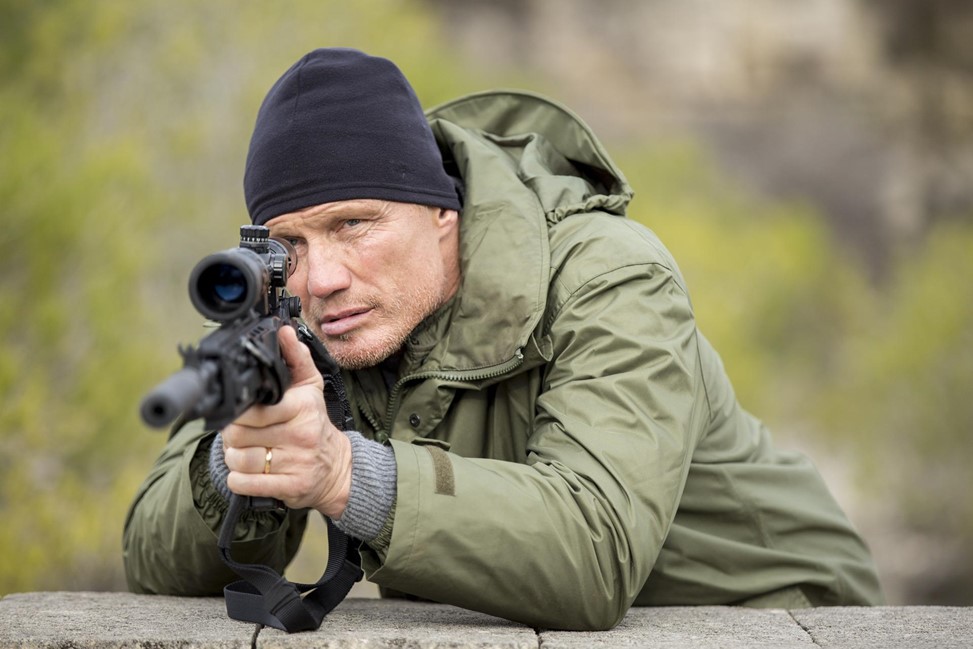 Dolph is sometimes astounding. It seems you look at him – well, how he can be an actor of dramatic roles? However, this is not the first time he has proved that nothing human is alien to him, and he is able to play various roles. He coped well with this role.
The events of the film take place in an Italian town, and since Italy, then we naturally see a mafia. On this, in fact, all the actions of the film are tied. Although it all started with banal revenge for relatives, in the end, it all climbed higher and the no less well-known corruption and mercenariness of the highest ranks took the front row.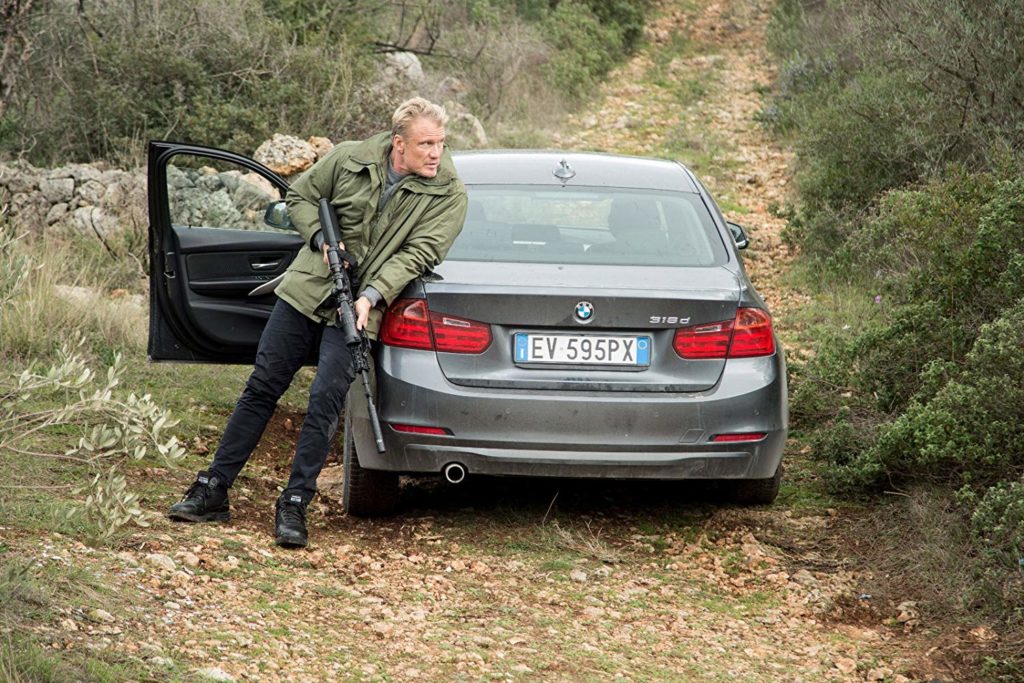 While one character tried to find the murderers of his relatives, another purely by chance encounters injustice and lawlessness. Well, to win bandits, especially if they are the same people, it's better to work together.
© Fortune, 2009