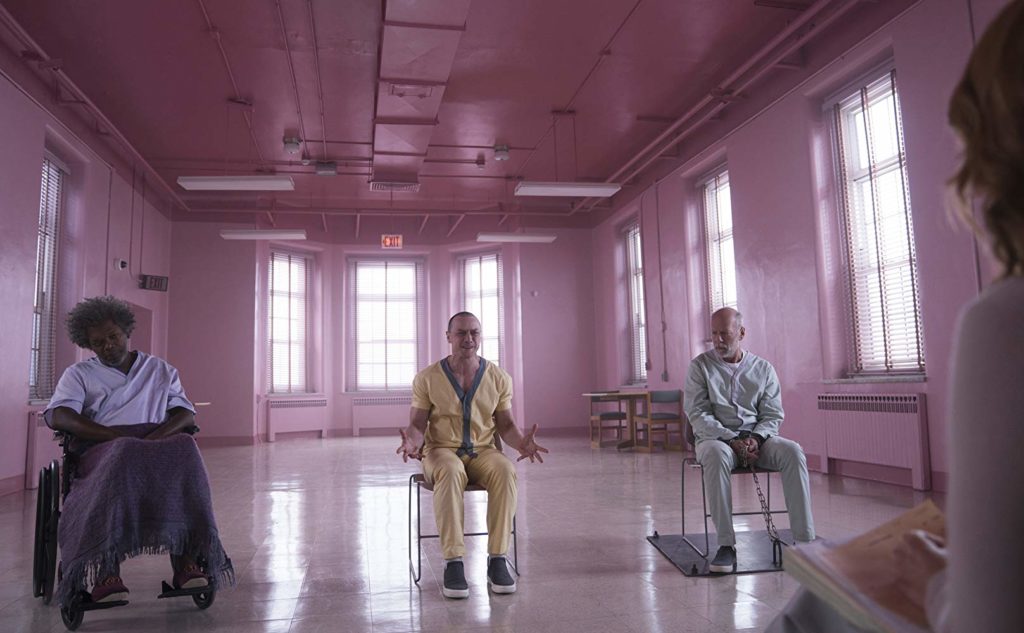 Genial Hollywood director M. Night Shyamalan returned by combining two of his original stories – 2000's Unbreakable, and 2016's Split – in an explosive and brand new thriller, GLASS.
The movie Split surprised many viewers. And this can be understood not only on the basis of a consensus between critics and cinema enthusiasts but also because this film and the Unbreakable fit so well that a continuation of films was created unexpectedly.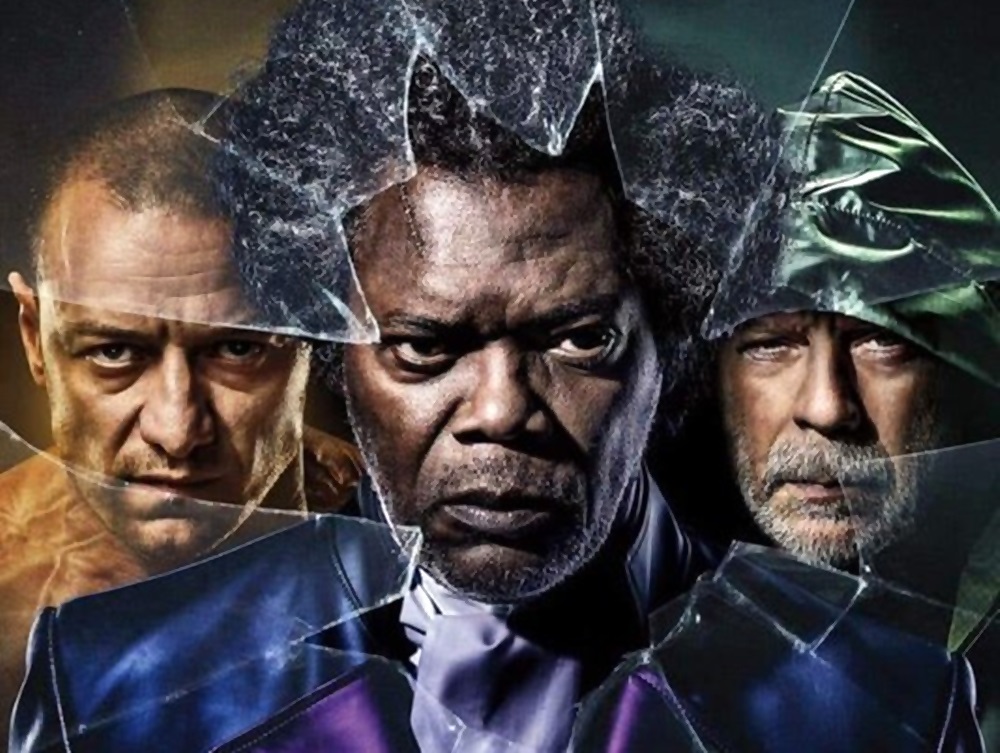 Though the relationship with director M. Night Shyamalan thriller Unbreakable is quite minimal and the reflection of this film is only visible from actor Bruce Willis's personage David, but the promise made a long time ago to further develop this story finally is realized.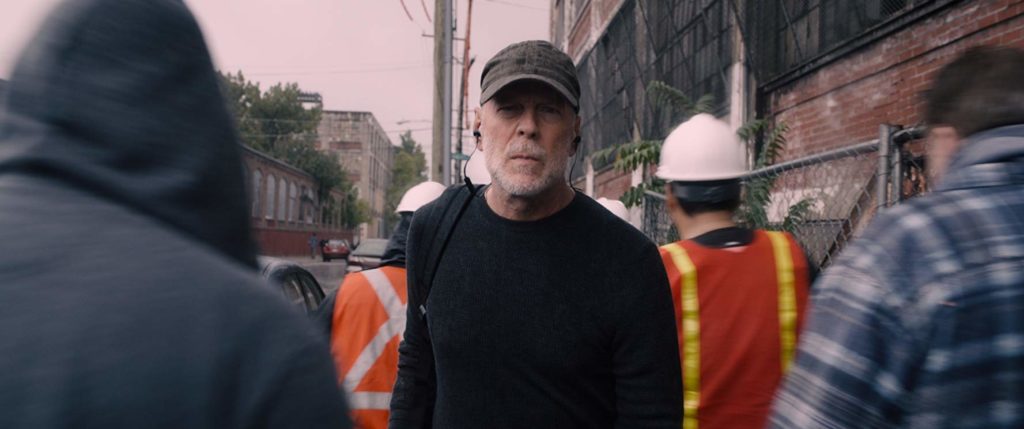 The film has a solid cast, gorgeous scenes, holds in suspense and gives emotions.
But, if you want an incredible action and want to see something like Marvel or DC create – you will not see it here. In my opinion, aiming at the new universe, the author wants to show everyone and say that we are all too self-doubting, sticking to the trends, opinions of others, seeking approval from complete strangers or, on the contrary, too self-confident, have overestimated requirements to everything and everyone what surrounds us, forget about the potential of a person and look at everything too ordinary.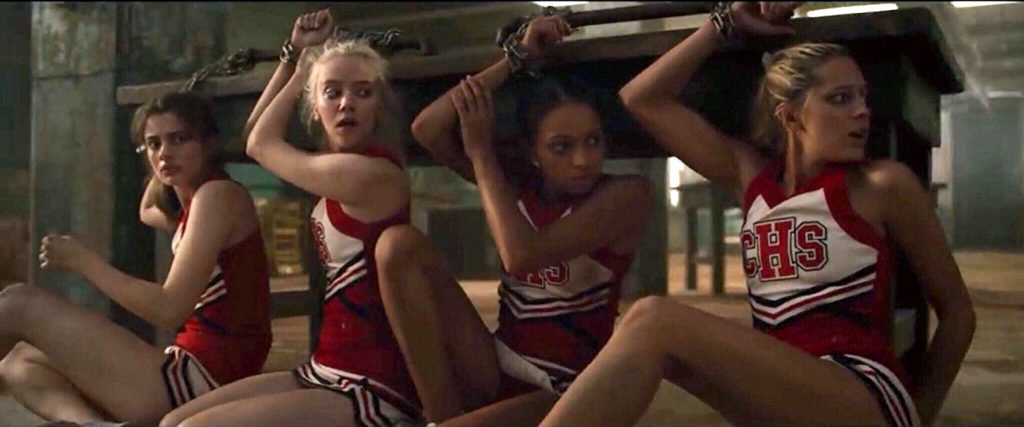 The plot is not very independent. If you did not watch the first two movies, it will be very difficult for you to perceive what is happening and tie all the threads of the narration into one whole. The film also wants to be a superhero blockbuster, and a dramatic thriller, and the author's film.
The trilogy put the final point in the history of the trinity of characters. The story is full of psychological training with elements of the horror. Maybe this is the main factor of the film – faith? It helps us overcome many fears; faith makes us courageous and strong in spirit; it helps us not to be afraid and to overcome pain.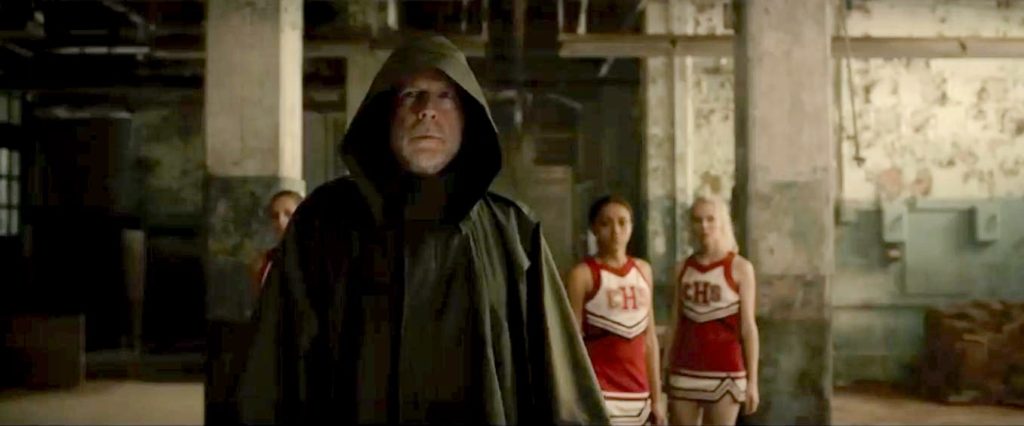 Well, separately it is necessary to say about the ending. In the finale, the director puts such a fat point that it will understand even the most incomprehensible: the new universe of superheroes has been safely born and will now smoothly evolve … but behind the scenes. There will be no continuation. And myself, I am happy about this.
I think this picture is an attempt to show "heroes among us." Remind everyone of inner potential. In general, the film is worth spent money and time.