Here is my first painting of 2019! Maskinonge Waterton Winter Reflection Acrylic Painting
It is an acrylic painting on a 16×20 inch stretched canvas.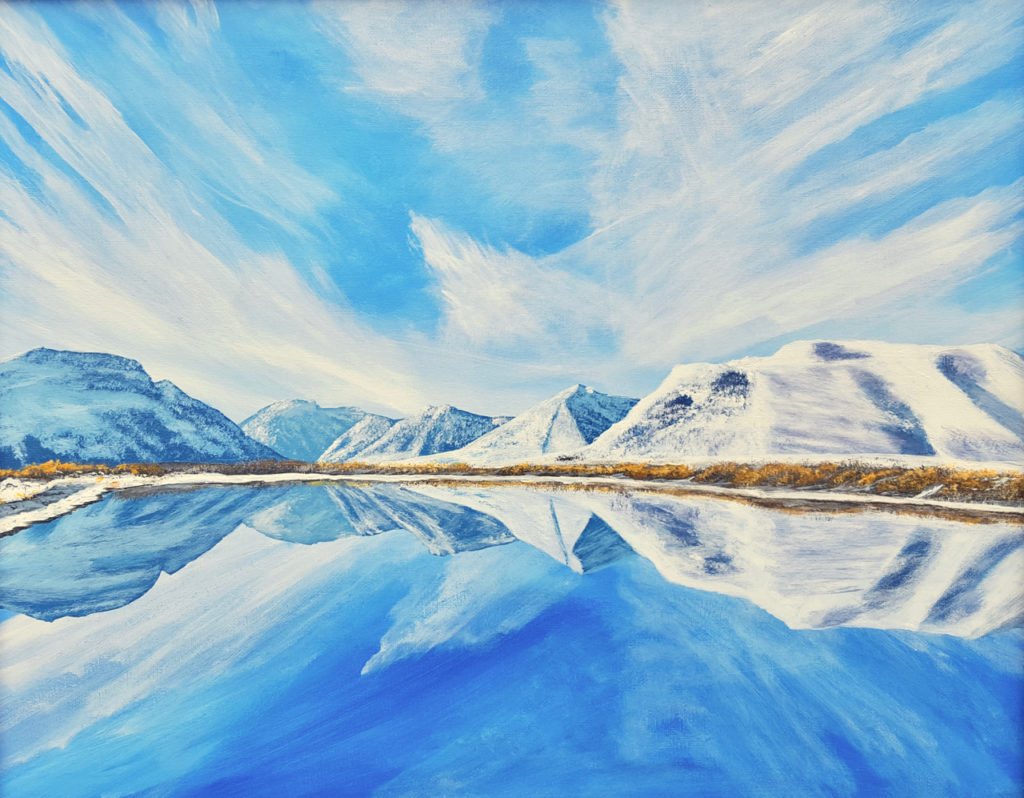 If any of you have been to Waterton Lakes National Park, you know how hard it is to find a calm day where the water can really reflect the mountains. The photo I used was one taken by my cousin.
The original comes framed as you can see in the photo below and four types of Fine Art Giclée prints are available starting at $45 CAD. Follow this link: https://www.briansloanartist.com/product/maskinonge-waterton-lakes-winter-reflection/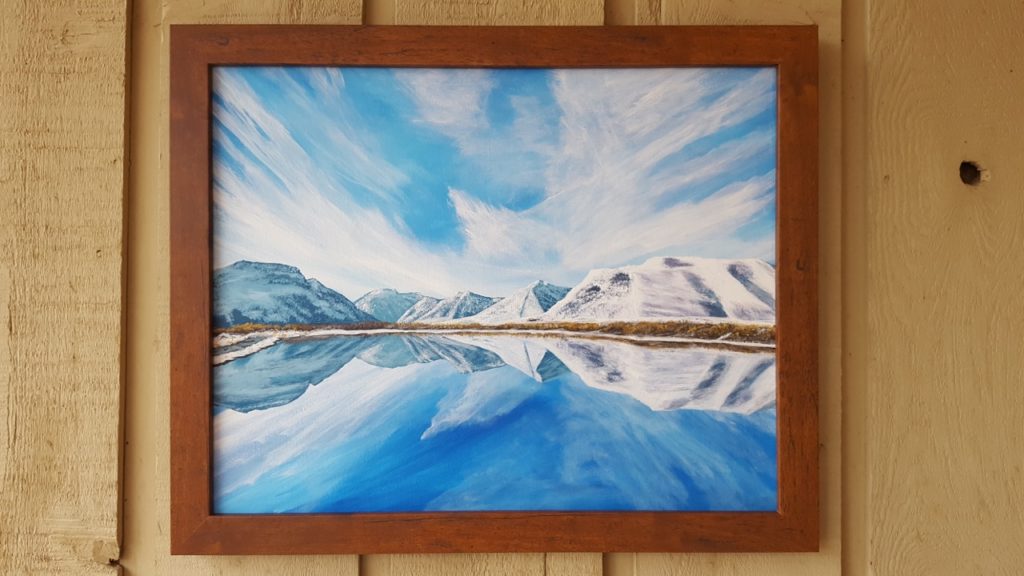 Log in
or
Register
to save this content for later.