A true paradise just 100 kilometers from Belgrade…In the Serbian province of Vojvodina, in the spacious basin of the Nera River, surrounded by the Carpathians and picturesque landscapes, there is Bela Crkva, with as many as eight beautiful lakes, baroque façades, a large number of parks and greenery, quality wine and fruit is a true paradise in Vojvodina for enjoying, swimming, relaxation and fun.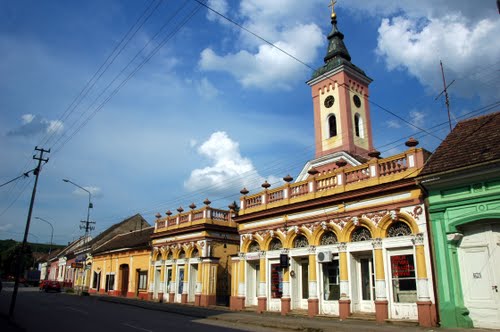 The small town of Bela Crkva (White Church) was named after the old white church where the first settlers came across. The peace and the plain, combined with the old historical buildings of baroque facades, beautifully landscaped parks and thousands of different flowers, give the impression that you have returned two centuries in the past.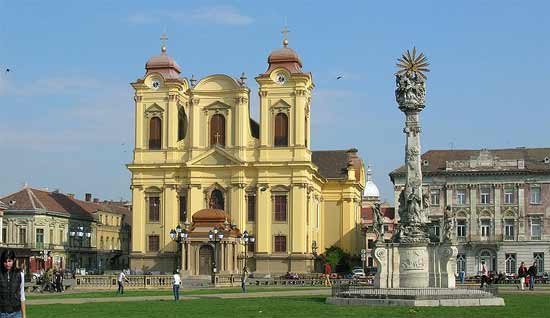 This impression contributes to clean, fresh air, because there is no industrial drive in the Bela Crkva. The favorable geographical and demographic situation made Bela Crkva the agricultural, economic and cultural center since its inception in 1717.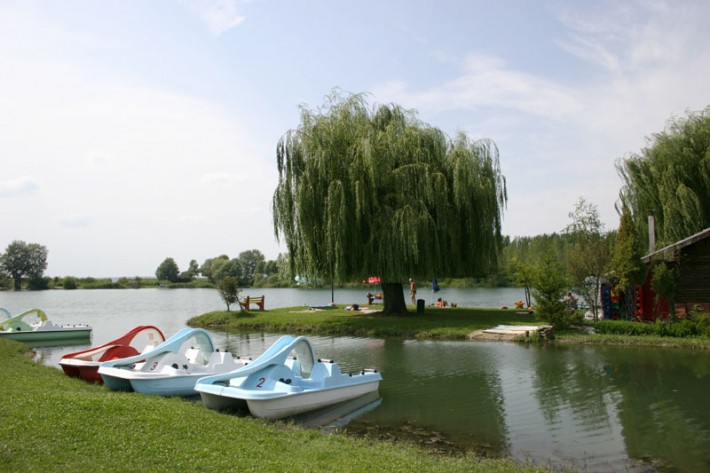 If you find yourself in this beautiful place, do not miss the opportunity to visit the Orthodox and Roman Catholic Church, museum, home of the army and many other facilities from the 18th and 19th centuries.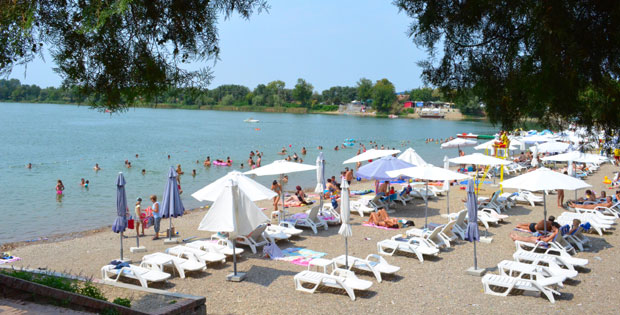 Nevertheless, what makes "Vojvodina Venice" the most famous, are artificial lakes. The complex consists of five larger lakes. This unique complex attracts an increasing number of tourists from year to year who enjoy beautiful beaches, water sports and swimming in the summer days.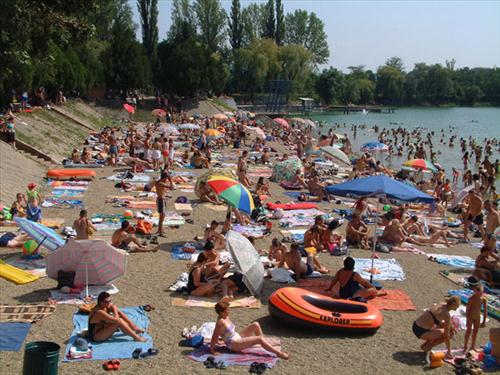 The main lake is the closest to the White Church. It is also the oldest and most popular for rest and enjoyment.
Carnival Flower is a traditional event held every year in June. For 7 days you can enjoy literary evenings, picture exhibitions, fun and dance evenings on the beach, sports and culinary competitions, concerts and of course the good atmosphere and music.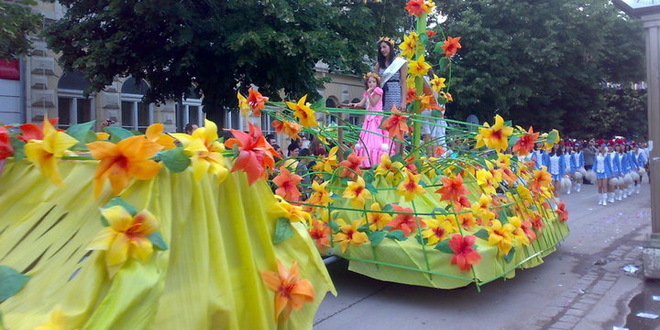 The carnival procession passes through the city. That is the occasion where the most beautiful flower garden, yards and balconies are set. The European press has noticed that this carnival, after the Cannes Festival and the Monte Carlo Festival, was once the most famous in Europe.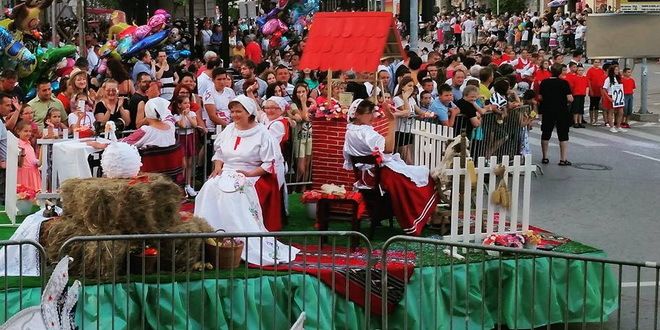 Here you will spend more beautiful time than in Venice! Welcome!
Log in
or
Register
to save this content for later.