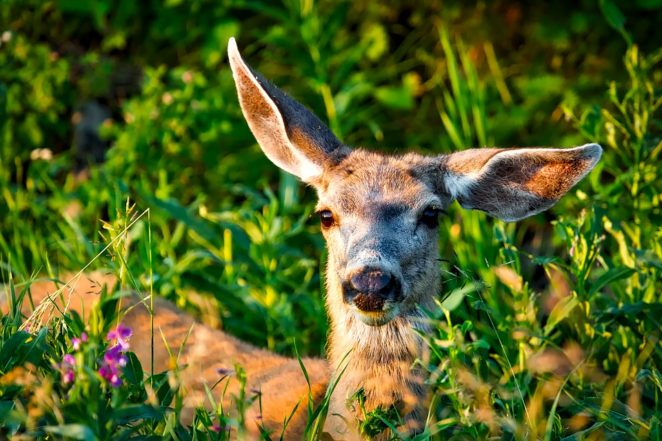 Looking at the things around us can be a beautiful part of nature, but last night May husband and I were in an accident involving a deer.
We had just left the store, and my husband was only going 35, which is the speed limit in the area. Then, this deer comes out of nowhere it seems. The deer collapsed in front of our car. Then, the deer got back up, and seemed to be ok. My husband pulled over to see the damage from the accident, and it seemed to look alright, except for the license plate holder is bent. It is a blessing that we were not hurt, and the deer was not killed.
Be careful on the road everyone. They are beautiful to look at, but can be deadly at the same time
Image Credit-Pixbay
Log in
or
Register
to save this content for later.