The dead don't die – that's the name of the comedic horror of Jim Jarmusch, released in 2019. The film tells about the events that occurred as a result of the shift of the polar plate. Random things began to happen on Earth: cataclysms began, animals began to behave unusually, and the dead, in the end, began to come to life.
The trailer for the film gave a deceptive picture of the pace and development of the film's storyline. Those who watched the films of Jarmusch probably managed to understand that in reality, it would be completely different. Before us is a very lazy zombie apocalypse. There are many dialogues, small scenes, and someone can very reasonably say that in the film "nothing happens." But Jim Jarmusch never makes a mainstream movie.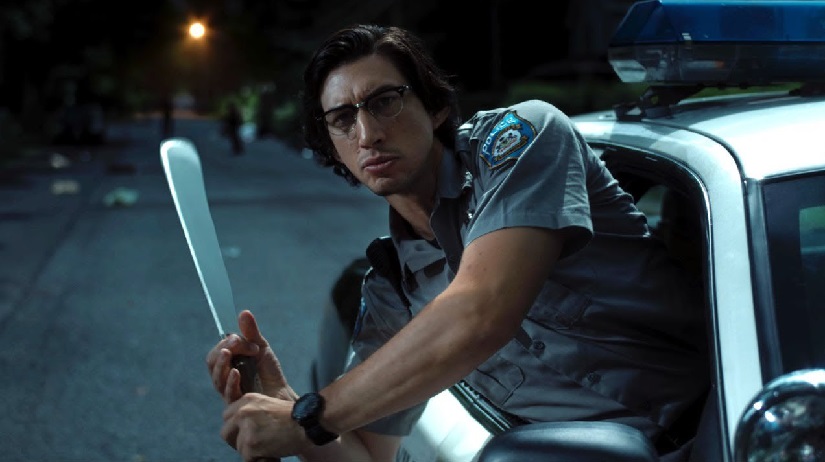 From the very first (introductory scene) we get an idea of what the rest of the film will be like. The film is focused on the most ordinary things. The apocalypse itself begins only in the middle.
Sometimes the question may get into the mind of the viewer: "Or maybe this is some kind of parody of the zombie genre?". And it would be very reasonable to ask such a thing. Jarmusch plays with the audience, disguises moves, his movie is always like that.
Some more people may expect, "when does the movie begin!" When a huge horde of zombies runs out into the street, everyone will run away and scream and fight!
<a rel="nofollow noopener noreferrer" data-snax-placeholder="Source" class="snax-figure-source" href="https://www.nme.com/blogs/the-movies-blog/the-dead-dont-die-zombie-cameos-2527335" target="_blank">https://www.nme.com/blogs/the-movies-blog/the-dead-dont-die-zombie-cameos-2527335</a>
Do you know what kind of movie this is? This is a kind of a very cynical zombie apocalypse. Everything is lazy here. as well as characters who look not surprised at all when they see zombies. There is only one single character in the film who perceived the apocalypse itself as something supernatural. The rest, apparently, dealt with this, as with an ordinary routine.
Would I recommend to watch it? Only if you have free time and have not what to do. If I know in advance what the film is about, I would spend my time otherwise.
© Fortune, 2009