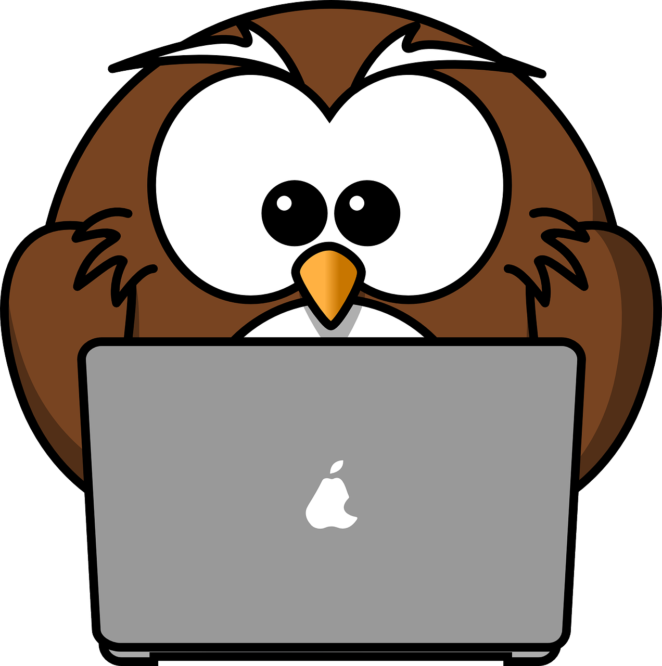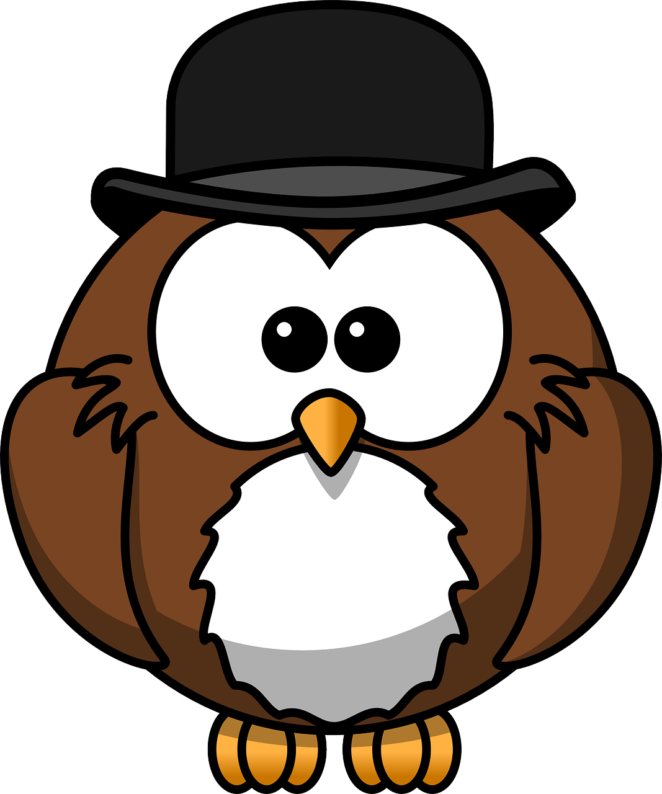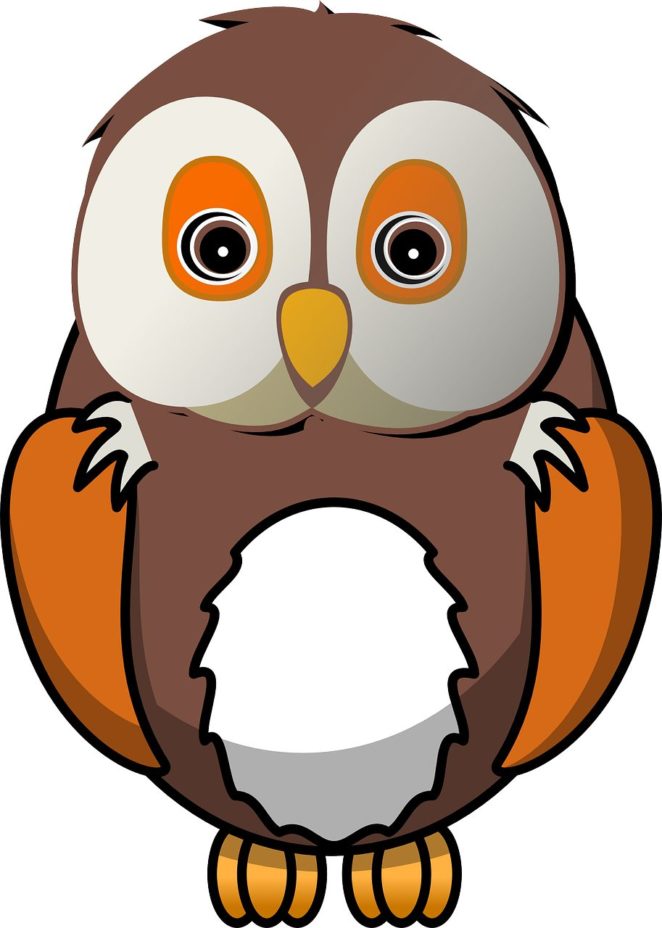 active 7 months, 2 weeks ago
Anime fanatic • Manga reader • Couch potato • Music lover • Gamer • Trivia blogger • Cruciverbalist • Movie & TV Series reviewer • Quizzer

I am a graphic artist/photographer/writer. I am also a wife and a mother to an awesome 4 year old boy named Eli. Anything else you'd like to know just ask!