As you know, modern inhabitants of Scandinavia and some other countries prefer mobile and unpretentious lifestyle. In addition, many of these people are fans of independent outdoor recreation.
If you also like such kind of vacation, perhaps it makes sense to visit Caravan 2018. This exhibition of motorhomes will be held in Helsinki from 19 to 21 January 2018. The motto of the event: "Don't miss one more opportunity for your rest!".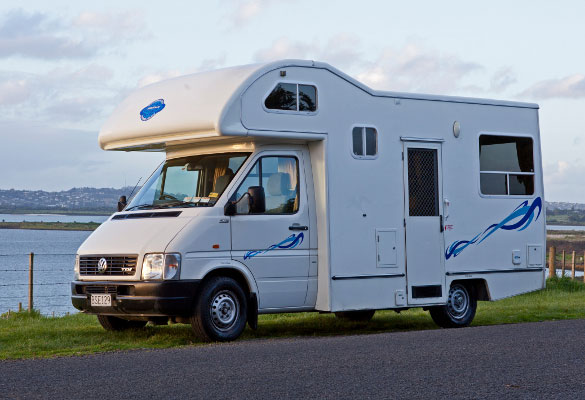 There you will have a chance to see and examine in detail both new and used auto campers and caravans. All of them are perfect for comfortable summer and winter holidays. By the way, being in Finland during the summer, we often saw motorhomes at one of the local campsites. In which exactly? In a four-star camping Messilä (near Lahti).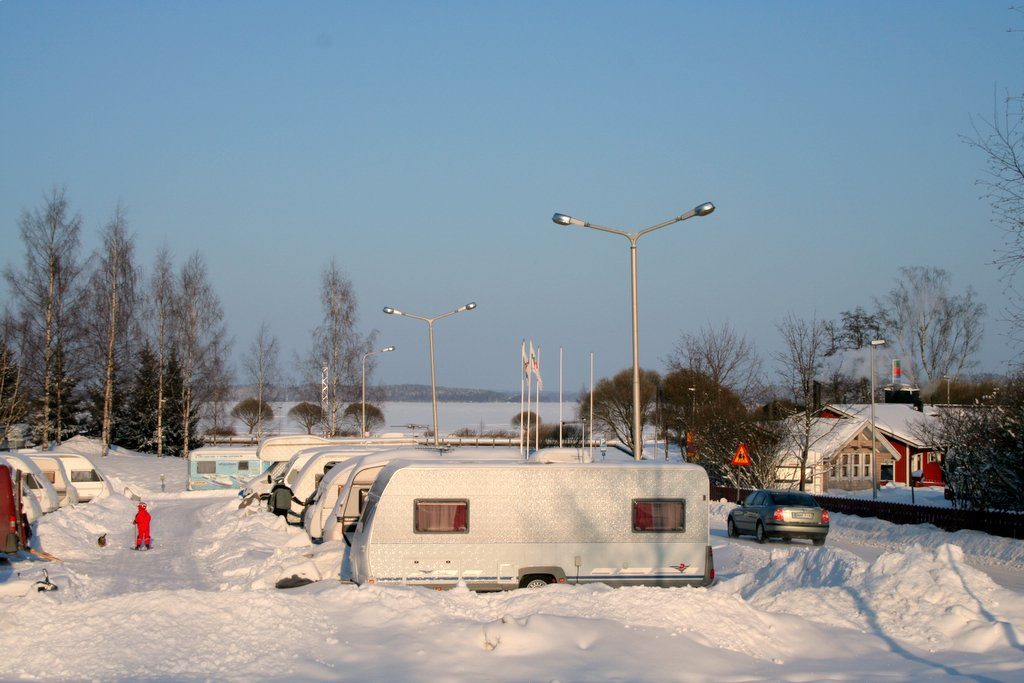 Application 1 (reminder): 
A caravan is a separate residential van in the form of trailer. It can only move on the hitch with the car.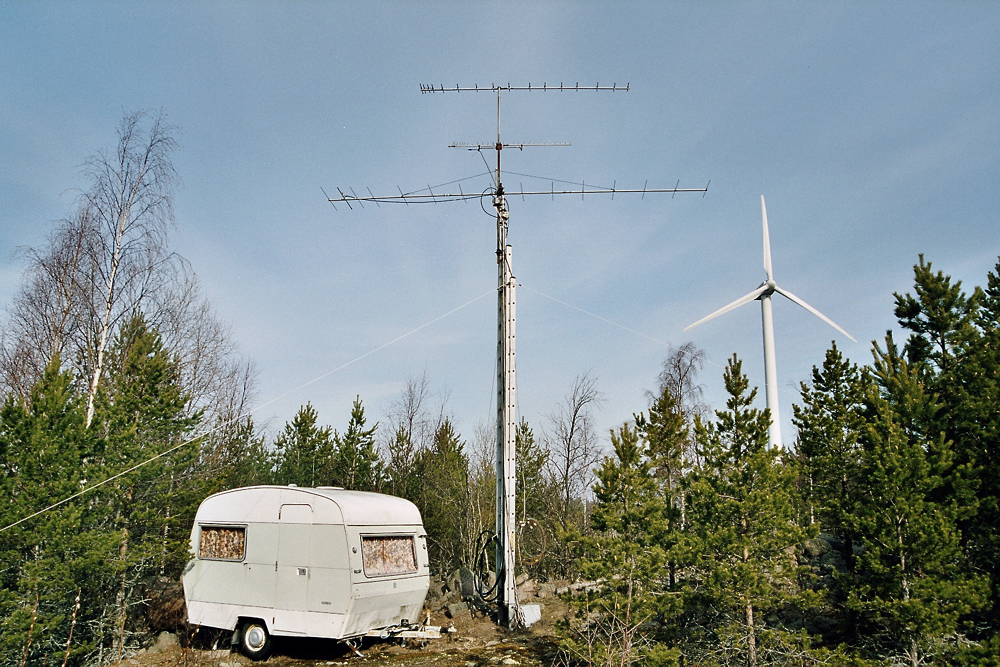 An auto camper is an independent vehicle with a living area, built on the basis of the minibus, light van, or light commercial truck ("house on wheels").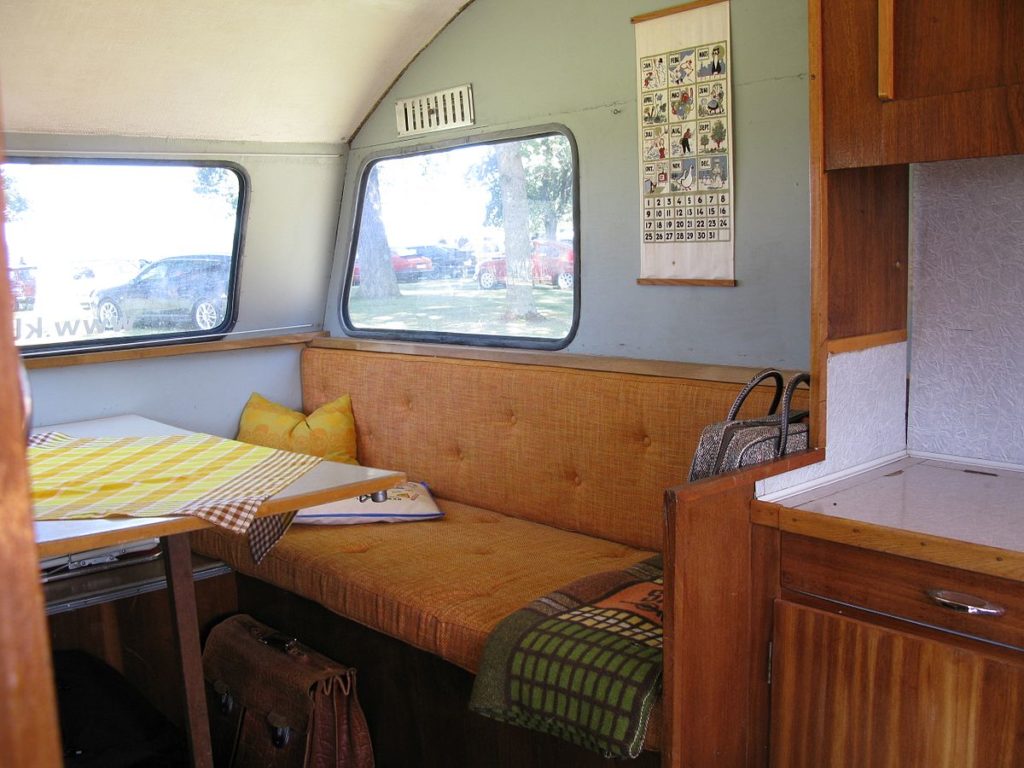 Application 2 (videos): 
Let's get an idea about the exhibits of Caravan 2018.
And something about roadtrip in motorhomes.
Watching the adherents of the "tourism on wheels", you can see that they have invented a special and very comfortable way to relax with their families. Among them there are both beginners and gurus, annually traveling in auto campers and caravans!
Log in
or
Register
to save this content for later.