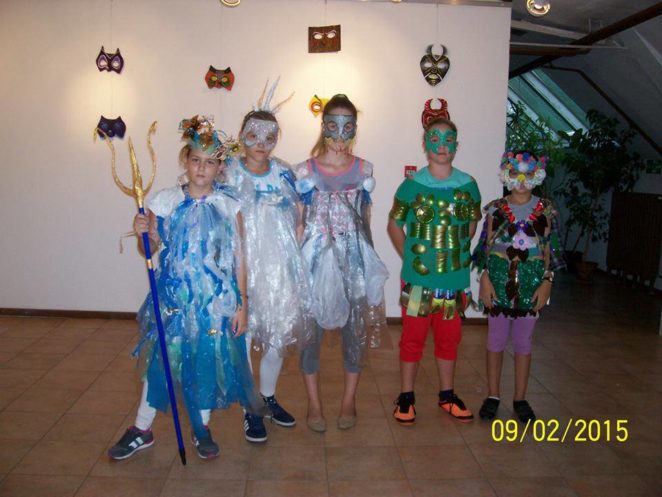 Our organisation, RecyclArt got an invitation to participate The Summer Carnival, few days before it started. What to do?
1. Pick some schoolchildren that attended our recycling workshops earlier, to play fairies;
2. collect enormous pile of plastic bags, plastic bottles, newspaper and fabric scraps for making costumes;
3. do our best!
Log in
or
Register
to save this content for later.