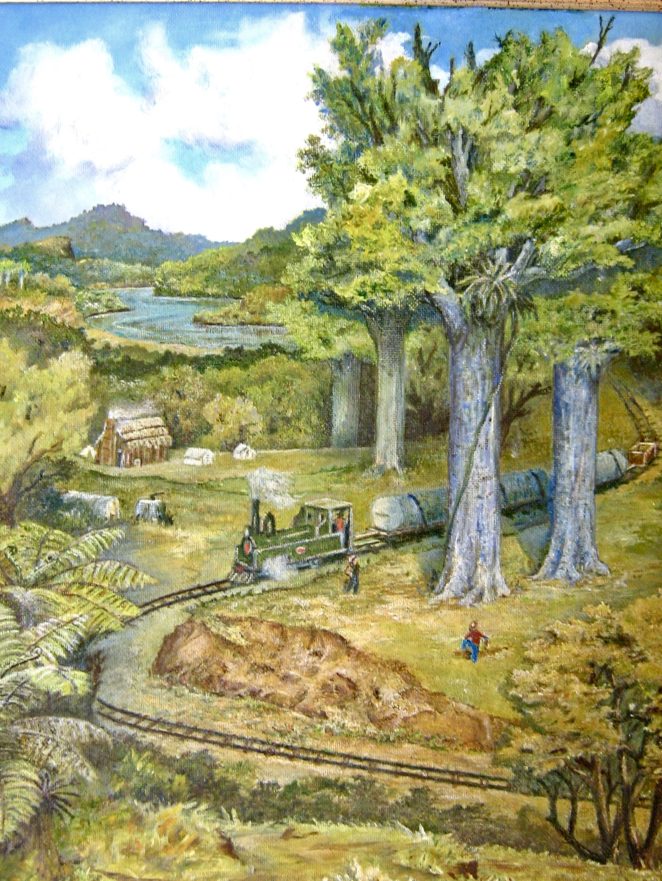 The Kauri tree was excellent to build with, a strong, durable, golden wood. It is also an ancient forrest, and up in Northland a Kauri tree that is the oldest in New Zealand is 1,000 years old. It may be able to tell you much if it could talk.
Its called, "Tane Mahuta", God or Father of the forrest. I have seen this beautiful tree. Its under threat and the experts of nature are doing their best to save the life of this beautiful tree.
Warwick's oil painting. Original painting is sold.
Log in
or
Register
to save this content for later.