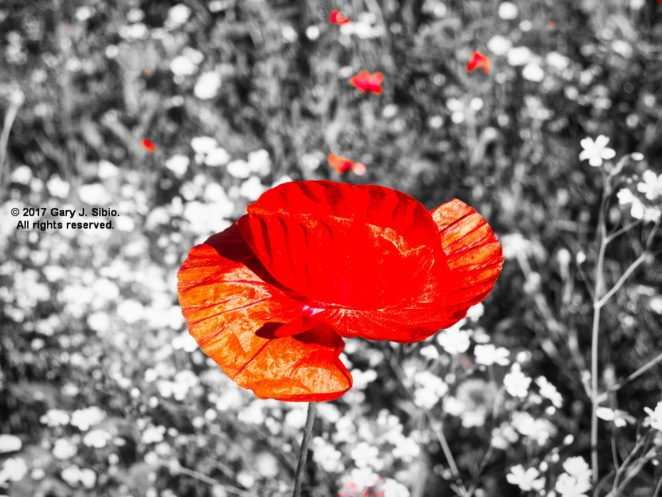 Red Poppy with the Bloody Mary Special Effect (2017-07-08 17-19-31c)
I used Luminar 2018 to edit the image. First I applied the 'Bloody Mary' preset from the Dramatic collection and then, in a second layer, applied the Accent-AI and Soft Glow filters.
Photo © 2017 Gary J. Sibio. All rights reserved
Log in
or
Register
to save this content for later.