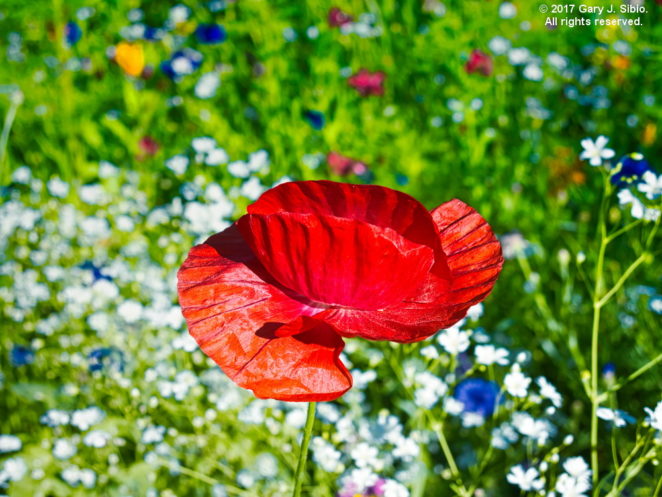 Red Poppy (2017-07-08 17-19-31a)
I used Luminar 2018 to make the image a bit more what it looked like when I took the photo. I applied the 'Landscapes (Strong)' preset from the Color Essentials collection.
Photo © 2017 Gary J. Sibio. All rights reserved
Log in
or
Register
to save this content for later.