For the fans of indoor plants always there is a problem: where to put another pot with a new plant. Placing plants on the cabinets is uncomfortable, overloading the tables with pots is impractical, and there is a place only for few begonias or orchids on the window sill. For the help come shelves for plants, which can be easily hung on a free section of the wall.
A shelf for indoor plants as interior detail
If you consider the shelf for plants not only as a convenient device, but as a certain element of interior design, then it can be emphasized style, make the room more comfortable, or even change the habitual environment of the kitchen or living room at all. Wooden parts of wall products are perfectly combined with furniture sets made of natural oak, and metal hangers – with fittings of cabinets and dressers.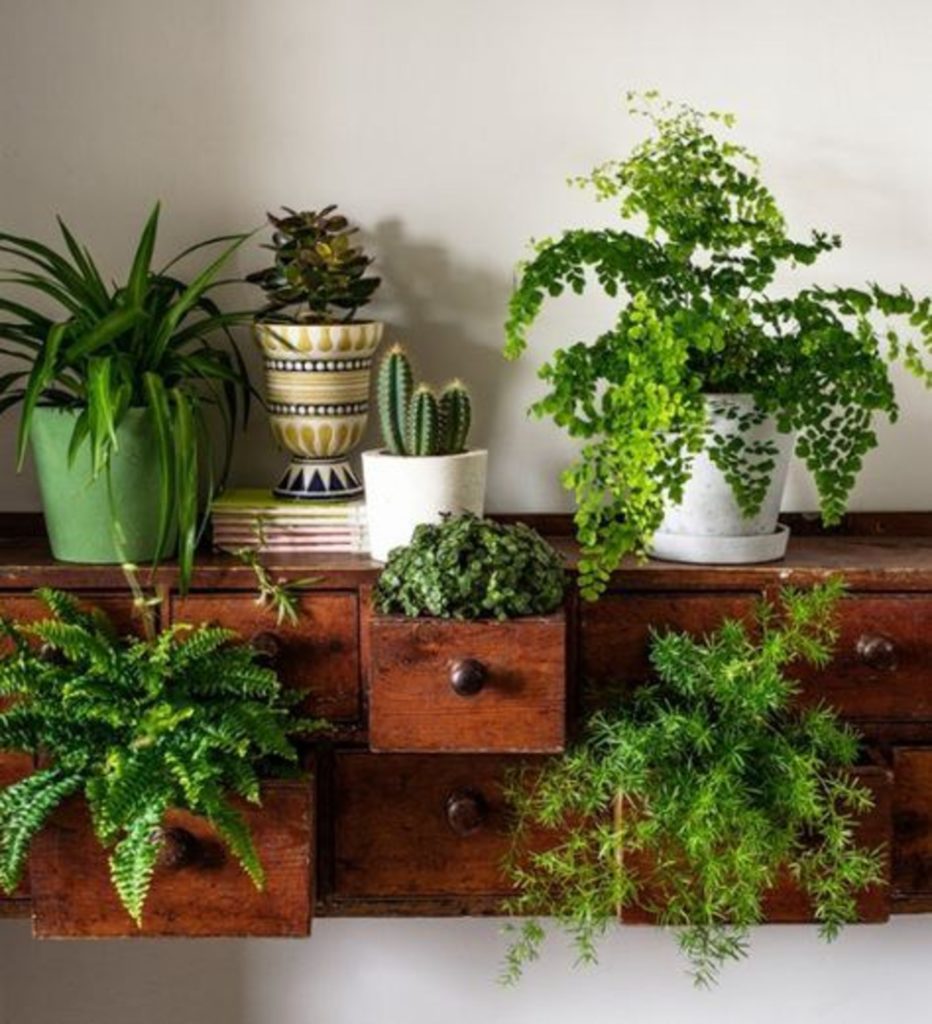 For a compact and mobile product, it's easier to find a place in the apartment. If desired, it can always be changed: move from door to window or from bedroom to kitchen. Depending on the height of the plant, which gradually increases in size, the shelf is lowered downwards.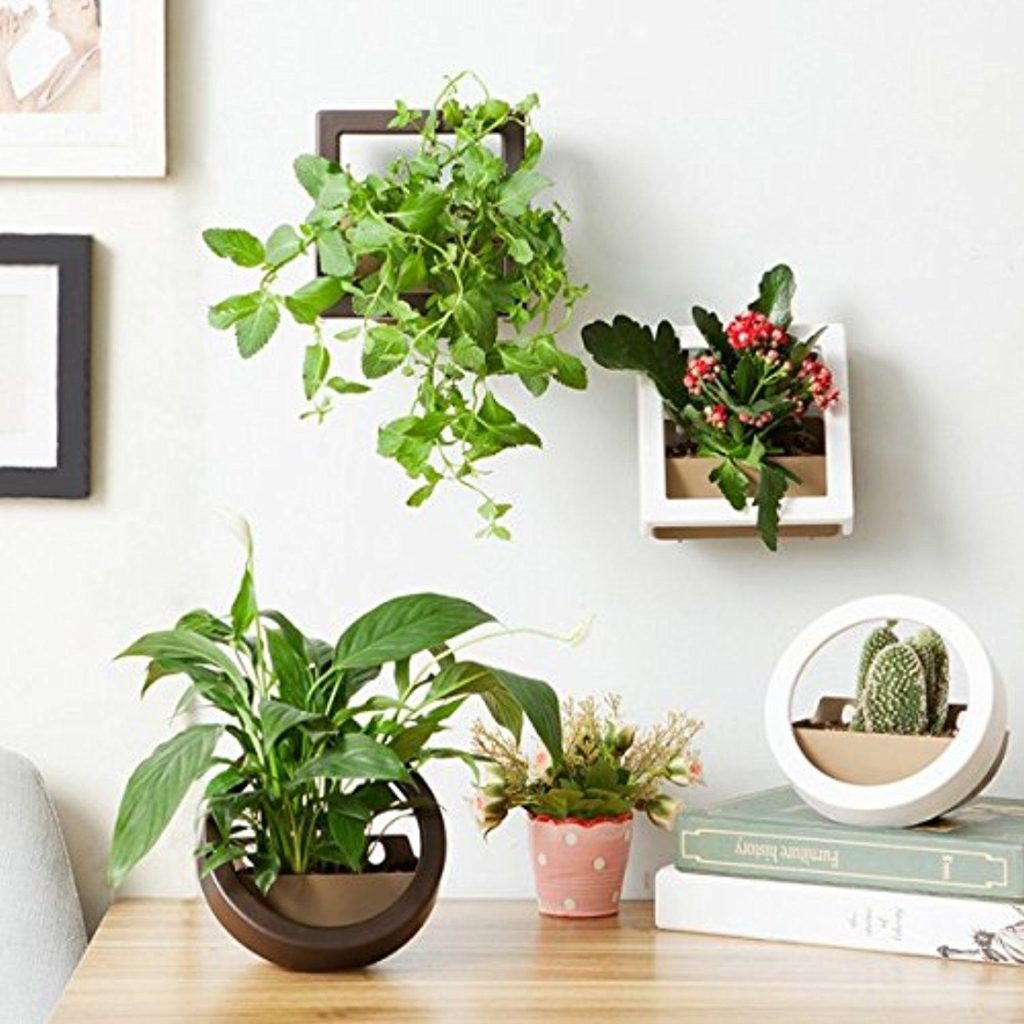 Multi-storey stands
The main advantage of structures, consisting of two, three or more storey is a large capacity. On oblong boards, located one above the other or in a staggered manner, it is possible to put up with a dozen pots with cacti or other plants.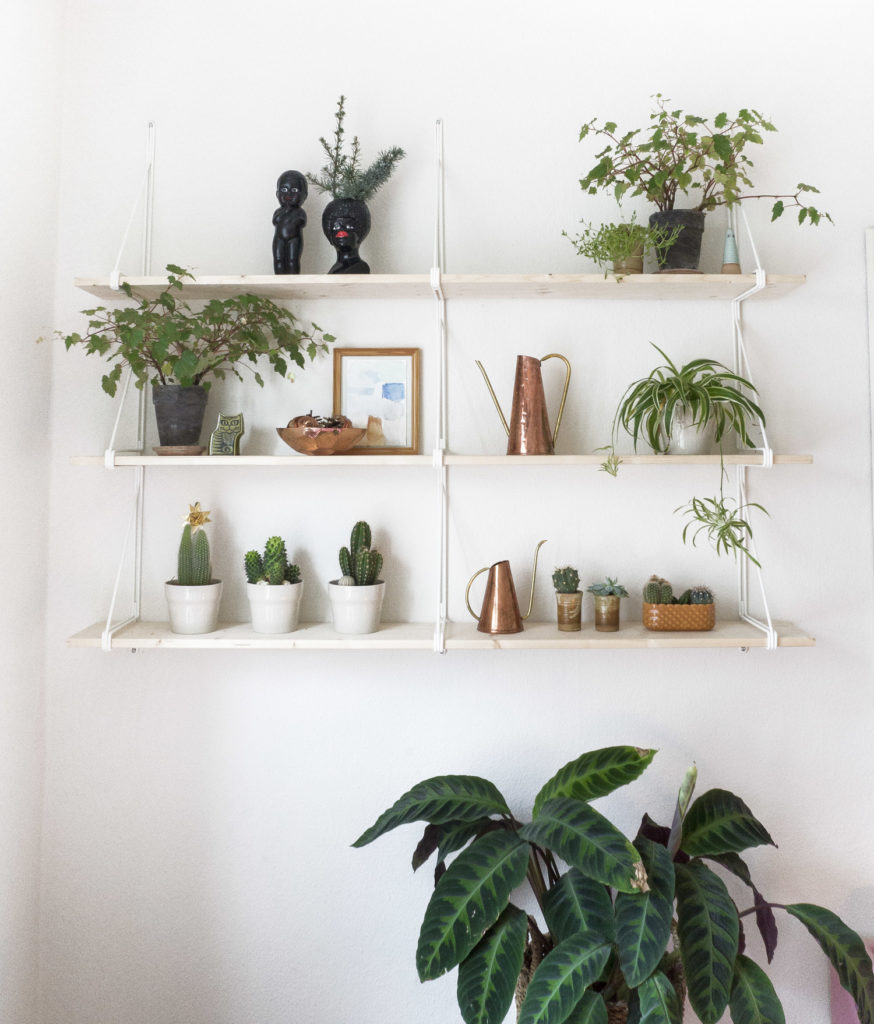 Floor stands
Constructions placed on the floor, it is difficult to name shelves. Rather, they are racks that hold a fairly large number of indoor plants. Such structures are convenient for the arrangement of cultures of different kinds: in the upper part, there can be placed climbing plants, in the middle – flowering, below – straight or lush.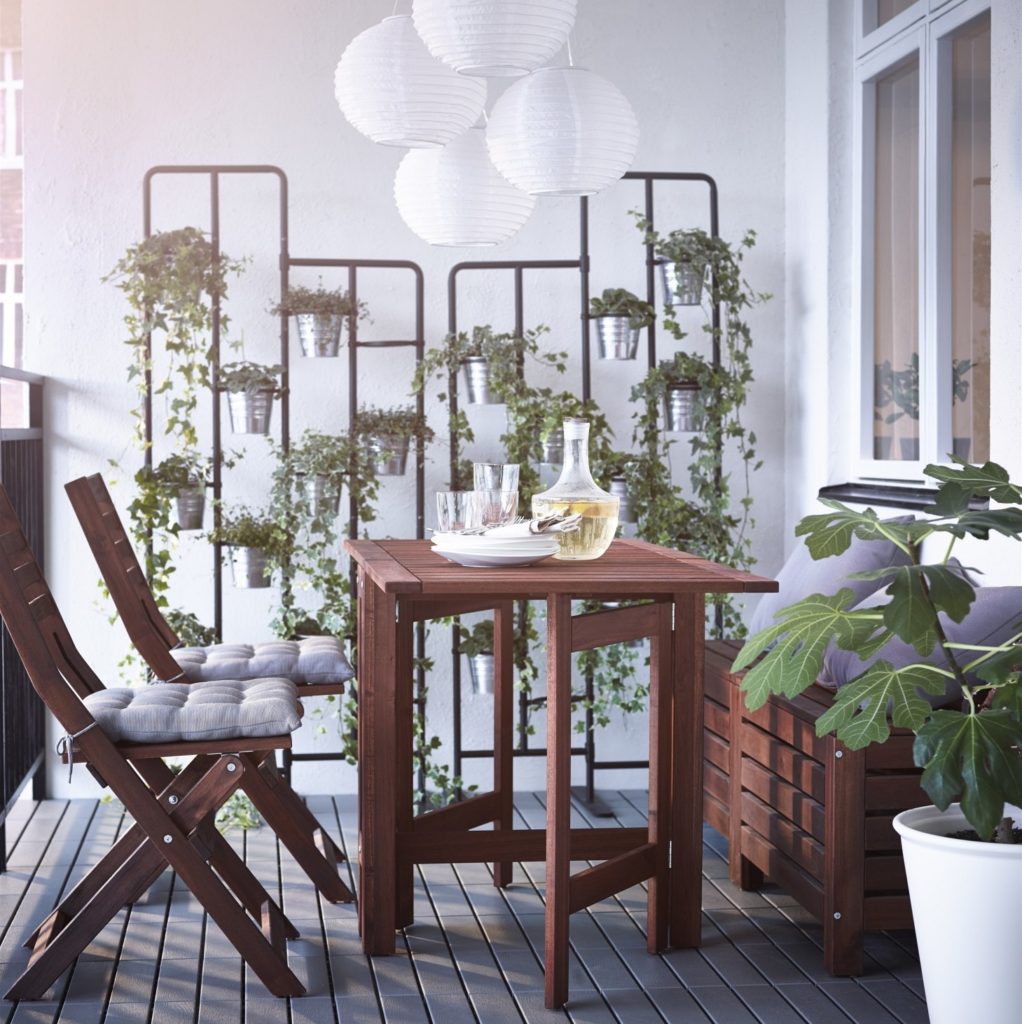 Material for the manufacture of the racks and shelves
The choice of material in many respects depends on the place where it is planned to hang shelves or install shelves. The main thing is that the design of the products corresponds to the style of the room.
This is the most convenient material, which can be easily made of any shape with the help of some tools. Depending on the variety, the wood may be dark or light, with a pronounced texture or hardly noticeable natural pattern.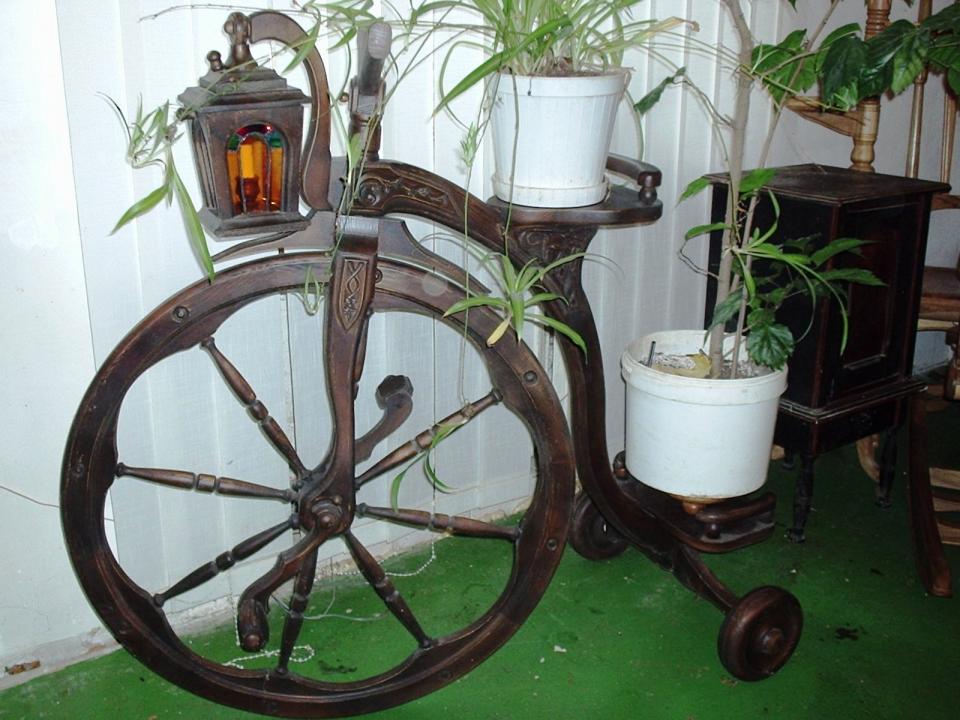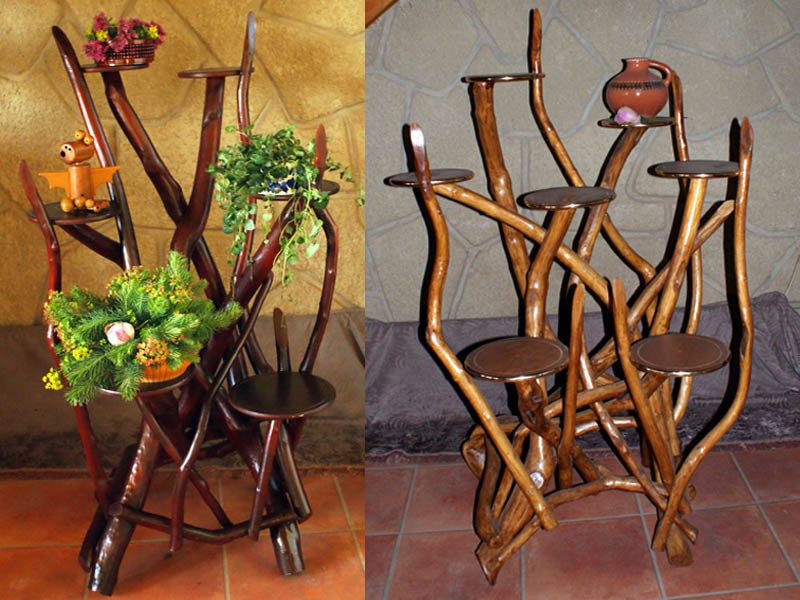 Stand for indoor plants from glass are used infrequently since the fragile material does not withstand the weight of heavy pots from the ground. But if instead of standard ceramic pots use miniature vessels or lightweight compositions, then it is quite possible to apply a glass shelf.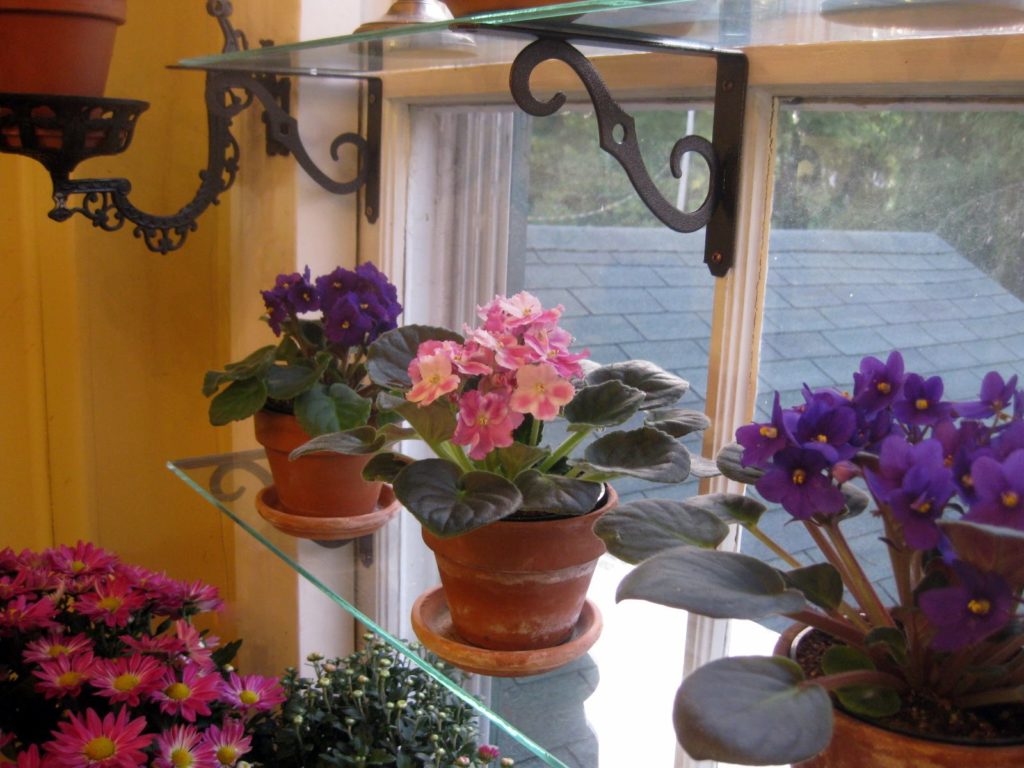 Forged metal products look prettier than wall shelves of plywood, but they are also more expensive. There are a few masters who could make a beautiful item with curved parts with their own hands, therefore it is customary to buy ready-made stands.
 PlasticInexpensive material that is often used to decorate a country or youth's interior. Plastic is transparent, painted and even with patterns. It is rather difficult to make a shelf from plastic, so it is better to buy finished products. The main advantage of polymer products in their diversity.
Log in
or
Register
to save this content for later.