It pays to recall that the Iconic Star Trek only lasted three seasons.  This rather shocking fact is what prompted me to take a look as brief series which happen to have been excellent, yet did not live long.
The first is a rather interesting crime drama called Rosewood.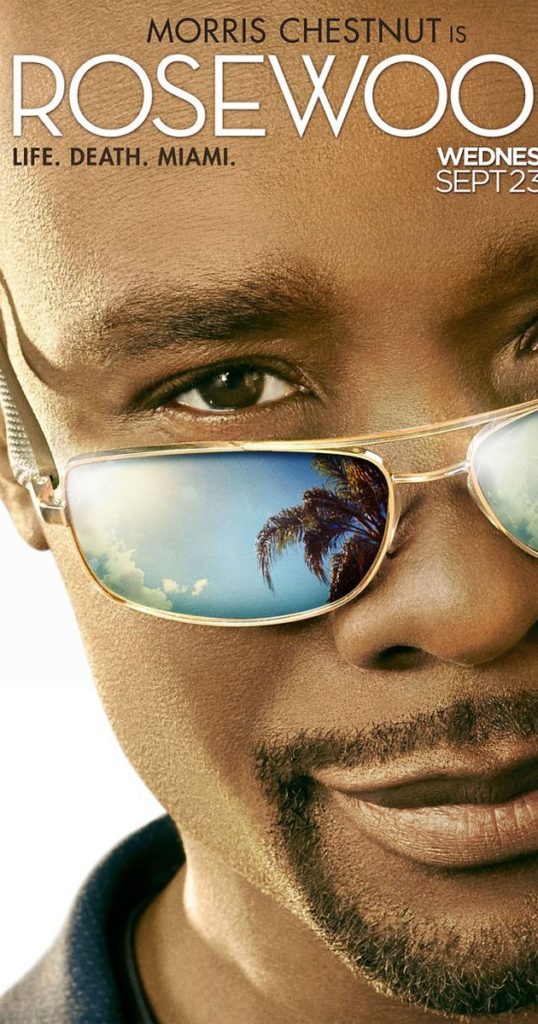 <a href="http://www.imdb.com/title/tt4465472/episodes" target="_blank" rel="noopener">Source</a>
Dr. Beaumont Rosewood is a pathologist.   He's a true Sherlock Holmes type of detective.  He is played with humour by Morris Chestnut.  The show had a diverse and interesting cast, the plots had a few twists, and to be honest, it was a pleasure watching.  Yet, after two seasons, it was cancelled.
It was one of those shows which could have gone on for eight seasons because of all the plot threads, the characters, their interactions.
A rather interesting series was Graceland.
<a href="https://www.releases.com/p/graceland-season-3" target="_blank" rel="noopener">Source</a>
This was a story of six Federal Agents who worked for different agencies who lived in a large house called Graceland.   The plots were clever, the characters complex.  There was so much that could have been done, and many of the episodes were quite well presented.  Yet, the show did not last long.   If you see it on one of the many online television programme sites, you will probably wonder why it went down.
The last series I will mention is Moonlight.
<a href="https://alexoloughlinintensestudy.wordpress.com/2015/03/29/interview-with-a-vampire-watch-magazine-april-2008/" target="_blank" rel="noopener">Source</a>
This is the story of a Vampire.   A rather charming one, played by Alex O'Laughlin.   The show had a loyal fan base, the ratings were decent, and programs were interesting.   It is the first time one sees a Vampire character who has a humanity, who has a vulnerability, not much ego, and watching Alex is quite pleasant.
There are various rumours as to why it was cancelled.   If you watch it, you'll probably like it.
These are just three shows which ought not have been cancelled.