Last years there are enough films, and that is absolutely understandable, about how life ends in our Earth. And with such films, we understood what the horror awaits us.
The Netflix service decided to please science fiction lovers with the full-length film IO about the post-apocalyptic Earth of the future. Humanity has so badly spoiled the environment that its alive remains can only move to IO, the satellite of Jupiter, having established a new colony there.
The main character Sam Walden (Margaret Qualley) is one of the last people left on Earth. She is not just late for the last shuttle departing but trying to find a way to revive the atmosphere of the home planet. Mika (Anthony Mackie)helps her, but he, who just wants to quickly get away from Earth.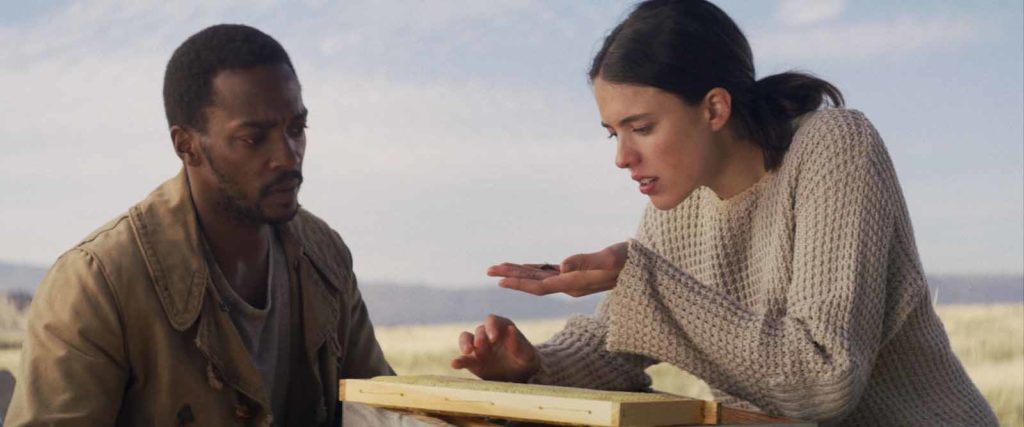 The main ideas that the three scriptwriters present to mass: people should not live alone; running away is not an option; problems will be resolved themselves if nothing is done and taking what is happening for granted and to quietly "evolve".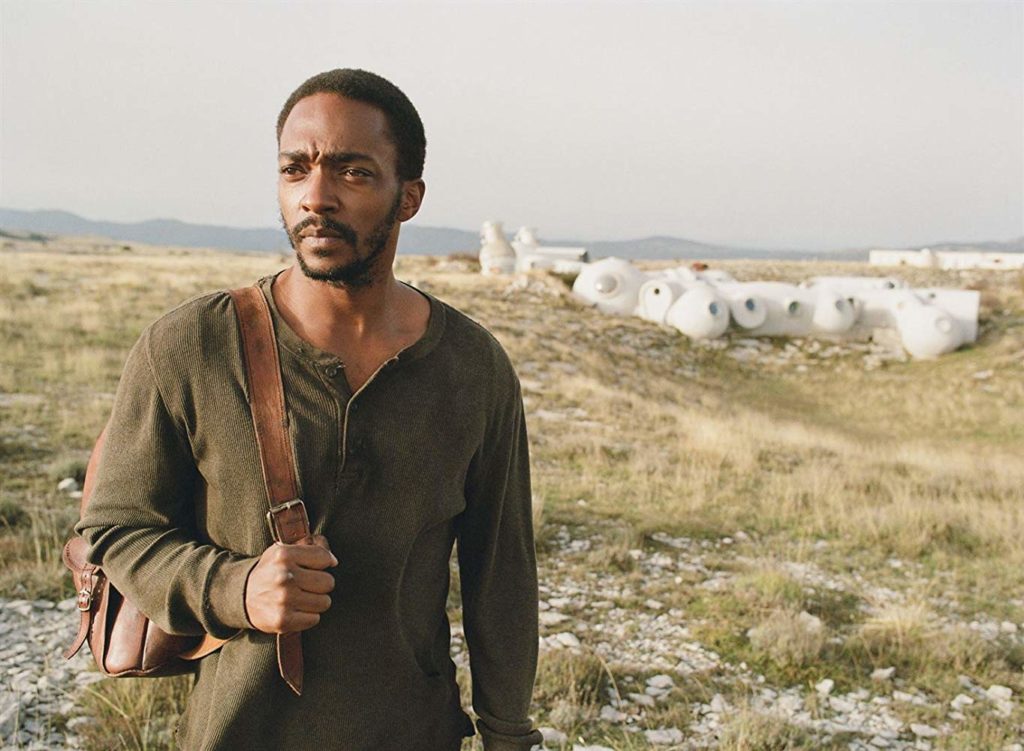 When I watched IO, I cannot imagine life on this IO itself, with flights to the nearest stars and so on: this can not be, a person is not so smart, otherwise he would not destroy his land.
This film, although it incorporated the stamps after the apocalyptic films, was not created for this. This is one of the parables of the new or old bible. This book (film) is not fun to read, it is not comics, it is written solely to describe "possible facts." And when you stop waiting for the movement and unexpected scenes, which comes very quickly, you are immediately sounded by the horror of inevitable events and complete helplessness.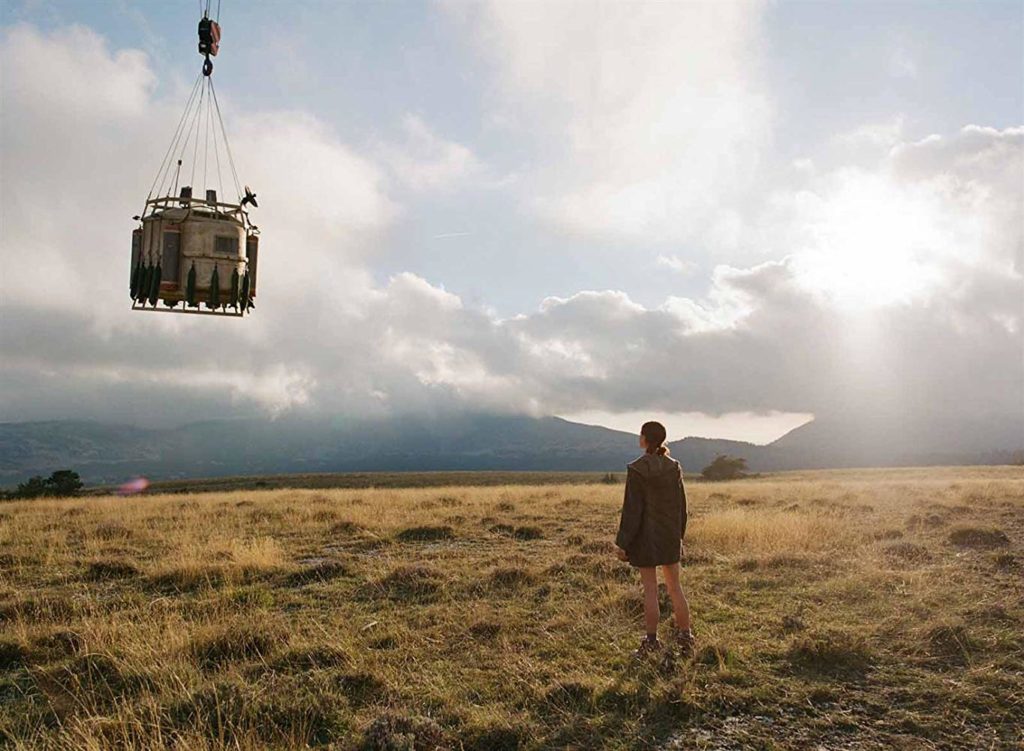 From a similar point of view, the film is quite harmonious and causes a bunch of emotions. But that is why it is difficult to evaluate it. I am not strong in finding parallels with the entire previous history of the culture of mankind, but these connections are felt by themselves for anyone who has touched at least a little on what has been created by man.