Blade Runner by Ridley Scott was released in 1982 and, despite the weak cinema audience, gained cult status. Now, after 35 years, a sequel has appeared on the screen by the authorship of the director Denis Villeneuve. Did he manage to achieve the merits of the original?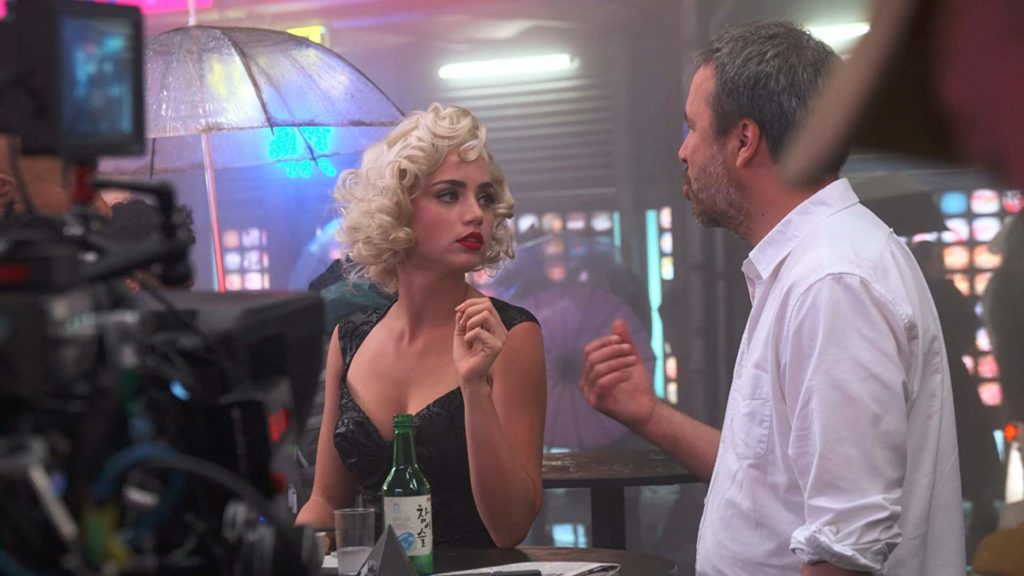 Los Angeles is still the scene, but the situation has changed a bit. The introductory text briefly highlights the events. The Tyrell Corporation, after the events of the original film, withdrew from the business of producing replicants (people created in an artificial way)and went bankrupt. It was bought by another rich visionary, Niander Wallace, and asked the government once again to allow the use of replicants – they are now more obedient and do not escape from the colonies.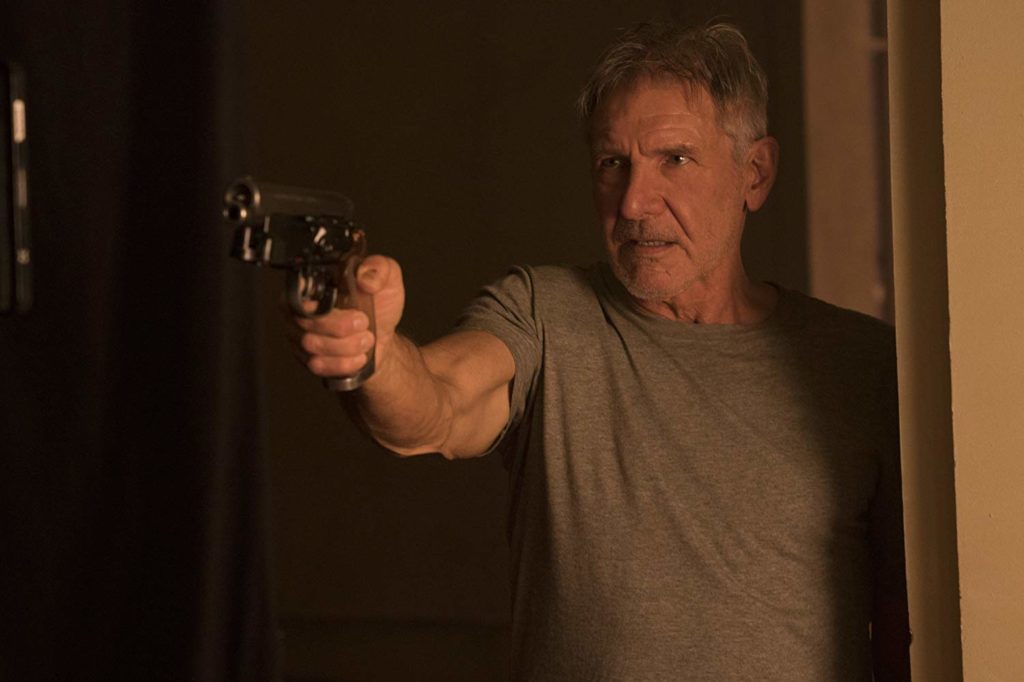 The truth is still there are replicants of the old series with an unlimited period of validity, which hide and trying to live the simple life of ordinary people. Replicant hunters are still called Blade Runners and the sequel tells the story of such a hunter, Agent K. The agent is assigned the task of eliminating the replicant farmer, but in the course of the investigation, K discovers unusual circumstances that can overturn the entire existing world.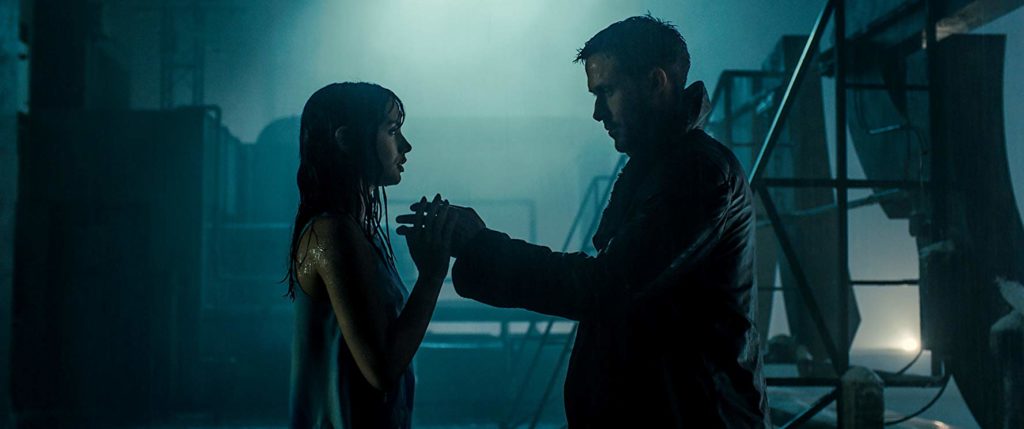 The plot of the film smoothly flows from one scene to another and rarely switches to active actions. All this creates a dense and viscous atmosphere in which the viewer sinks slowly, as if in quicksand. There is definitely some romanticism in this, but by the end of the nearly three-hour film, this makes you tired.
It is even pleasant to follow the plot itself because we have here strict adherence to cyberpunk precepts – the future, huge corporations, flying cars, dirty streets with a poor population and widely used robots and artificial intelligence.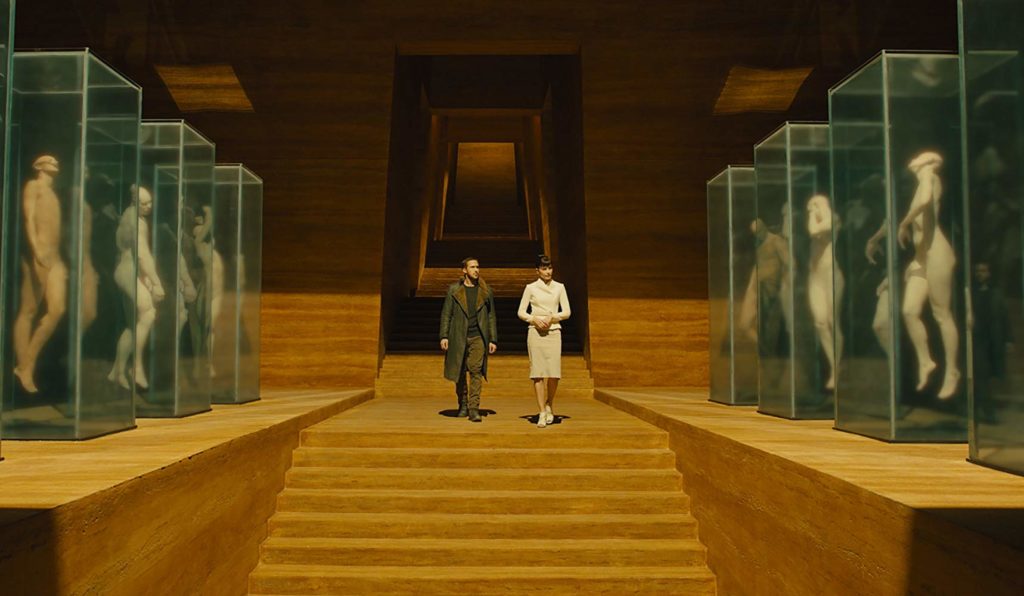 Dark, dead and rotting like cities in the rain, abandoned factories and power stations, ruins, landfills, radiation, eternal fog, cruelty, madness, and full degradation. And in the background of all this, technology shines with beautiful flowers – the holograms that have replaced the neon, insanely beautiful digital girls, colorful virtual reality and the sterile interiors of high-tech offices and manufactures.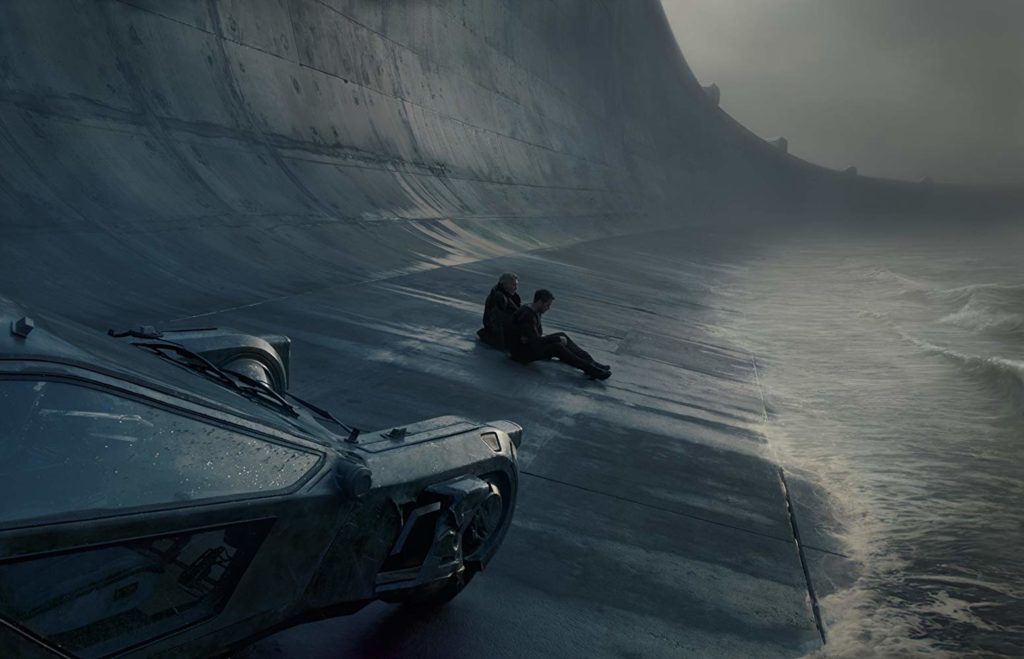 In this case, Villeneuve arranges the film in such a way that the visual style begins not only to dominate the plot part but even to break the limits of the script. Villeneuve is creating not just another story-thinking about whether replicants have a soul and what generally makes people – people.
No, he creates a world where the line between the real and unreal, between technology and magic, between people and subhumans, is completely lost.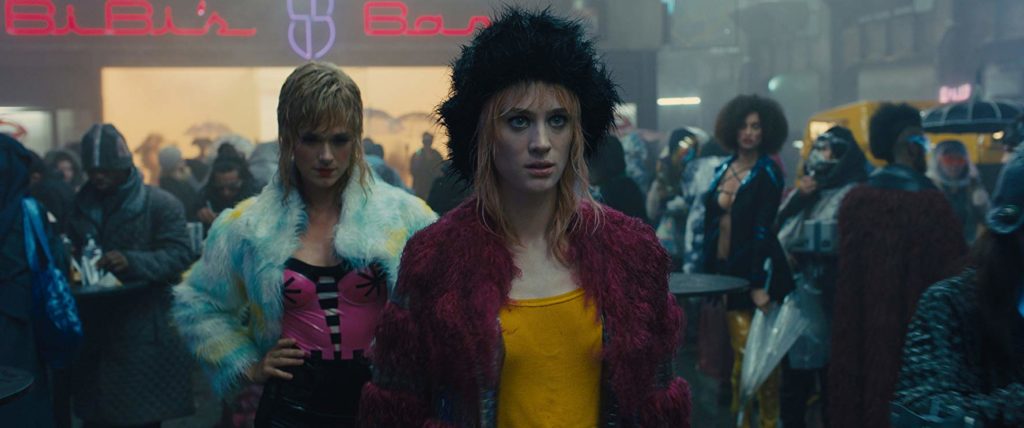 The film looks like a dream, and this is emphasized by a special art-house style – the slowness and monotony of individual scenes, jerky dialogs with pauses after each phrase, an abundance of silence and multiple hypnotic frames that have only one function – to introduce the viewer into a trance.All this is implemented above all praises.