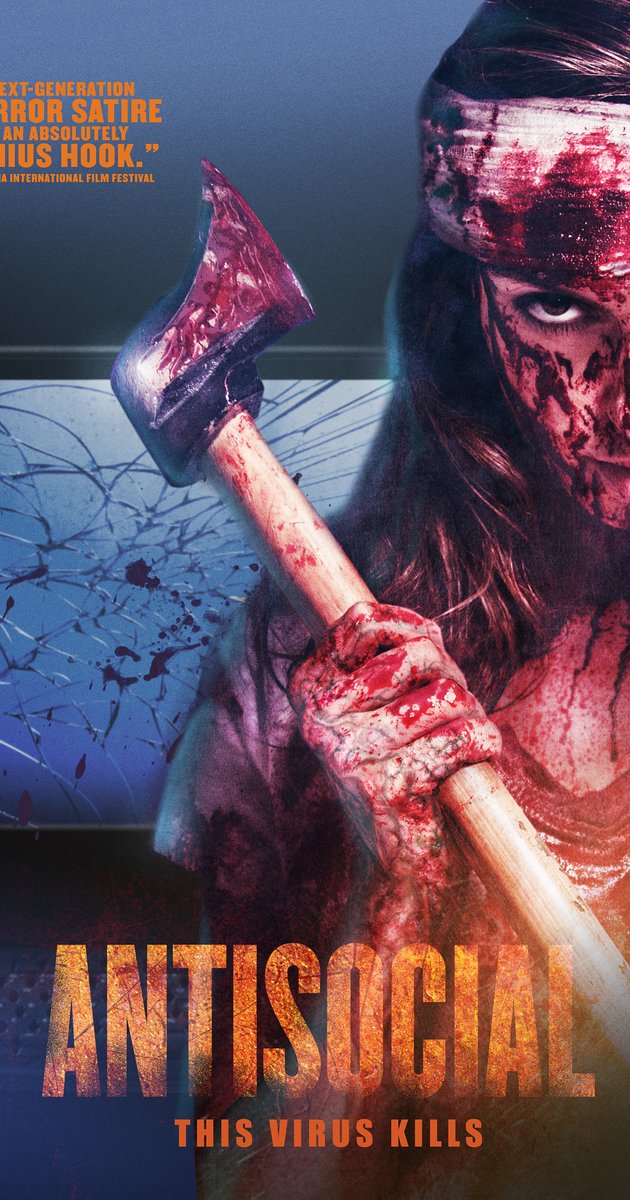 <a href="http://www.imdb.com/title/tt2772092/" target="_blank" rel="noopener">Source</a>
I was not sure about this movie when I first saw it.  My husband and I thought it would be too much like the Pulse movies because of the "viruses", but it was different enough.
I thought it was pretty interesting. I have not found a lot of horror films that are new (it was when we saw it) that I enjoy. Despite how unrealistic this movie was, I still thought it was good.
The movie is about people getting a virus from a social network site. Ultimately it gives them a tumor and their brains end up exploding.  Gross, I know.
It differs from the Pulse movies because the people in those films get a virus through the WiFi.  That also is unrealistic, but they are both original movie plots.
I would rate this movie 6 out of 10. It's definitely not horrible, but not the best movie out there (even out of the horror genre specifically).
Which do I like better? I personally like the Pulse movies (specifically the 1st and 3rd).  While the second one is good,I just don't prefer it as much.
If you have seen the movie Antisocial, what did you think of it?  If you have seen any of the Pulse movies, do you like Antisocial better?